Faith in the power of education led two of our youngest supporters to get involved with Gemma and Felix's visit to Australia this year.
Clayfield College students Ellie and Ella, who are 14 years old, organised two St Jude's presentations to ensure their local community heard about the magic happening here in Tanzania.
"I find the story of St Jude's and the work they are doing to help fight poverty in Tanzania really inspiring. Every child deserves an education," Ellie said.
Ellie had never organised an event before, and was thrilled that so many people "found the story of St Jude's empowering and inspiring". Ella said it required lots of planning with members of their school and community.
"We enlisted help from everywhere to design and print posters and flyers, and emailed all of our family and friends. We spoke at Rotary clubs and even on local radio to promote the visit from St Jude's," she said.
Ellie's family visited us at St Jude's earlier this year, so she feels a strong connection to the school. She has especially been touched by Gemma's journey as the founder of St Jude's.
"Gemma's story shows us that you can do anything and achieve great success if you have passion and determination," Ellie said.
Ella said meeting Gemma at their event enabled students to truly understand and appreciate how she has given her life to serving others, a quality Clayfield College regards highly.
Ellie believes education is vital for communities and individuals to achieve more, and people could not help unless they knew where it was needed.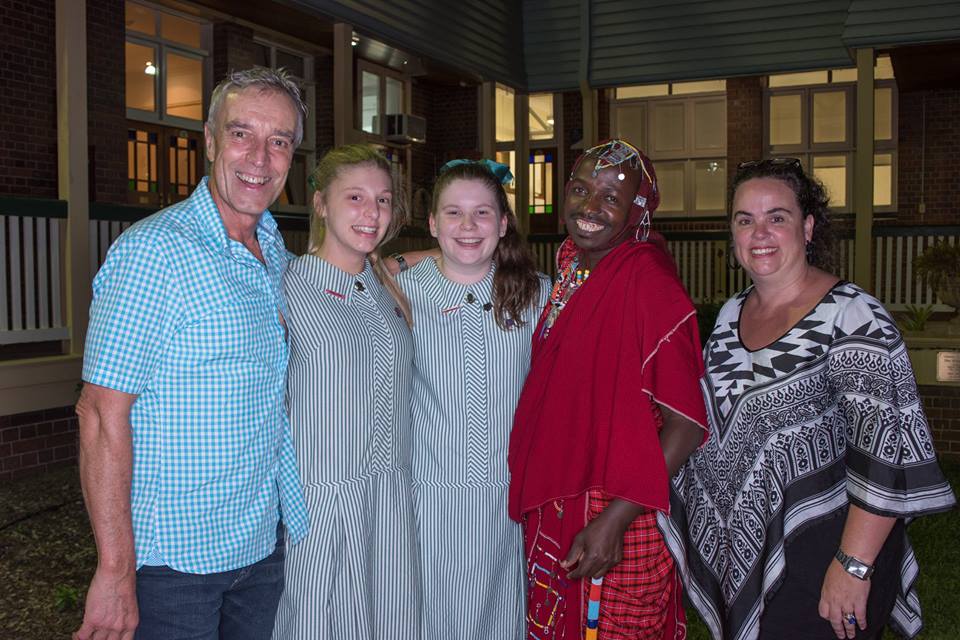 "It's essential people know about the troubles some people in the world face, and how amazing people and schools like this one are overcoming them.
"Education gives children and families the opportunity to pull themselves out of poverty - and you can never take away someone's education," she said.
"Education means we can make lots of choices, we can choose our pathway in life," Ella added. 
"We really hope the awareness we raised will lead to new opportunities for the children at St Jude's."
Replies