Cindy Skarbek first visited Tanzania during a family safari in 2004. More than 14 years later, the journey continues!
Cindy, now President of the American Friends of The School of St Jude, our American-based fundraising arm, is the daughter of Helen and Gordon Smith, who contributed millions of dollars towards the construction of Smith Secondary Campus.
"During our first safari, the tour guide showed us a number of projects in Tanzania that could use some extra support. We visited tilapia farms, maasai bomas and severely under-resourced schools. We knew immediately that we wanted to support something relating to education here. We were on the airplane and Dad put the big question out to all of us: 'What are we going to do?'" Cindy recalled.
"I offered to explore some opportunities for us to help out in Tanzania. The thing is, there were some limitations on us because we are just one American family. We wanted to support a project that already had good teachers, resources and strong leadership, yet needed further contributions. So when we heard about St Jude's, it came out as the clear winner!"
Today, growing support from our American Friends, means St Jude's impact is recognised more widely than ever before.
It means our graduates studying in the USA have a ready-made network of friends, eager to support their transition into a new country.
It means potentially thousands more people joining us to fight poverty through education, through a partnership spanning three nationalities: Tanzanians, Australians and Americans.
The partnership began with the construction of Smith Secondary Campus. Australians donated funds to purchasing land through St Jude's fundraising campaign, and the Smith family provided funds for the construction of buildings.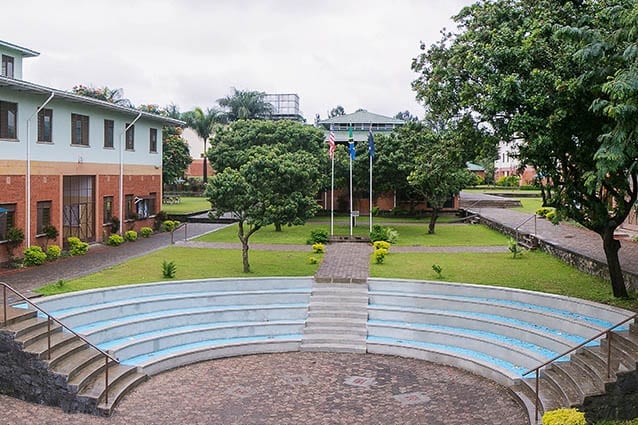 "A great thing is that Smith Secondary Campus was designed by both American and Tanzanian architects, sharing skills and knowledge and creating the beautiful school ground students enjoy today," Cindy said.
The 2014 launch of American Friends of The School of St Jude, our USA-based fundraising body, further advanced the School's relationship with international supporters.
"We wanted Americans' donations to be tax-deductible – an incentive for more people to give – and a legitimate way for board members to raise awareness for St Jude's. Currently, we have four extremely dedicated board members, and we hope our numbers continue to grow in years to come."
With a growing cluster of St Jude's graduates studying in the United States on MasterCard Foundation scholarships, through a partnership with African Leadership Academy, the School's connection with supporters based in the United States is destined to strengthen.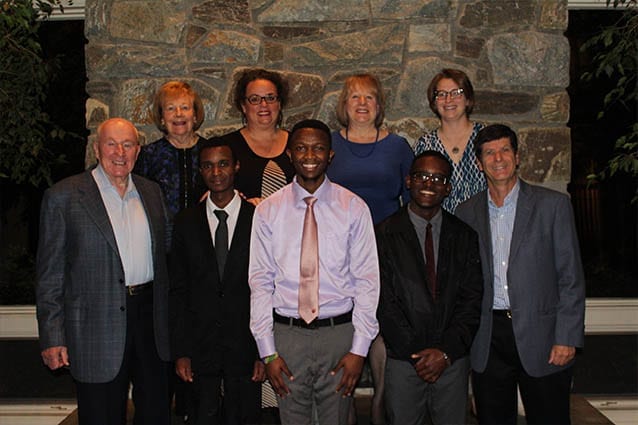 "Almost 15 years ago when we decided to partner with St Jude's, we only dreamed about prospects for the School's future graduates. Back then, the first Form 6 graduating class was in Grade 3. Now, we have Alex Elifas studying through the MasterCard Foundation at Stanford University."
"Alex is also the first graduate from St Jude's to open a sponsorship for another student. This kind of outcome demonstrates our ethos to create community-minded leaders."
"If you can get students to qualify for international scholarships, while maintaining a connection to their homeland and giving back to their community, you're doing something right, and the answer to the question, 'why invest in education for Tanzanians?' is rather simple. If you love humanity, and you value an education for your children, why not value it for every child in the world?"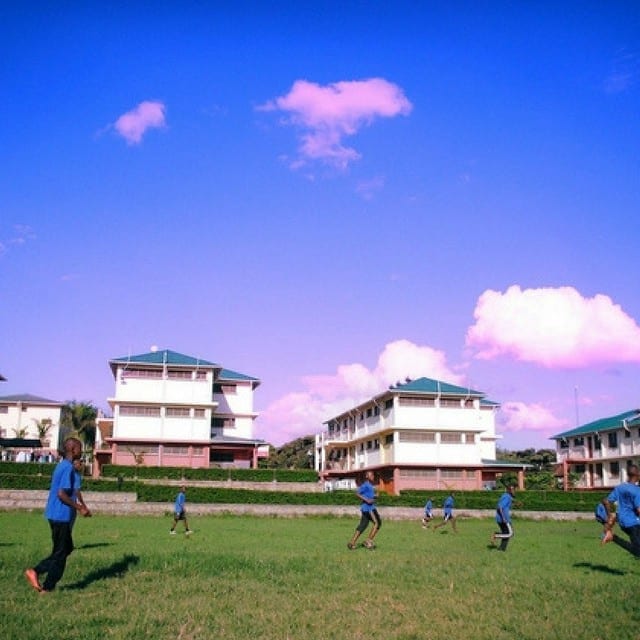 Thinking about your next holiday or adventure? Visit St Jude's so you can see our beautiful Smith Secondary Campus and spend time with inspiring students like Alex Elifas. Contact our Visitor team at visitor@schoolofstjude.org for more information.
Replies