St Jude's News
Read posts online or subscribe to our monthly newsletter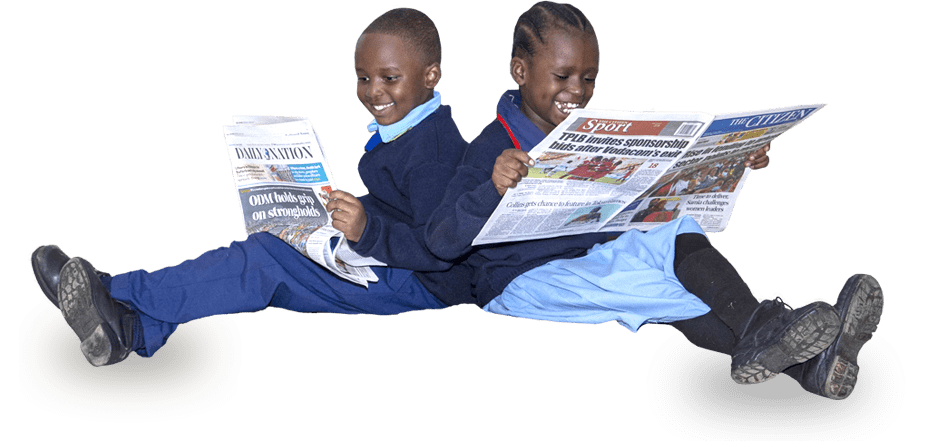 Stay up to date with our monthly newsletter

Sponsor

When you sponsor a scholarship, you provide a student with educational materials, school and boarding uniforms, hot nutritious meals and a safe, clean living environment with reliable electricity and water – everything required for a successful education!

You can help break the cycle of poverty for a St Jude's student and their family through the gift of a high quality education!
Sponsor a scholarship

Donate

Your gift helps our deserving students reach the great height of their potential by providing a free, high-quality education, daily hot meals and much, much more.

Every donation enables The School of St Jude to continue our mission of fighting poverty through education.
Donate