Our graduates, our leaders
St Jude's inaugural Form 6 graduating class passed through the school gates in 2015. Since then, each graduating cohort has made the school proud by overcoming their own challenges and achieving new triumphs. Here, we celebrate the past and present highlights from each Form 6 graduating class.
139 students graduated Form 6 in 2021.
100% of students passed their Form 6 National Examinations.
One student, Elisante, ranked in the top ten in business subjects out of over 80,000 candidates who sat for the Form 6 National Examinations.
Judith was awarded as the Best Female Basketball player in the Under 18 International Basketball Competition.
132 are participating in the Community Service Year (CSY), teaching in 34 government schools in Tanzania and in non-teaching placements at St Jude's.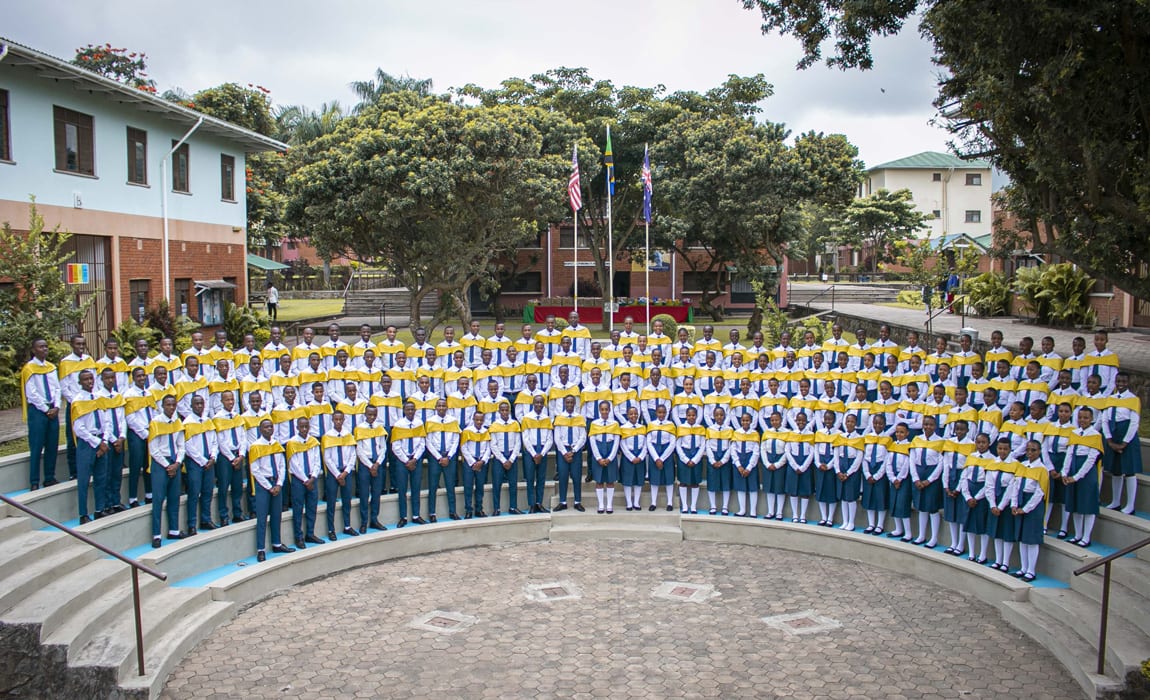 148 students graduated Form 6 in 2020.

 

Despite COVID 19 greatly affecting their final year of school, they all passed their Form 6 National Examinations.

 

114 volunteered for their CSY in 41 government schools in Tanzania teaching core subjects to 30,000 government school students. 

 

All 

are expecting to begin their higher education through the Beyond St Jude's Program this year. 

 

Eight have received external scholarships to study abroad from August 2021.