In December 2022, some of you, our alumni, helped deliver Form One invitation letters to three regions: Kilimanjaro, Arusha, and Manyara. Despite having a short time to distribute the invitation letters because the class seven results were released late, we had over 1,000 government students come and take part in the Selection day at Moshi, Babati, and Moshono.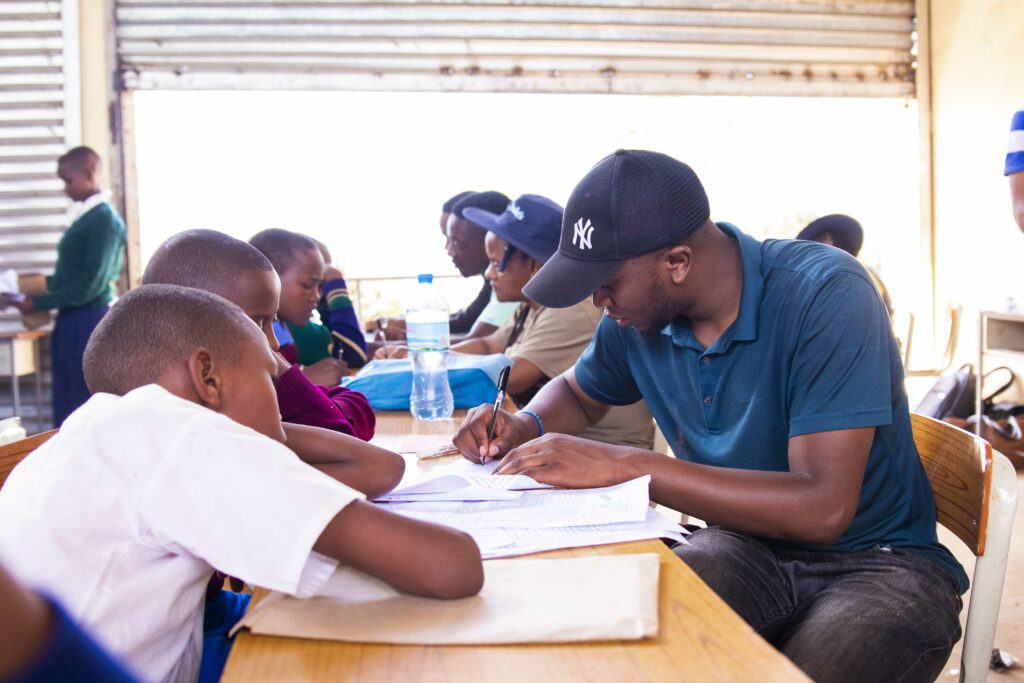 Beginning of the year, we enrolled 178 students in secondary school, and we are proud to report that we now have 95 boys at Smith Campus, and 83 girls have started at the girls' secondary school.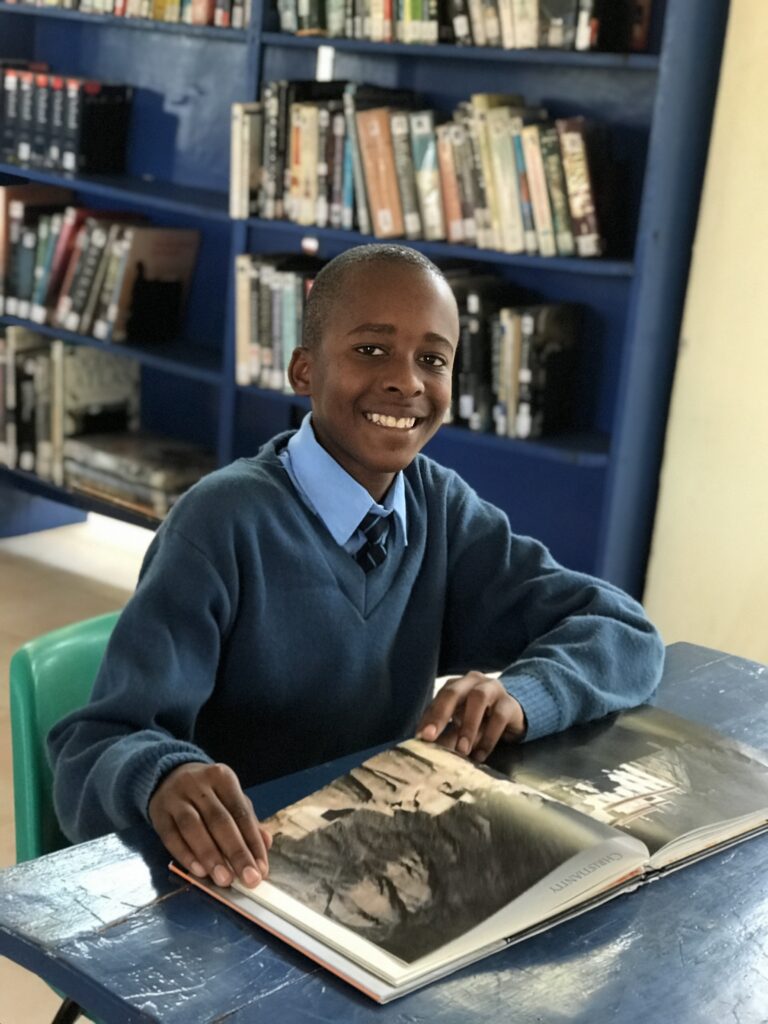 We had the pleasure of interviewing two new students who joined at the beginning of this year. We will start with Goodluck. He comes from Rombo in the Kilimanjaro region. Goodluck is among the boys who joined Smith Secondary school, and he is enjoying learning with his fellow students in form 1D.
He shares a lot about where he comes from and how he sees himself at St Jude's. "St Jude's is one of the best schools I have always wanted to be, as this is the best place for me to achieve my dream of becoming an aircraft engineer", says Goodluck. Goodluck thrives on having a better command of the English language so it can be easier for him to carry out his lessons and communicate better with his teachers and fellow students. "Joining St Jude's is good for me as I have access to various things that were not available to me before. Resources such as the library, computer lab, and the ESL labs where I get access to English lessons such as grammar and speaking tests which will improve my English". I am sure many of our alumni reading this remember spending some of their time in the computer lab and library while at school.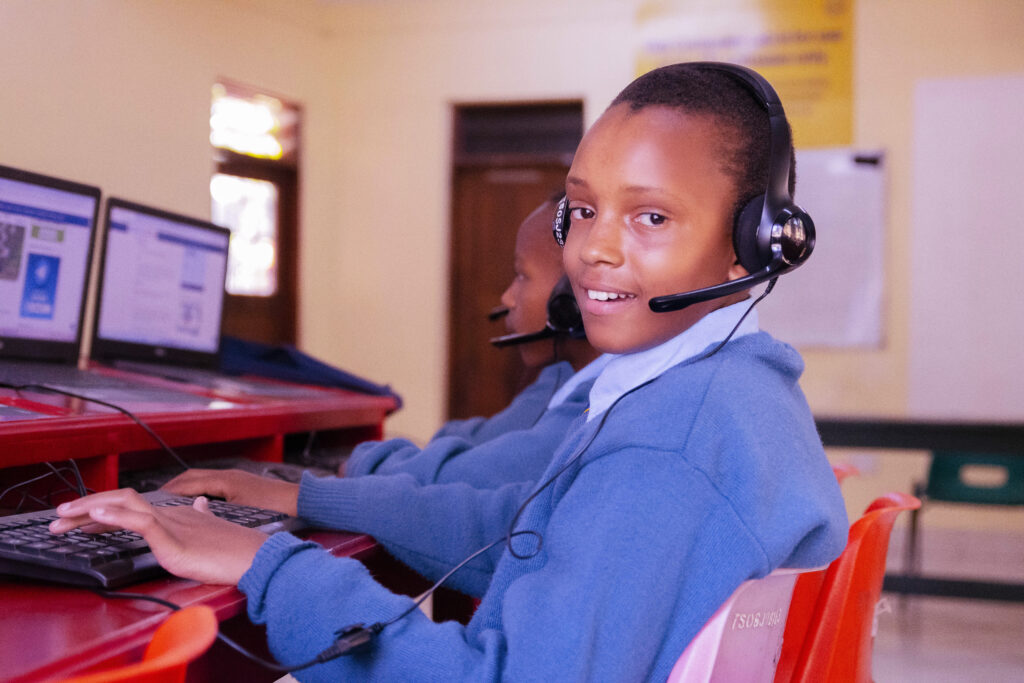 On the other side, we got to sit with Aziza. She comes from Karatu in Manyara. She says The School of St Jude is a good place for her. The environment reflects what is given in terms of academics. Like many students, she dreams of becoming a doctor in the future, a cardiologist to be precise. She is inspired to be a cardiologist because she lives in a society with many individuals suffering from heart diseases."I think I can achieve my dream by being one of the best cardiologists in the future. A lot of resources are available at school example the science labs and computer labs with fast internet access which will enhance my learning. I have been disturbing my teachers a lot when I faced any challenges during in primary school and the same will also apply in my secondary education" says Aziza
The process of getting the 178 new students took place as planned due to the amazing work done by our alumni who volunteered to deliver letters. And finally, here we are with the students who have already started their journey toward shaping their future.
Remember that you can be involved in delivering letters or during the Selection day by volunteering when asked to. Come back and reflect on the process before you joined St Jude's by assisting in getting new students to join our school. We greatly value your support and time.