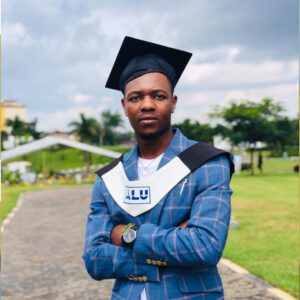 Name: Damson 'Sunzu' Ezekiel Michael
Program: Bachelor (Honors) of International Business and Trade
Favourite quote: "It is in your hands, to make a better world for all who live in it." Nelson Mandela
A book I recommend: The Kite Runner by Khaled Hosseini
Damson says his best memory of college is, "The opportunity to share stories of where we came from made us connect as one and made us focus on one purpose, that being saving Africa from poverty." Most alumni know Damson as a prolific striker on the St Jude's football team. While in college, he went on to join the local teams in Rwanda to practise and at times play against them. Damson is currently exploring job opportunities, but at the same time working on a personal project. When asked to give advice to alumni heading to college or university, Damson says, "I would advise them that most of the decisions made in college, might have a huge impact on your life beyond college. I would highly recommend exploring other stuff outside class activities."
---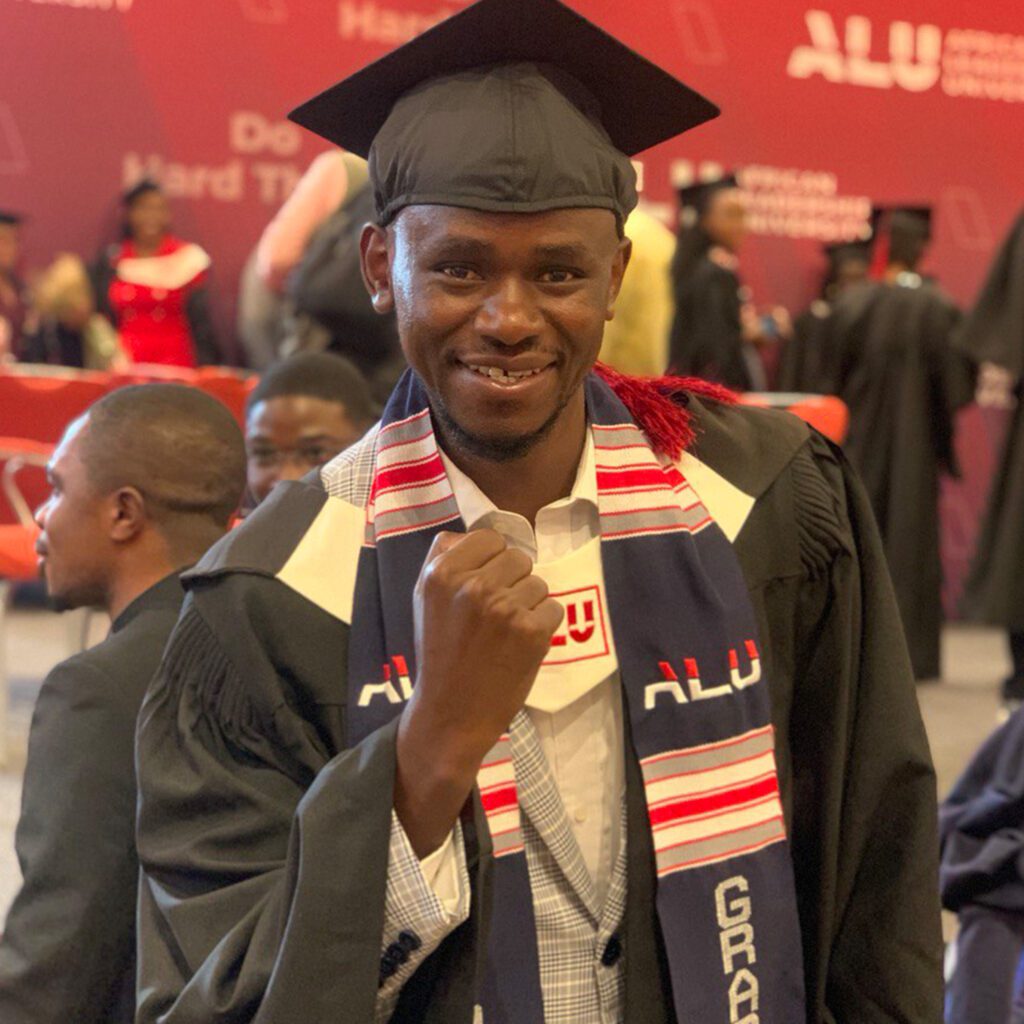 Name: Denis Ignas Tarimo
Program: Bachelor of International Business and Trade
Favourite quote: "…but with God all things are possible." Mathew 19:26b
A book I recommend: The Bible
Denis recalls his first year in college as his best memory in college. "It was challenging but I loved it so much, the memories of being occupied all the time, working under pressure, having real-life clients while executing some of our assignments will live with me for the rest of my life." While in college, Denis was a member of the Rotaract Club and spent his weekends on community projects. Denis believes his college experience has been his biggest eye-opener and that professionalism is his biggest take-away.  Denis says his advice to alumni going to college is, "…prioritise what's necessary, build meaningful networks and not to let go of their passions (extracurricular) while at college."
---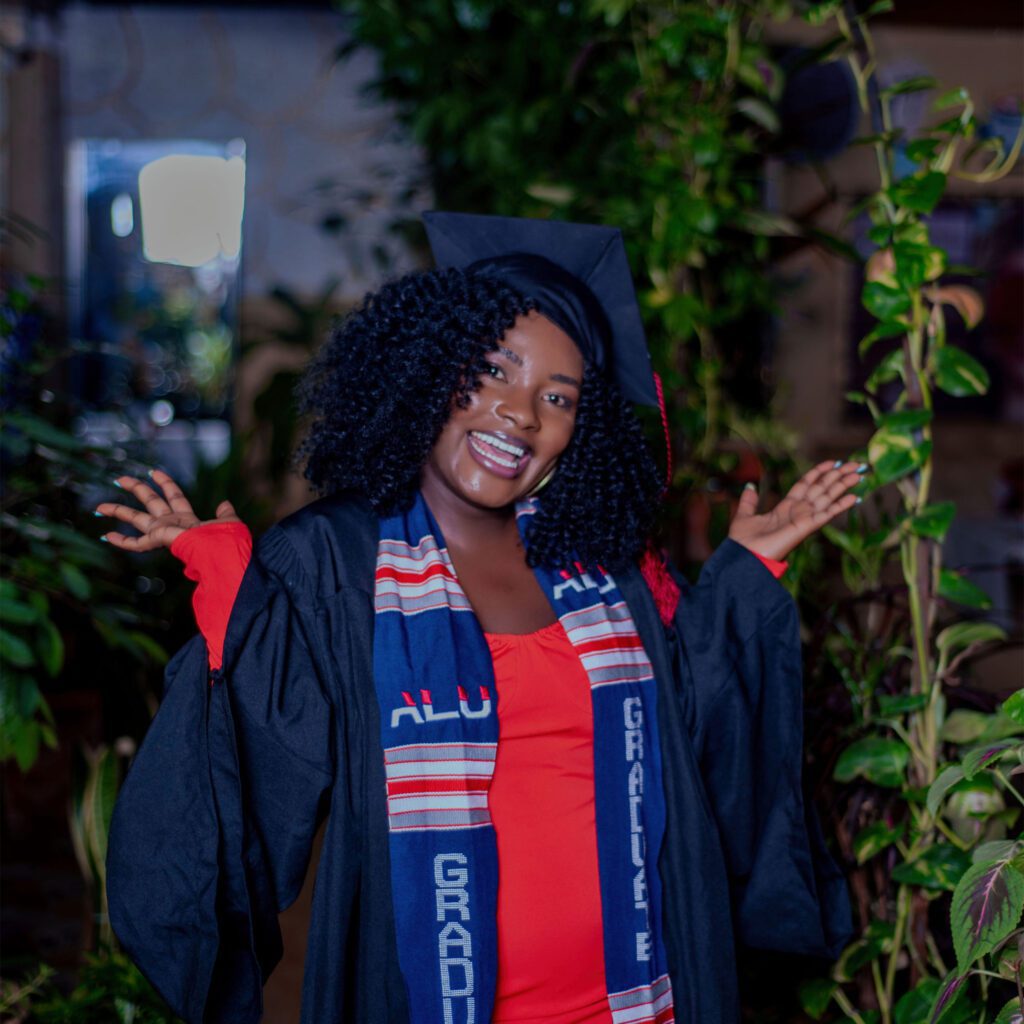 Name: Karisma Melitus Mamboleo
Program: Bachelor (Honors) of International Business and Trade
Favourite quote: "Your future is created by what you do today, not tomorrow." Robert T. Kiyosaki
A book I recommend: Think Big by Ben Carson
Karisma's best college moments are the insightful and enjoyable discussions she had with fellow students and facilitators about issues affecting the continent and the world at large. "It was fun just to hear everyone's perspectives from across Africa, agreeing, disagreeing, and sometimes meeting at a mutual point," Karisma recalls. She served as Assistant International Service Director for Rotaract Club of ALU Rwanda. Karisma appreciates the value of diversity, the importance of accepting others for who they are, and the value of community. She intends to volunteer in non-governmental organisations as a way to give back to her community as well as working on her non-profit organisation, Arise and Shine Africa, which focuses on leveraging the talents of underserved communities and empowering them to meet their needs.
Her advice to fellow alumni is not to be afraid to dream big and pursue big goals. "Don't forget to appreciate the small steps that will get you there. Good luck," says Karisma.
---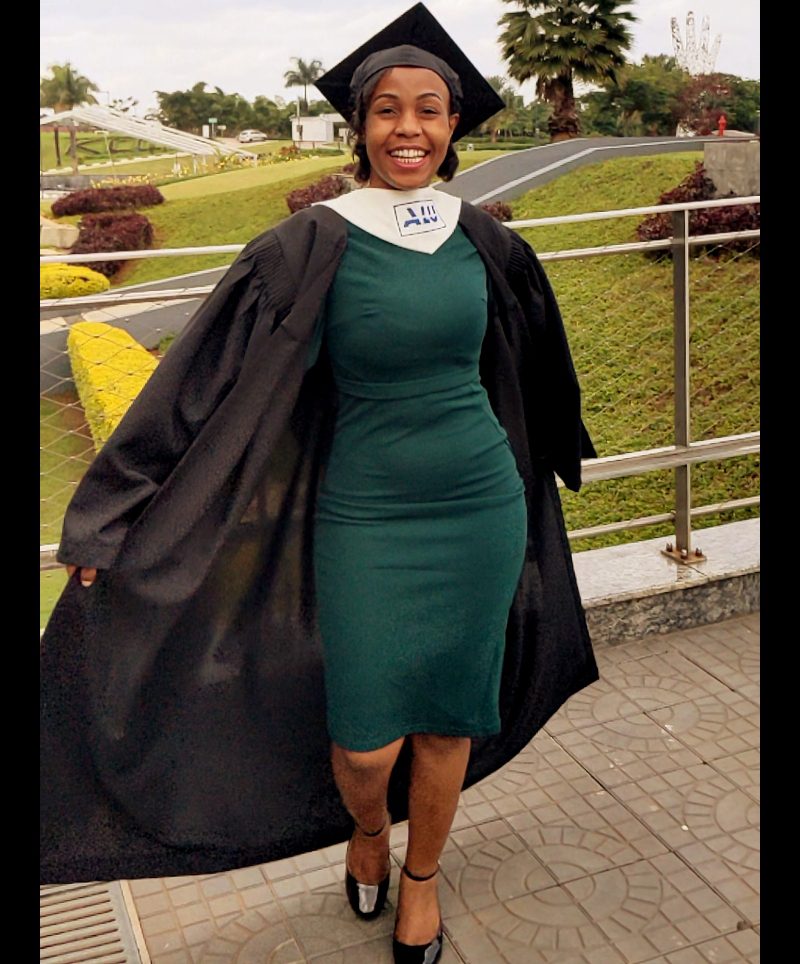 Name: Joice Kedimon Msoloka
Program: Bachelor (Honors) of International Business and Trade
Favourite quote: "We will know how to cross the bridge when we get there." Winston Churchill
A book I recommend: The Money Is Coming by H.E. Ambassador Prophet Uebert Angel
Joice names the 2018 welcome ceremony for the 100 Mandela Scholars, which connected her to various icons like Mama Graca Machel and Fred Swaniker, as her best memory in college. Joice, a gifted singer, was selected from a competitive pool of 756 candidates from across 36 different countries for the Mandela Centennial Scholarship Program. Upon her graduation, she plans to explore her passion in banking, trade and finance through working with various related institutions in and outside Arusha and Tanzania. Joice advises St Jude's alumni heading to college to take one day at a time, be patient with themselves and always strive to surround themselves with people who bring out the best in them.
---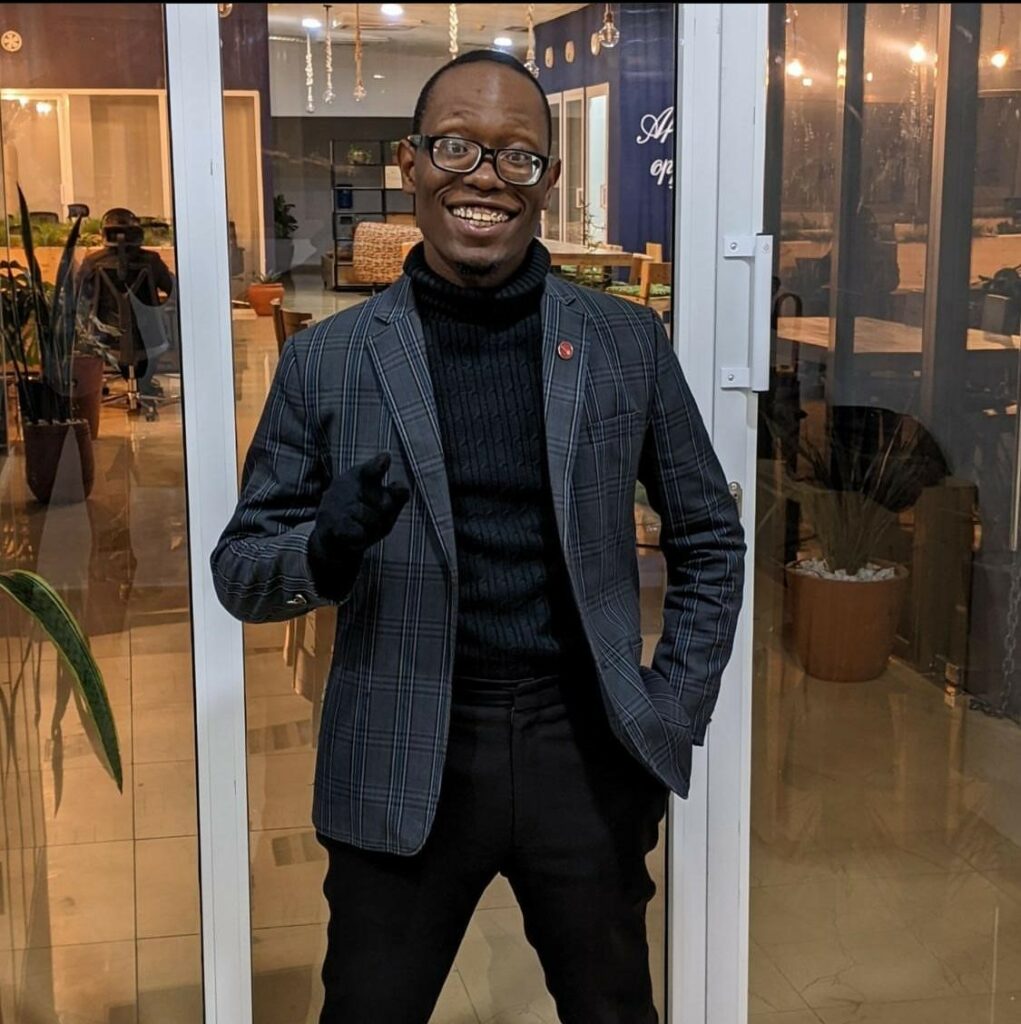 Name: Simon Mzazi
Program: Bachelor of Arts in Entrepreneurship.
Favourite quote: "The greatest tragedy in life is not death, but life without a purpose." Dr Myles Munroe
A book I recommend: Understanding your Potential by Dr Myles Munroe
Simon is one of the six St Jude's alumni selected from a competitive pool of 756 candidates from across 36 different countries for the Mandela Centennial Scholarship Program. His biggest highlight of his four years in college is the ALU community. He has been a very active member of The Rotaract Club of ALU. During his entire time at St Jude's, Simon has always shared his great sense of humour. Comedy is in his DNA, and he has gone to leverage this in college, making him a great speaker, facilitator, keeping teams together and the best at unleashing others' potential. "Fill your college shopping cart as much as you can," is Simon's advice to our alumni heading to college.