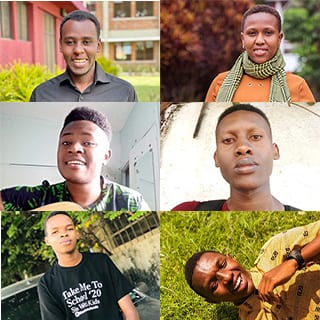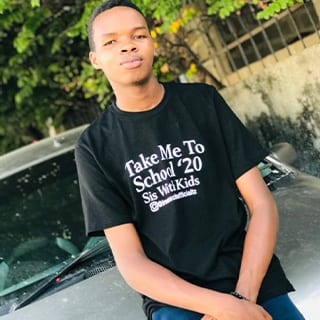 Charles Yohana
Class of 2017, studying at Dar es Salaam. "I am a person who is very optimistic about every aspect of my life, always eager to learn, and I try to get along with every kind of people. I like to read novels and watch movies, and the most important thing is I like making new friends."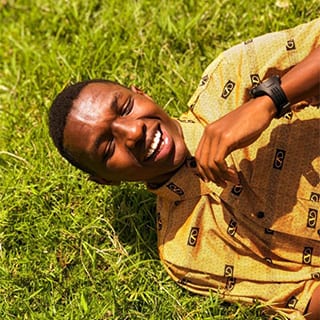 Amos Joel
I am a former academic prefect at St Jude's 2019 and a last born in a family of three. I am currently serving as an intern teaching form three Mathematics at Kimaseki Secondary School.
"We are all great in terms of our abilities, and we only vary in our desires to reach our potentials."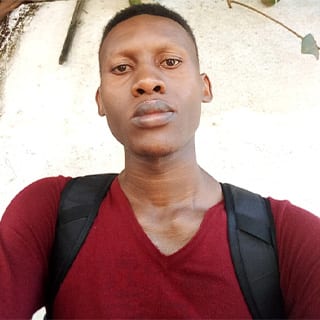 David Fred Mollel
I am currently studying at the National Institute of Transport in Dar es Salaam, and I am taking a business administration course.
"it's ok to disagree, but it's not ok to disrespect."
Elisante Mwakalebela
I am Elisante, class of 2019. I am a student from Mzumbe University at Morogoro campus, pursuing a Bachelor degree in Economic Planning and Policies.
"Nothing goes for nothing."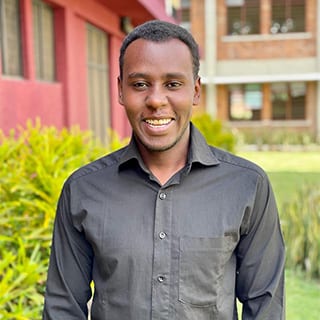 Innocent Dioniz
I am Innocent. I graduated Form 6 in 2017 and did my CSY at Ngarenaro Secondary School and Beyond St Jude's. I went to the University of Zanzibar (State University of Zanzibar) and did a Diploma in Heritage Management and Tourism and graduated in 2020. I came back and volunteered at the Beyond St Jude's department, and now I work at the department as a Beyond St Jude's Higher Education Assistant. And his friends say that Innocent is a quiet person, speaks when someone speaks to me. And also, he likes to learn new things and very cooperative.
"Everything in life happens for a reason."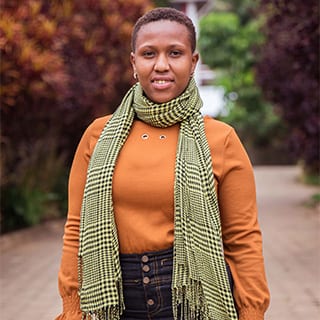 Irene Daniel Malia
I am Irene, and I graduated Form 6 in the year 2020. And I am now doing my CSY at Oljoro secondary school, teaching English and Civics.