Transitioning into the professional world!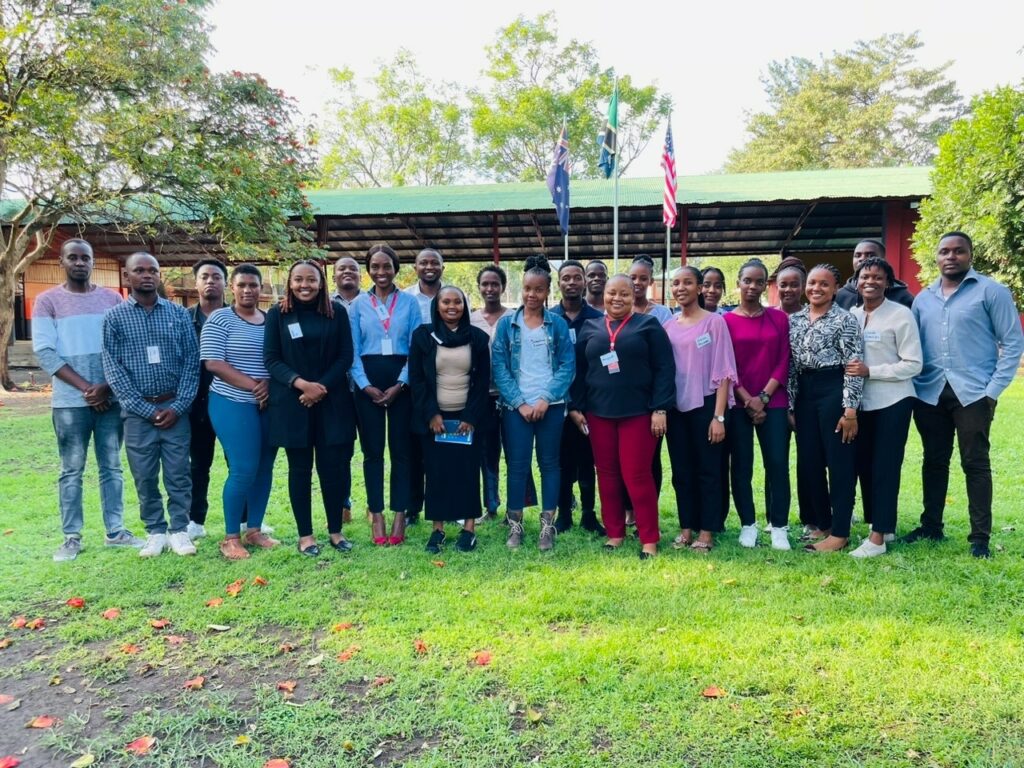 Can you recall in your class who wanted to be an engineer? A teacher? A president? A nurse?
I remember I took business classes because I wanted to work at the bank.… then I lost interest.
Searching for jobs, internships, or simply a career change can sometimes be confusing, difficult, and frustrating. The pressure of landing your first gig can be daunting and exhausting. The way recruiters currently identify and evaluate candidates has also changed substantially over the past few years, with many businesses now depending on sophisticated applicant monitoring systems and social media.
With the right strategies and tactics, you can increase your chances of landing your dream job or an internship. One of those tactics is leveraging your networks. Networking comes in different forms. One of the most popular is through employment and business workshops. These usually offer opportunities for you to connect with the attendees and even the keynote speakers who may also be recruiters.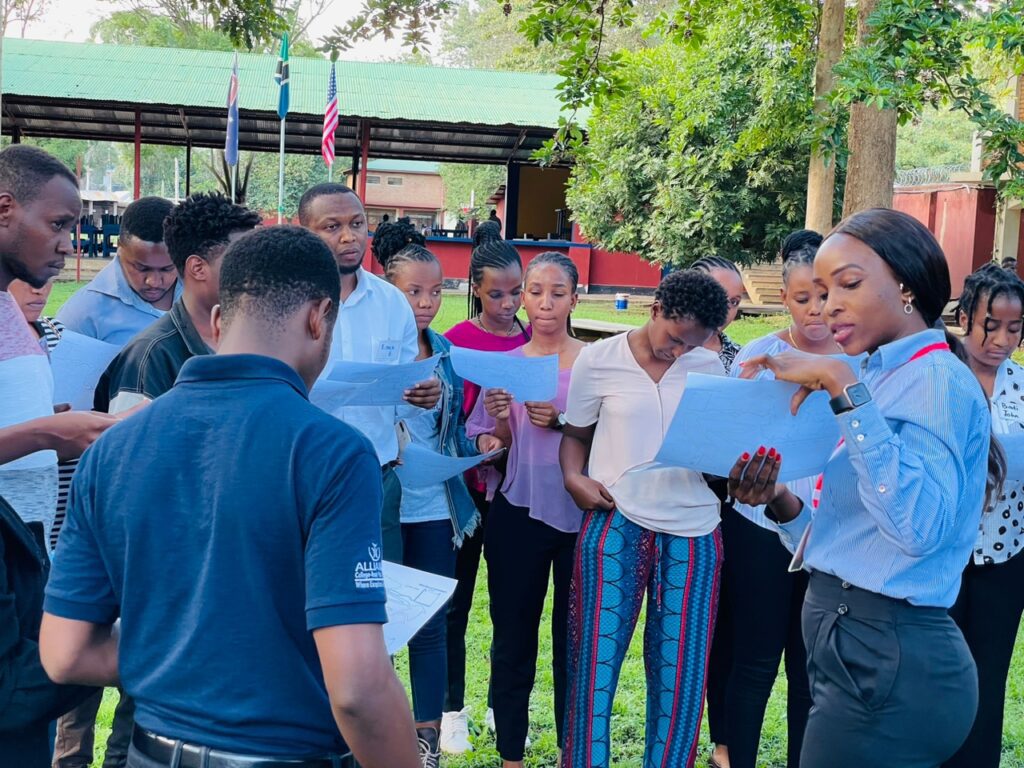 For these reasons, the Alumni Office is constantly looking for ways to help our alumni position themselves best for these opportunities and changes. During the first week of April, we held a workshop on CV, cover letter, employability, interview, and communication skills. The workshop was facilitated by top professionals from MS TCDC and it was nothing short of informative, fun, and engaging. The alumni who attended spent the second day in the computer labs working on their CVs, cover letters, and creating and updating their LinkedIn accounts.
Over 87% of the participants were 'very satisfied' with the workshop, giving it a 4.8/5 rating, which is 'very good'. And on that note, 93% would like to attend a 'similar' workshop in the future.
"I highly encourage you to take part in these workshops, they are a great opportunity for you to learn new things, not only from us but from professional facilitators. If you attend a workshop we are also able to learn more about you and see where we need to improve our services for you". Irene - Team Lead - Alumni & Graduates' Careers.
Our next annual alumni workshop will be around August-October next year and you definitely don't want to miss that one! Are you currently looking for an internship or a job, want to change jobs, or simply working on your application documents? Reach out to our alumni office.
See the highlights and Video during our two-day workshop.