In a competitive employment market, it's always important to stay informed about new job application techniques and trends. That's why we've set up a LinkedIn profile for members of St Jude's Alumni Association. You can join our network by following this link: https://www.linkedin.com/in/alumni-schoolofstjude-a27628192/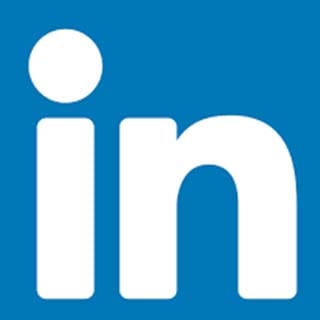 Having a well-maintained, detailed LinkedIn profile will benefit you in many ways. Employers search LinkedIn to find potential candidates for jobs. Connecting on LinkedIn is also a great way for you to support your fellow alumni and endorse their skills.
Our Alumni Association LinkedIn page will become a hub of announcements for job opportunities within East Africa, Alumni news, general St Jude's news, and training opportunities.
Please note, this network is only open to School of St Jude Alumni. Therefore, we will not accept connection requests from anyone who did not attend St Jude's.
If you don't have a LinkedIn profile yet, or you want to develop yours, here are some handy hints to get you started:
Start now. Whether you've just finished Form 6, or you've been at university for years, create your profile and build connections before you intend to apply for work. For specific advice on how to build your profile, you can always email alumni@schoolofstjude.co.tz and the Alumni team will happily help you.
Keep it professional. Save your personal stories, photographs and jokes for other social media platforms. Your profile photo should be clear and simple – no photos from social gatherings.
Be as detailed as possible. Were you a BSJ Community Service Year volunteer? Include details of your CSY – that's a great starting point. Do you volunteer in your community? If so, when do you volunteer and what tasks do you do? Have you done any free courses to improve your skills? These are all important things to include when starting to build your profile.
If you don't think you have any real experience yet, that's okay too. Write about some of your skills and what you hope to learn through study, internships and/or employment.
We look forward to connecting with you – and remember, email us if you'd like some personal advice on how to improve your LinkedIn profile!