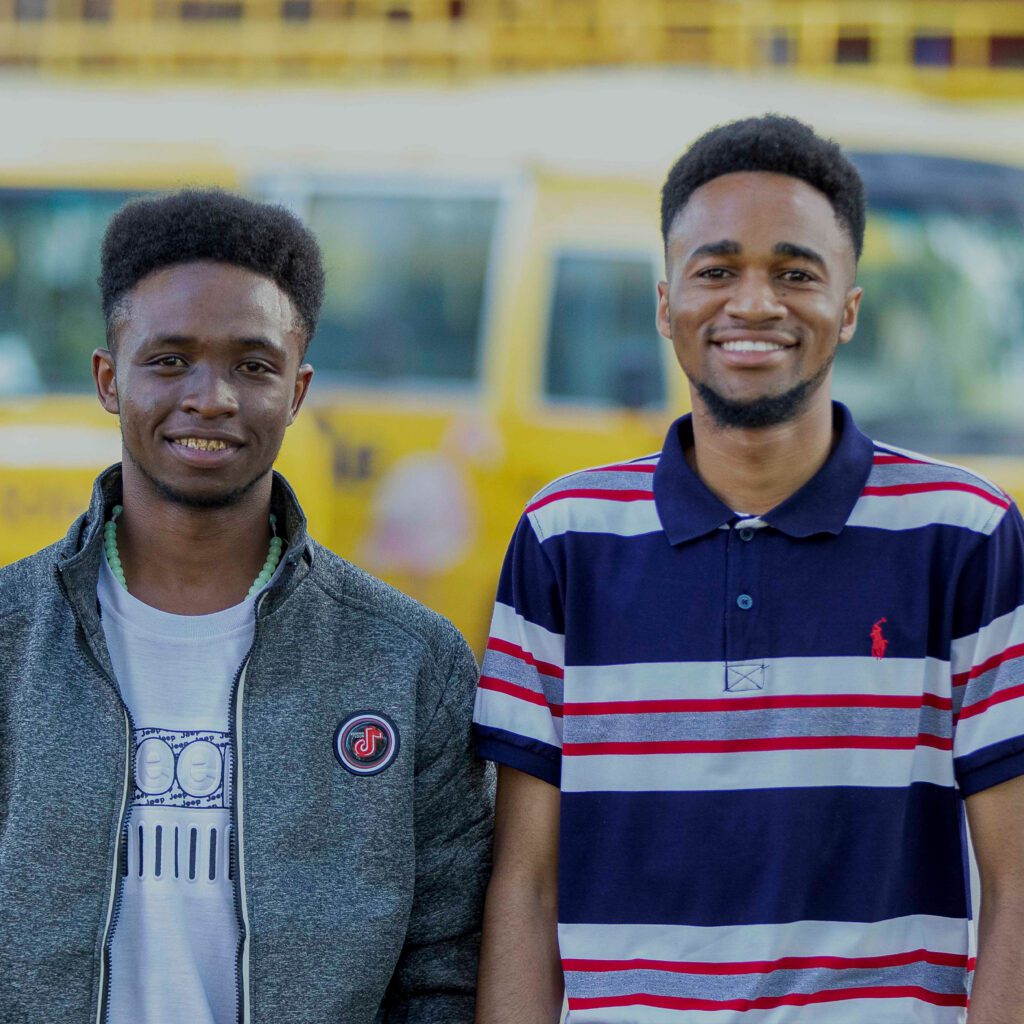 MMU stands for "Mend Me Up", this workshop was initiated by two of our alumni, Abelly and Joshua. The workshop was conducted at St Jude's Smith Campus. Abelly and Joshua live by the motto -charity begins at home, so they found it vital to act as a beacon of hope in their surrounding community before reaching out to the wider community. Seamlessly, they have been a good spotlight in executing the Alumni spirit Program. They have contributed non-financially to the school by offering their free time to mentor the students.
Abelly, a current CSY volunteer in the Career Guidance office at the Smith campus explains the reason behind the initiation of the MMU workshop, he says, "though most workshops tend to give the recipients a U-turn in their lives, we had a different idea. We believe that St Jude's students are not only bright but are also meant for greatness, but currently struggle because they miss little parts of their puzzles." He adds, "students needed our experiences to help control, manage, and utilize their capabilities; a little fixing and not a total fresh restart. That's how MMU idea was born." The MMU workshop helped students to gain insight of various fields; the National Service experience, ethical leadership, self-discipline in achieving goals, and entrepreneurship.
Abelly and Joshua did not work alone to attain the massive success they had, they worked hand in hand with other alumni to make the entire event a success. Just to mention a few, we had Cathbert, Brenda, and Daudi who are our Community Service Year Volunteers, together with Thomas and Enock who are currently employed at St Jude's. Guess what? Most of the mentors anticipated the students' excitement for the workshop, and of course, that was the outcome! It was an engaging session.
Joshua informed us about the student's enthusiasm for the workshop: he said, "What's the best gift than that? It makes me feel good that the workshop was meaningful and of great importance. Additionally, it encourages me to keep being creative and ambitious in life. The students' love for this workshop also serves as a directional wind on how I can be a change in my community in the future."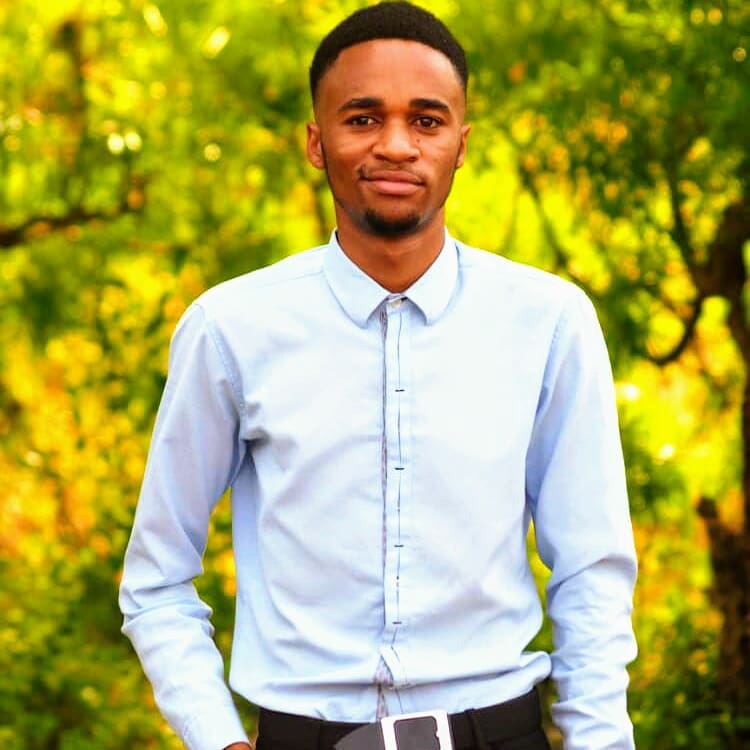 Joshua and Abelly are learning a lot during their volunteering program. Joshua is excited that he keeps becoming the best version of himself every day. He says, "Being a CSY volunteer has impacted me with many skills for example teamwork, communication, emotional intelligence, creativity, integrity and honesty."
As Joshua and Abelly are approaching the end of their CSY, they are very excited to join university in October 2022.
Joshua would love to pursue a Bachelor's degree in Biochemistry and Molecular Engineering as his first Choice abroad. He would be glad to take his university experience back home to Tanzania if he gets that opportunity. If he ends up studying in Tanzania, the prestigious, University of Dar es Salaam (UDSM) would be the right place for Joshua to study the course.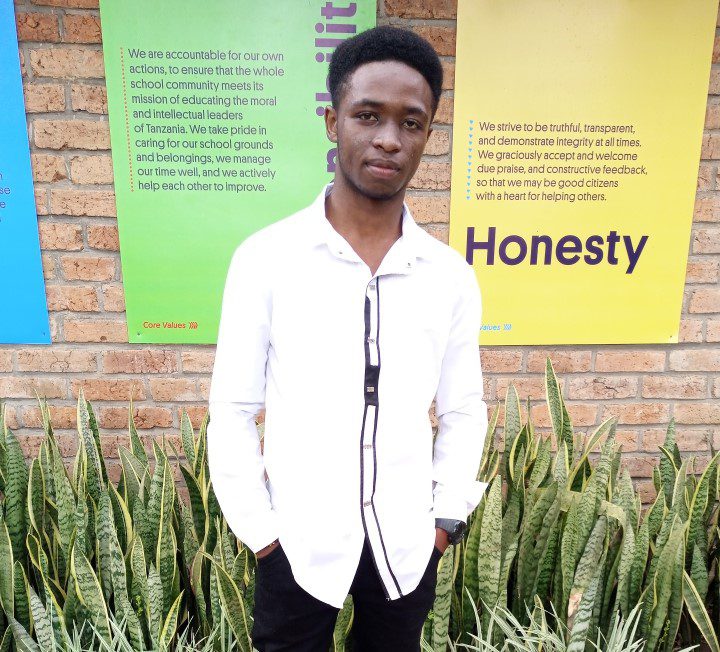 Abelly on the other hand dreams of being a Certified Public Accountant, he looks forward to pursuing a Bachelor's Degree in Accounting in Information Technology at Institute of Finance Management (IFM) Dar-es-Salaam. He is also trying out international scholarships; if his application is successful, he would love to join the African Leadership University in Rwanda.