Irene loves reading, Animal Farm was her favourite book in high school, and Enock is social.
The majority of you have met Enock, who graduated with the Class of 2015. Enock graduated from Rochester University in 2021, and joined St Jude's in the same year as Beyond St Jude's Higher Education International Scholarships Officer. St Jude's couldn't be prouder to welcome him back as an employee.
Enock has recently been promoted to Coordinator - Alumni. His main goal is to develop and drive strategic initiatives relating to the St Jude's Alumni Association to strengthen loyalty to St Jude's. His main areas of interest are alumni engagement, the Spirit Program, communication, managing databases, and guiding graduates and alumni through international scholarship applications.
"I am here to help and give my all to enhance engagement as well as expand career and industry support to alumni and find additional benefits to provide to our growing alumni network. In return, I expect collaboration from the alumni in framing the Alumni Network so that it meets our aspirations – both collectively and individually. If you have any idea of how we can improve and grow together, give me a call or drop a message via our alumni socials or office phone/email," Enock shares.
Enock loves food, and he is open to new recommendations. So, in case you are in Arusha and you love food, do not hesitate to give him a call.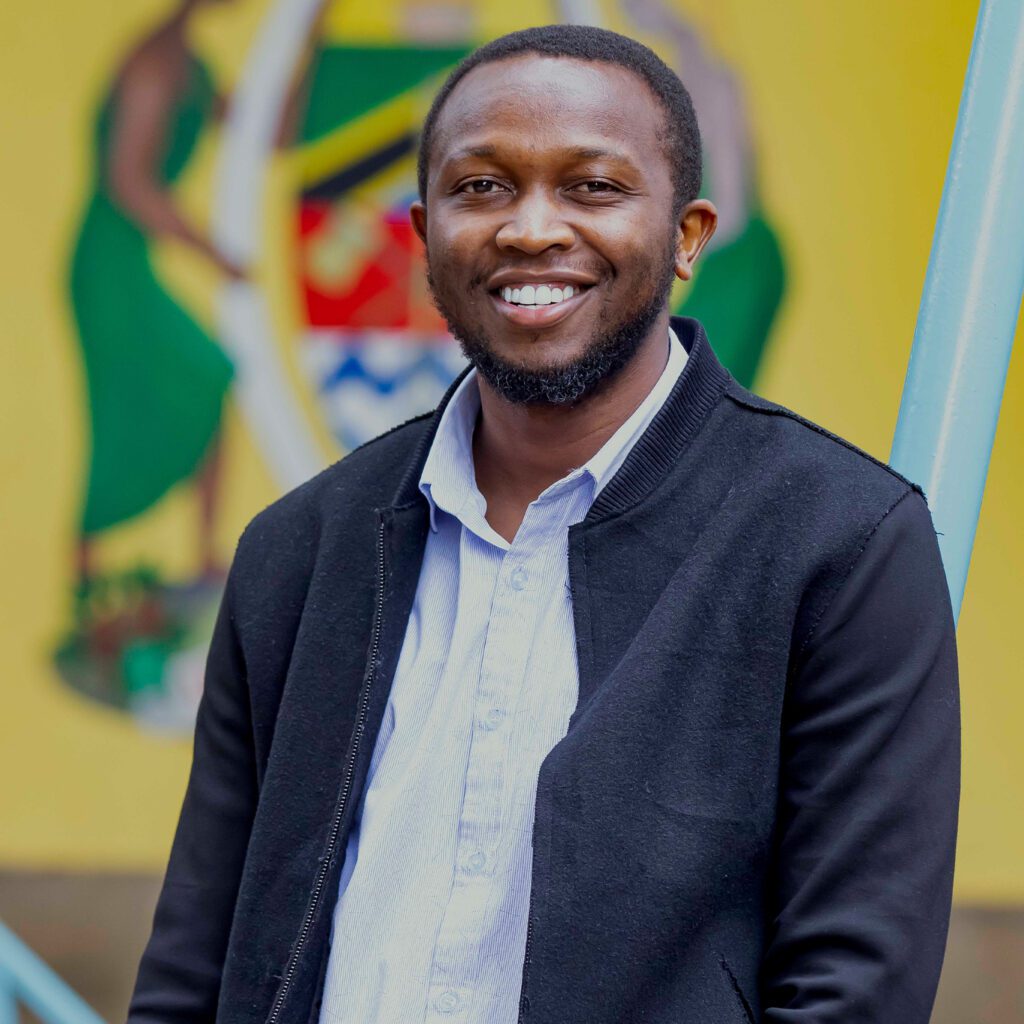 Irene, who describes herself as a calm and collected person, is our new Head of Department. She has been here since 2017, when she started as a Community Relations Assistant. Hardworking Irene has been promoted to three different positions and departments. From Community Relations Assistant to Supporter Relations Officer and Coordinator to now our Head of Department – Alumni and Career Guidance. She is a hardworking lady who works best within a team, and the Alumni team is lucky to have her.
"My expectations from alumni are to enhance and support more engagements, I would love if our alumni would contribute their time to participate in St Jude's activities; this can be done through mentoring students. It would also be great if they could leverage their contacts to support fellow alumni and students in their various endeavors. Additionally, it would be lovely if they could be part of the Alumni Spirit. What they should expect from my team – networking opportunities, socialising, for example through the Alumni Reunion, links with job markets, they will be informed about scholarship opportunities and they will be updated about all the happenings at St Jude's in general." Irene says.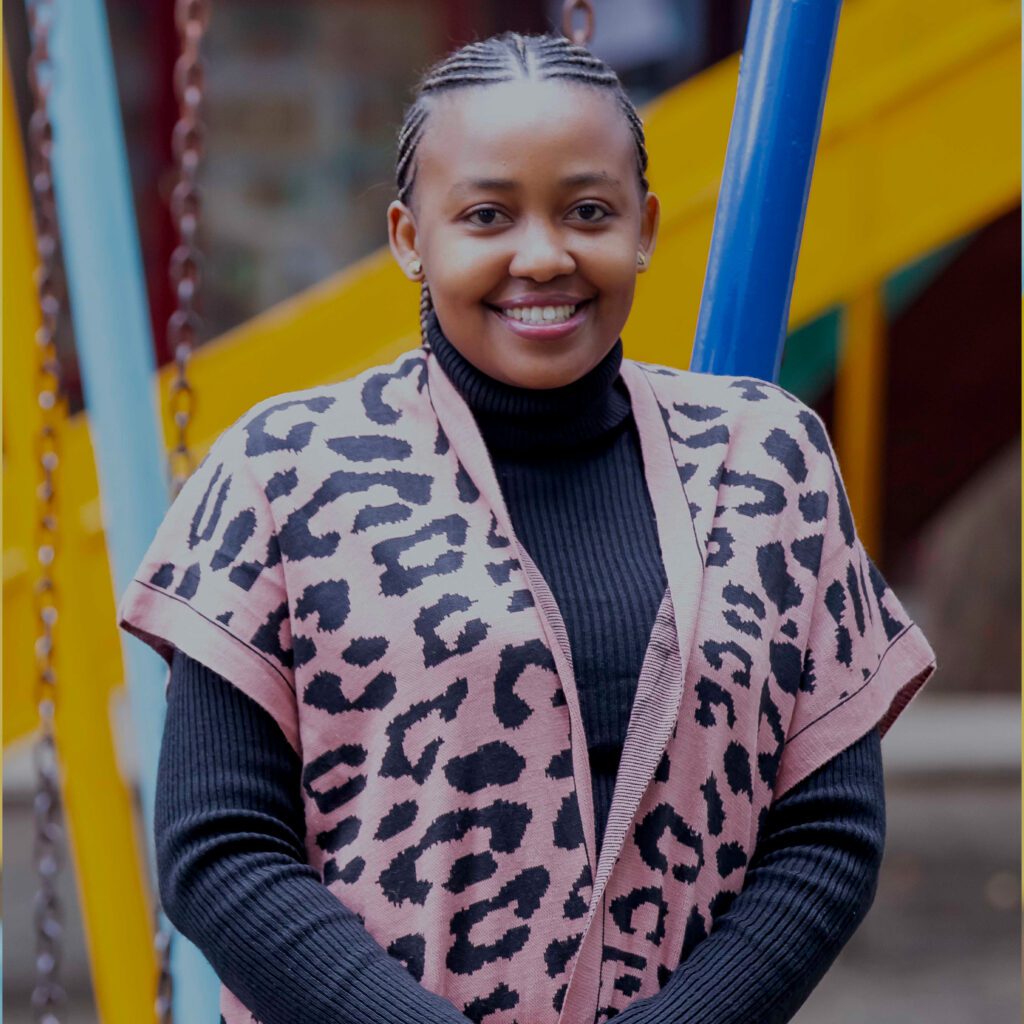 ---