The Alumni office is pleased to see alumni coming and showing eagerness to apply for different scholarships around the world. We know the process is not easy and requires a lot of time however we are happy when we see our alumni pushing through with their applications. Not everyone gets a scholarship to the university that they applied to however we are proud of all those who take the time to submit their applications and even those who reach the interview stage.
This month we are pleased to introduce you to our new international scholarship recipients. The below scholars will be going to different universities around the world.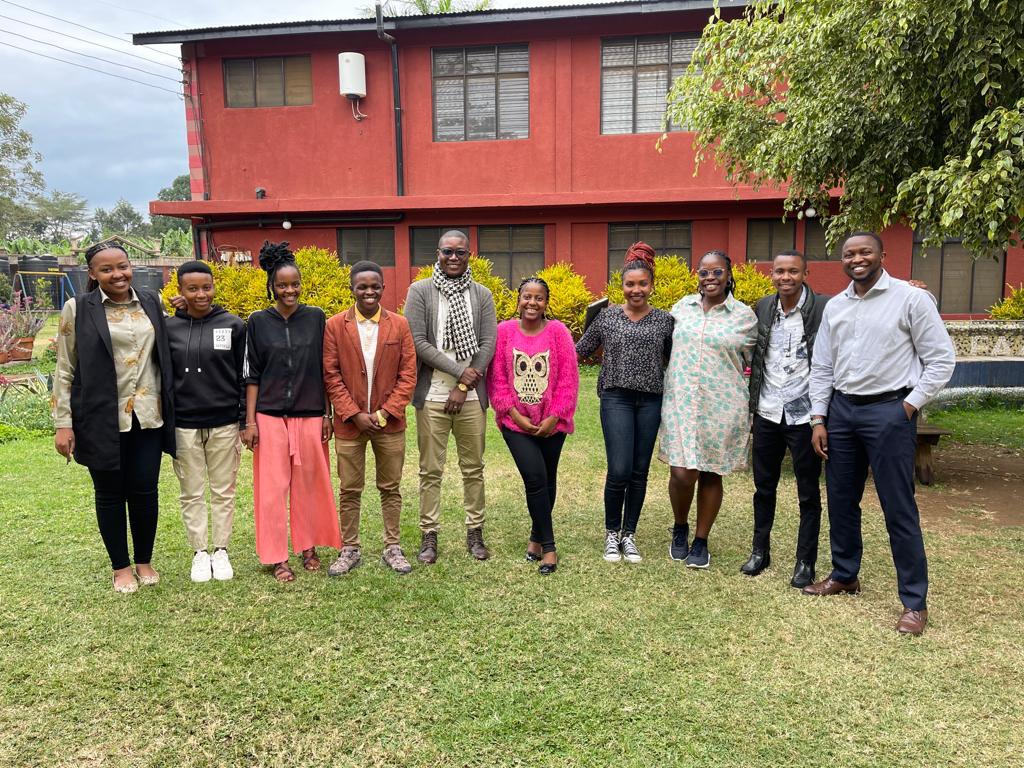 Pre-departure programming Group Picture- Discussing and sharing best practices to set our alumni for success as they navigate the transition to a new country of study.