This 2020 graduate was selected for the national rugby team, which recently played a thrilling match against Ireland.
Ramadhan (Class of 2020) was one of the players chosen to play for Tanzania's senior national rugby team. Recently, the team faced off with Ireland on 27 July, 2022, at Mao Zedong Stadium in Stone Town, Zanzibar.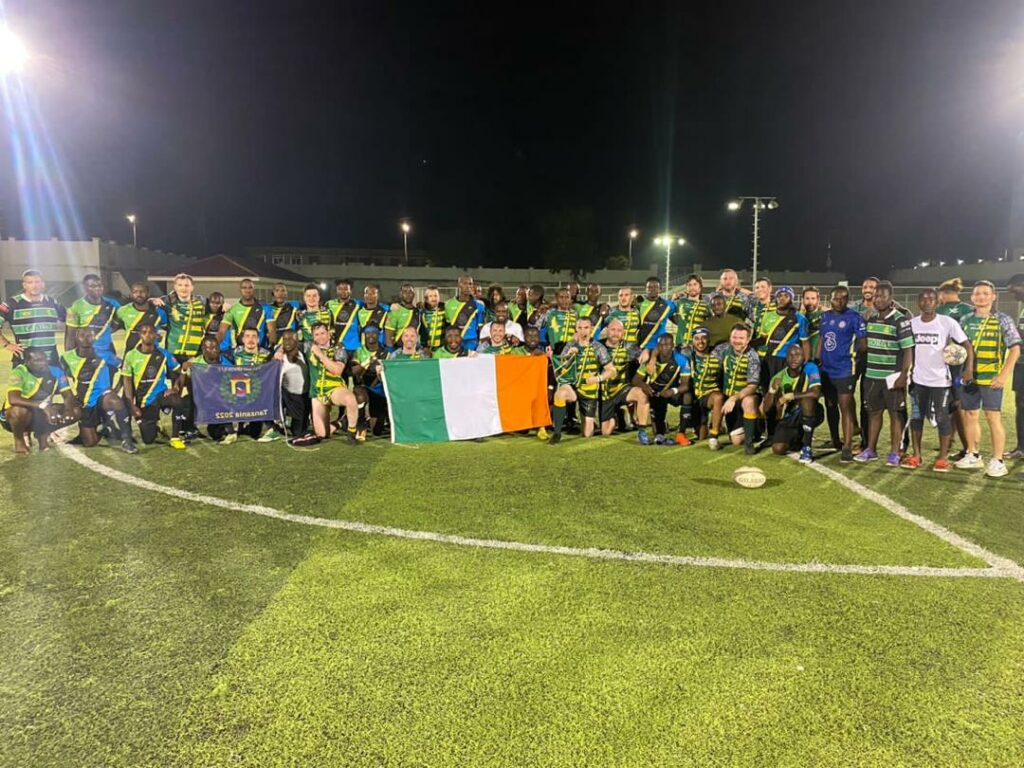 At his age and experience, this is the most significant achievement and a lifetime memory. As St Jude's community, and alumni team, we can't be more proud and ecstatic for him.
At Ramadhan's age, this is a significant achievement and a memory we're sure he'll cherish for life. At St Jude's, we couldn't be more proud of him!
Ramadhan's rugby dream started long ago while he was still at school. "It is at St Jude's where I started playing rugby, and all these achievements wouldn't come without the St Jude's community," Ramadhan shares. Ramadhan did not only play rugby at school but football as well. He participated in all school rugby games and watched many matches in Arusha and Moshi. Ramadhan served as a sports and PE volunteer teacher to share his love of sports during his Community Service Year (CSY) in 2020 and 2021. He has helped students in different sports, and continued to improve his own rugby skills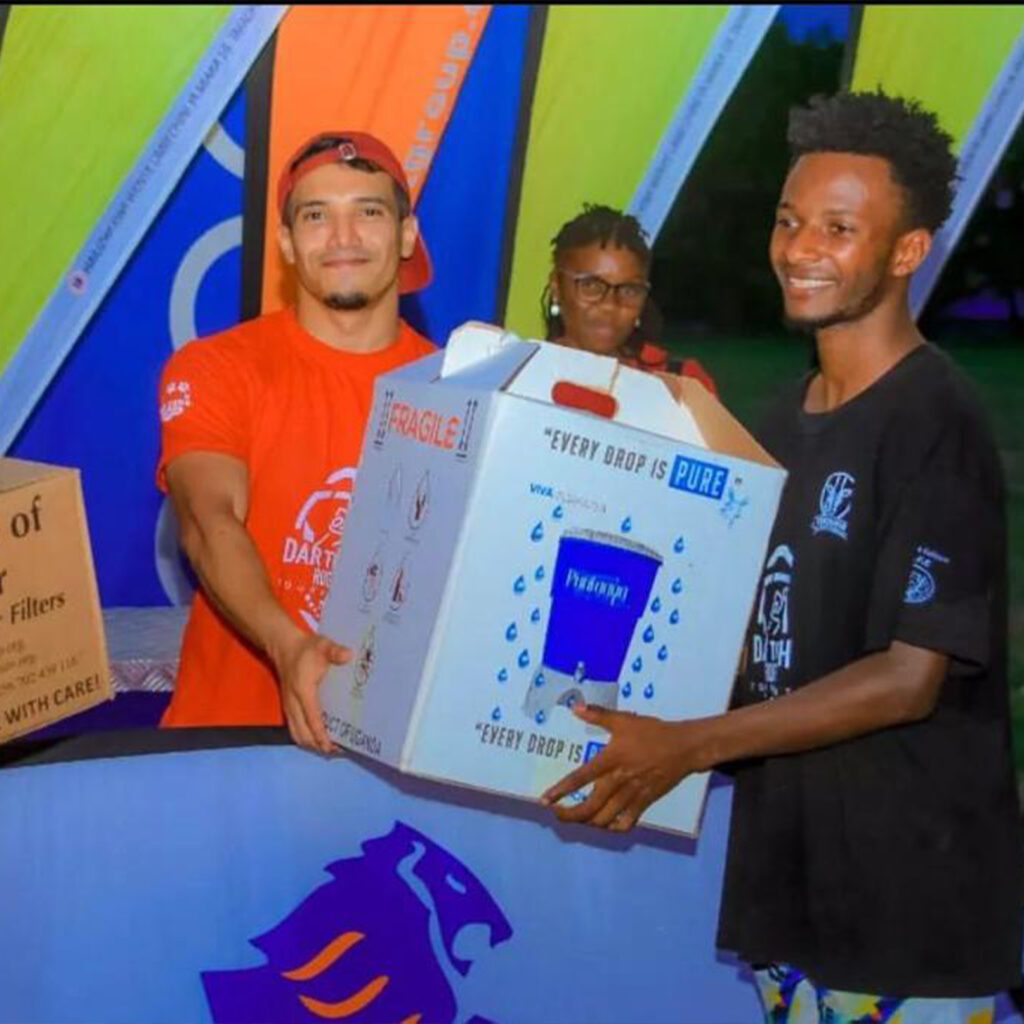 Ramadhan is currently studying at the Tanzania Institute of Accountancy (TIA) in Dar es Salaam, but that does not stop him from playing rugby. In inter-regional games, he has represented both Arusha and Dar es Salaam. One of his most significant achievements is being named Best Male Player at the Annual Touch Rugby Tournament, held at UWCEA school in Arusha in February 2022. At the same tournament, Ramadhan's team, the Dar Cubs team emerged as the tournament's winner.
And what about the match against Ireland? The score was Ireland 30 and Tanzania 21. Although Ireland were declared winners, this was a massive achievement for our national rugby team after almost 15 years without games.
Those who would like to watch Ramadhan play rugby should stay tuned, as he will play for the junior rugby team in late August or early September. We'll send details via WhatsApp and LinkedIn when they're confirmed!