We have plenty of Alumni doing wonderful things for St Jude's, they embrace the St Jude's values taught to them. Today we would love to highlight two of them who, until today, are continuing to spread the word about St Jude's.
Those who were coming to the Alumni Office looking for Enock might have seen that his desk was empty. For four weeks, earlier this year, Enock was touring Australia with Gemma and Maddie, former staff member and author of St Jude's new book The School that Hope Built. You might be wondering why? Well, it's an opportunity to not only meet and thank our supporters, but also to update them about the school and launch the new book about Gemma and the school's stories over the past 20 years (including Enock's and many more alumni).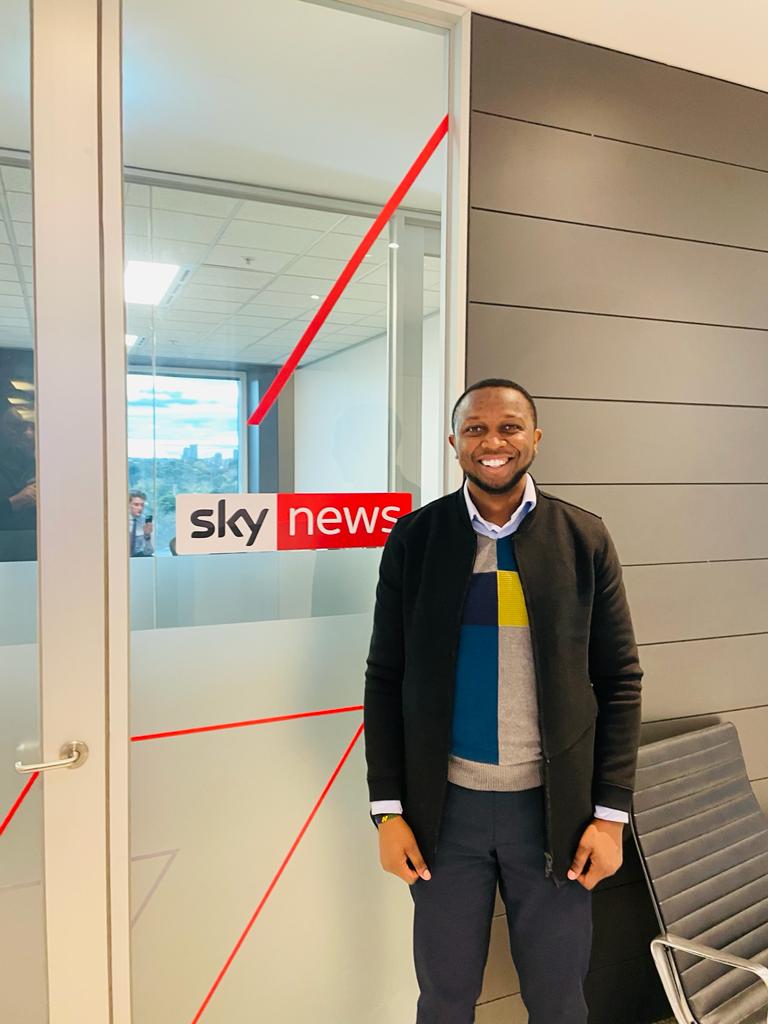 "It's also an opportunity for them to see where their support is going. A bit like a testimony. It's a way to meet new supporters who may be interested to support the cause," says Enock, who is currently having a lot of catch-up work to finalize.
As an alum, he was able to highlight what different alumni are doing, for example, who is currently employed and where, some of the alumni with their own businesses, and ways alumni are giving back to St Jude's through the Alumni Spirit (financial and non-financial). We see you all and we are truly grateful.
"Alumni are the future of St Jude's. It's good to let everyone know that the school will be fine in the future, and that Alumni should know that the future of the school is in their hands," reflects Enock.
Some of the cities Enock visited were Sydney, Melbourne, Adelaide, Brisbane, and Armidale (Gemma's home town) just to name a few. Each day the number of events they had varied, some days seven and some days four; we bet he was pretty exhausted sometimes, but Enock never gives up and loves what he does for St Jude's. It was not always work for Enock, he had ways to relax, especially during the car rides, "between events, it was hilarious hearing about Gemma's childhood stories," recalls Enock.
We also asked him if he had any highlights from the trip and he had plenty, one being meeting his class-two Homeroom teacher (do you guys even remember your Homeroom teachers from primary school?) and visiting the Lone Pine Koala Sanctuary.
Last but not least, we asked Enock how was the reception on some of the events, "brilliant, our event hosts did a fantastic job with the organization, and it was heart-warming meeting some of our ex-volunteers, people who visited the school when I was a student or volunteer at the Visitors office and those we met past 2021 while working as a staff," says Enock excitedly.
On the other side of the world in the United Kingdom is another alum making a difference, Ericsson. Fun fact, he is the first Tanzanian professional football referee to officiate football matches in the Premier League.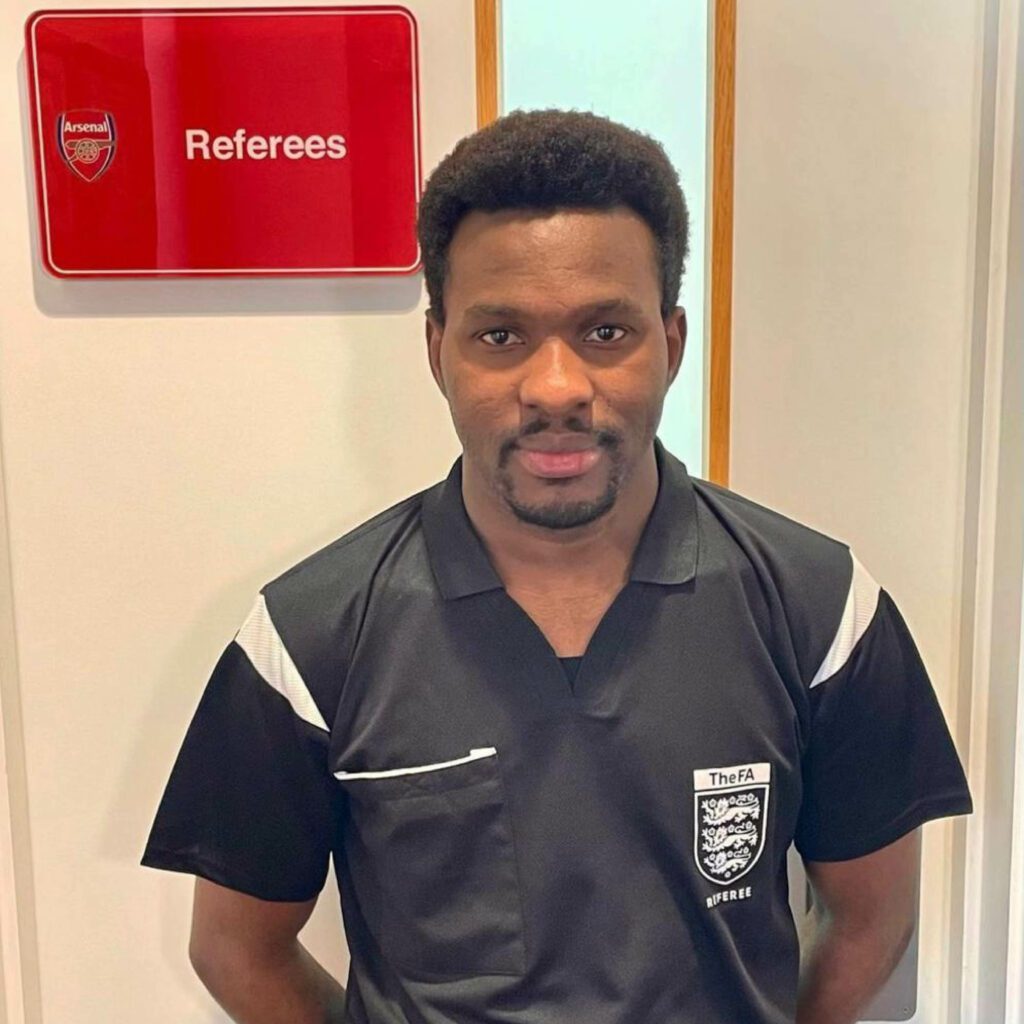 His story was also published in the annual St Jude's newsletter to our supporters and donors and covered by BBC as well https://www.bbc.com/swahili/60052866. In May 2023, Ericsson purchased 13 copies of St Jude's latest book, The School That Hope Built, to be distributed to schools in Australia. The books were personally delivered by Gemma, during her Australian Tour in 2023. How wonderful is that?
"Wherever I go, St Jude's will always be my home," says Ericsson. These words are music to our ears. We believe this is the same for majority of our alumni. We are blessed to have alumni who spread the word about St Jude's.
Enock and Ericcson have spread the word in different ways and we would love to hear about other alumni who have done the same, even you, yes you reading this story.
Your support in spreading the word about St Jude's is important. We would also love if you would tell other alumni who not joined the association to do so. We believe that alumni here have a unique bond, which will be vital for our success.
You can also read the new book, The School that Hope Built by Madeleine Kelly which is full of stories of alumni. There are copies available for sale at our new Art Gallery at Sisia Campus or, have a read at one of our school libraries!