From sponsored to becoming a sponsor
It always has been important to Judica (Class of 2015) to set a good example for her peers. She was able to balance her academics, social life and other activities—while earning good grades at university. While at St Jude's, she was exposed to a holistic education which helped in her growth and confidence.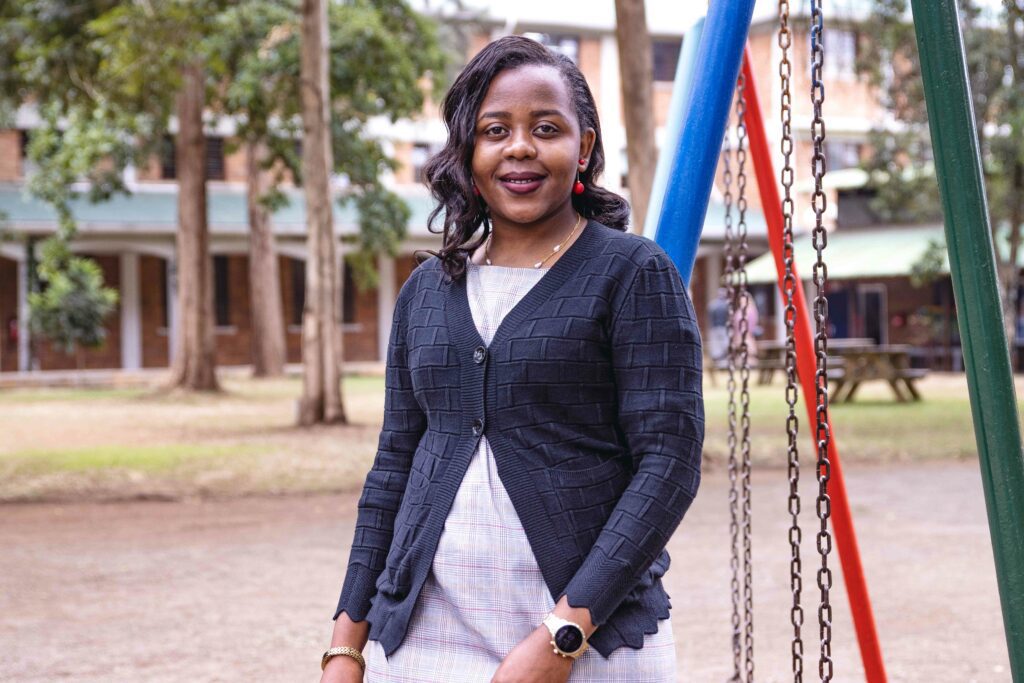 In 2019, Judica was a member of the first cohort of Beyond St Jude's Scholarship Program (BSJSP) scholars to graduate from university. She graduated with a Bachelor of Commerce in Banking and Financial Services from the University of Dar es Salaam.
Judica is currently working at the Bank of Tanzania (BOT), as Bank Officer. She was very fortunate to get a job just two weeks after graduation, where she stayed for a year before moving to BOT. Judica is currently loving working at the very busy central bank, saying, "Life here is nice, people are so cooperative and loving. It's a good working environment and I am learning a lot of stuff and also getting involved in big things that involve the whole country."
This year, we celebrated our 20th birthday and Judica was among the alumni invited to take part. The students were really pleased and inspired to hear her speech. Her story will be connected with the students because she is a good example of our vision of 'An educated community of moral and intellectual leaders; fighting poverty in Tanzania.'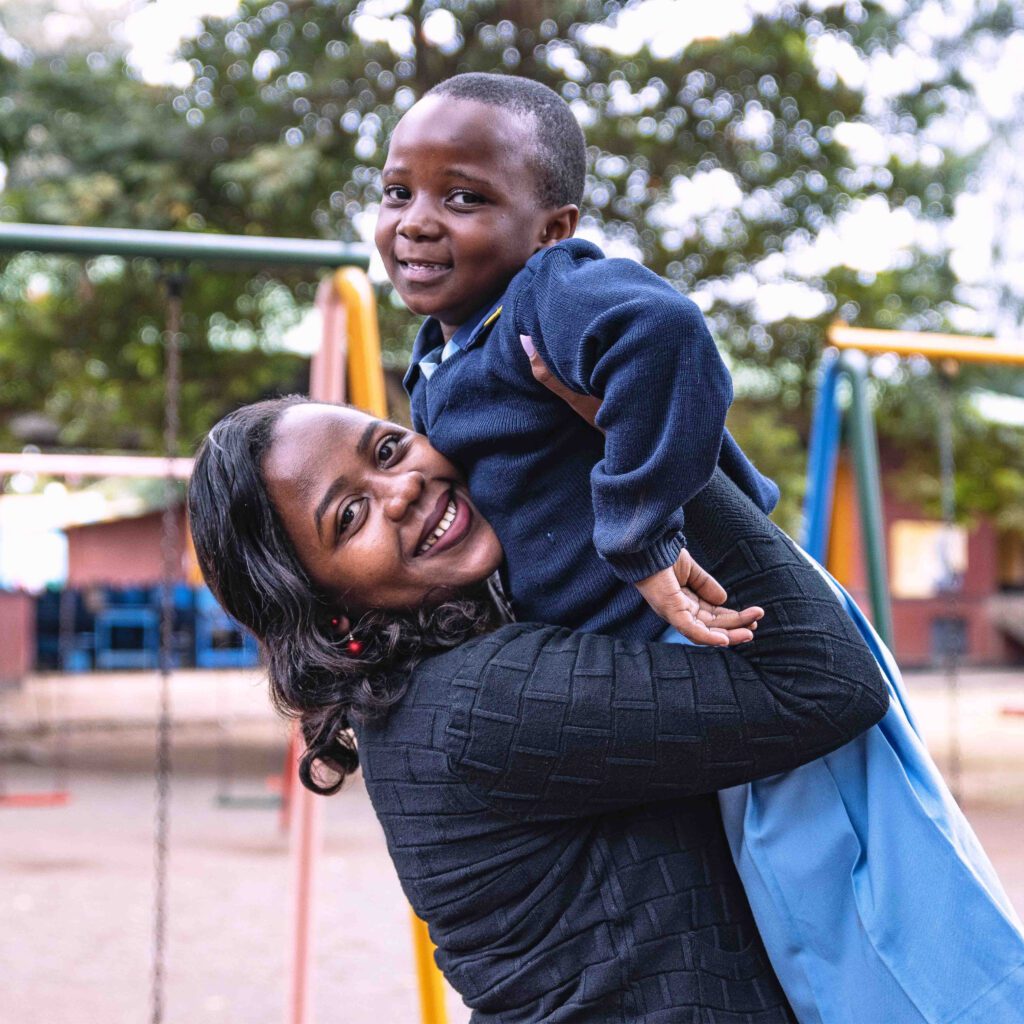 Judica has truly embodied the St Jude's Spirit and this year she has taken on a new sponsorship, supporting the scholarship of a Standard 1 student, Comfort. The alumni team, and the whole of St Jude's is truly pleased!
Comfort joined St Jude's in January this year and her favourite thing about school is the hot lunch. When she grows up, Comfort would like to be a teacher and her favourite animal is a lion. With a role model like Judica, we feel sure that Comfort will be inspired to reach her goals. Judica says, "It feels really good to sponsor a student, I feel mature and ready for some different kind of responsibilities. I am proud of myself for doing this and am hoping that everything goes well."
Everyone has a different story or reason for taking on a new sponsorship and for Judica it was her humble upbringing that led her to this decision and also seeing the growth of St Jude's and how her scholarship made her reach where she is now. She shares, "It's a way of giving back to St Jude's and to society. Without St Jude's I would not be where I am today."
We are happy to see the ripple effect coming to effect with our alumni. Having an alum take on sponsorship is the spirit we love to see. It depicts growth and shows how alumni are becoming the moral and intellectual leaders we envisioned them to become.