Behind the wonderful day for you all to come celebrate and enjoy, is a group of planners who are excited to make the day as beautiful as can be. They are the ones responsible for everything from the networking events and decorations to the food, music and beyond. No detail is too small for these planners, who spend countless hours meticulously planning and preparing for the event. They know that a reunion is a special occasion, a chance for people to come together and celebrate their shared history.
The manpower has been divided into five vibrant committees which are Food and Drinks, Entertainment, Transport and Publicity, Sports and Games, and Decoration and Venue. The Food and Drinks committee is responsible for organizing the catering and refreshments for the event. The Entertainment committee plans and coordinates activities and performances to keep attendees entertained. The Transport and Publicity committee handles transportation arrangements for the event and promotes it to the alumni. The Sports and Games committee oversee the organization of sports activities and games during the event. The Decoration and Venue committee is in charge of creating a visually appealing atmosphere and manages the location where the event will take place.
The planners work tirelessly behind the scenes, often offering their own time and energy to ensure that everything is flawless. They are the ones who stay up late into the night, arranging flowers and setting up tables. They are the ones who run around town, picking up last-minute supplies and making sure that everything is in place. As the five strong committee's members meet and discuss their ideas, you can envision the excitement of the event, and how thrilling it will be.
Despite the long hours and hard work, everyone loves what they do. The crew behind the day knows that their efforts are appreciated. They take pride in their ability to create magical moments and memories that would last a lifetime.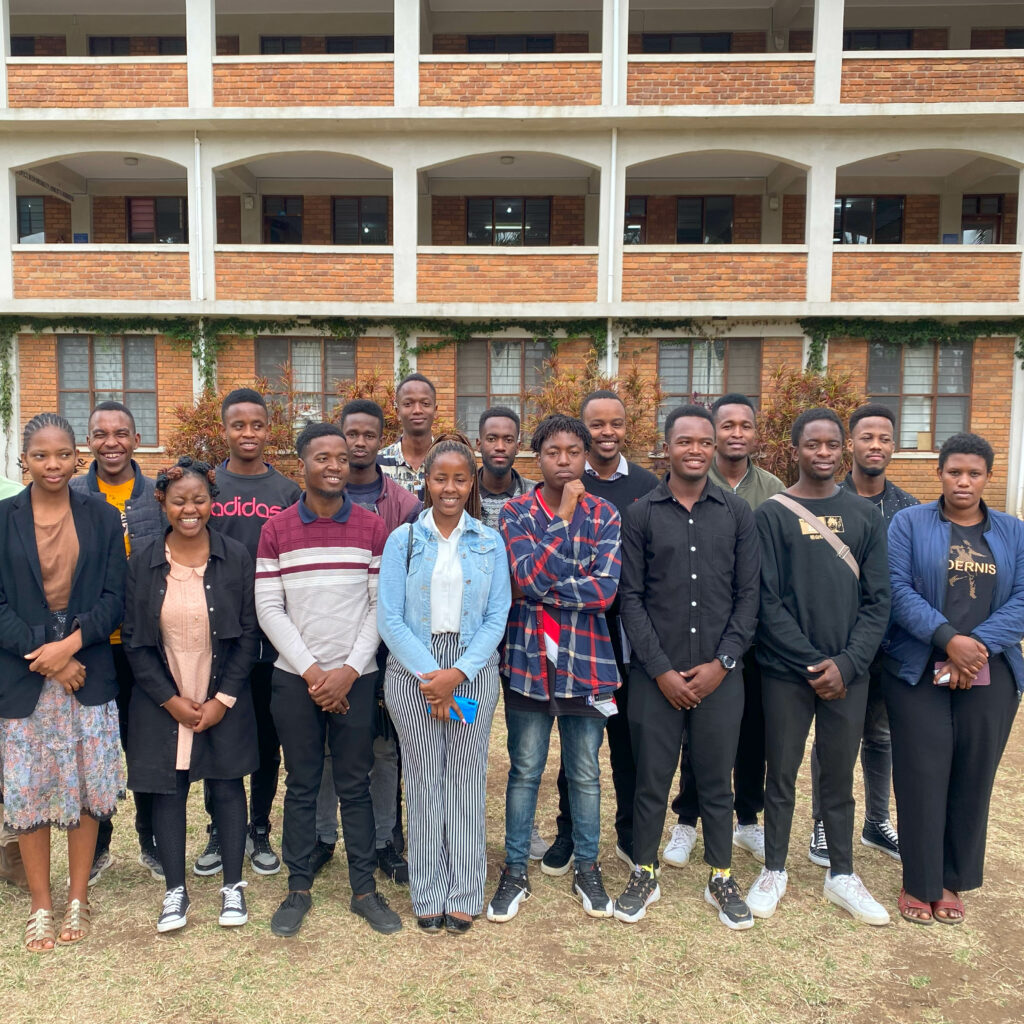 We sincerely appreciate everyone who plays a part in making this wonderful day a reality. Thank you for your time, contributions, ideas, and most importantly, your valuable knowledge and hard work. It is because of your dedication and effort that this day becomes a success.
We are constantly happy to receive new ideas to make our reunions even more enticing and unique. We highly encourage your participation in the planning committees for our upcoming reunions as we greatly value your input. By joining forces, we can transform your ideas into action, ensuring that each reunion surpasses expectations and delivers an unforgettable experience.