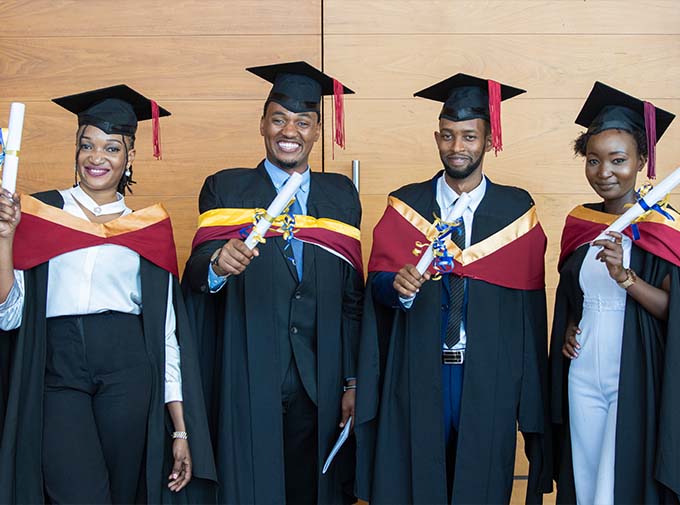 You are growing so fast, as is St Jude's. It just feels like yesterday when the majority of you were waiting for school buses in their primary uniforms. Look at you big girls and boys graduating from different universities.
The fourth batch of St Jude's university scholars is now graduating. Congratulations on your most significant step in life. I believe the education journey has been long, but you all pulled through and made it to the first-degree graduation.
Congratulations on the early mornings and the late nights you had. Congratulations on passing the tests and prolonged assignments and balancing your finances and fear of after university life. It is also never easy to concentrate and study while making your connections and building a friendship—a big shout-out for making it through it all.
Congratulations to those who tried to balance studies, part-time work, live their best university life, and build connections and friendships. You balanced it so well, and you must be very proud of yourselves.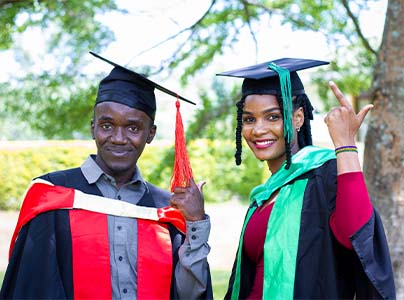 The University journey was never easy, but it is worth it. After three, four or five years of studying, the feeling you have is unexplainable. The smile on the graduates' faces is just amazing. Having St Jude's alumni smiling with their gowns own is a dream come true.
"My parents are very excited and celebrating the happiness with me. The joy of completing the degree of medicine is unexplainable. They have lots of expectations from me, one being to help my younger siblings to pave the way for them to succeed in self-employment. My parents have officially assigned me as their family doctor", said Joshua, a recent medical graduate from MUHAS.
We send our biggest congratulations to everyone graduating this year. We wish you all the best on your new journey, and may you conquer all challenges the streets will offer.
---