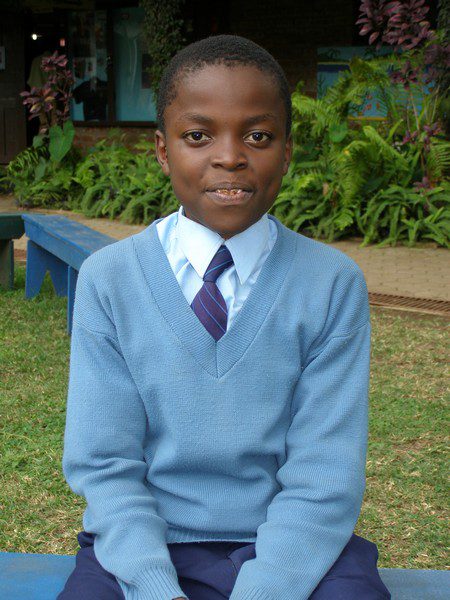 Lembris, an alum of The School of St Jude, is one of those people who has always known what he wanted to do. From the age of eight, Lembris dreamt of being an engineer. Today he is living that dream.
"I was travelling with my parents along the River Wami bridge and I was wondering how it was possible for a massive bridge to be constructed above water," Lembris recalls. "I began to imagine what we could achieve in Tanzania through engineering. Ever since then I had the dream of becoming a Civil Engineer."
Lembris' dream got a kickstart in 2009, when he was offered a St Jude's scholarship to enter Form 1, the first year of secondary school. With access to highly trained teachers, great learning resources, libraries, science labs and the stable environment of the boarding house, Lembris thrived.
"Getting a Division I (the highest grade possible) in my Form 6 national exams in 2015 gave me the opportunity to be part of the Beyond St Jude's Scholarship Program (BSJSP), which supported me not only in applying for tertiary education but also by funding my university studies," Lembris explains.
With the support of BSJSP, Lembris enrolled in a Bachelor of Science in Civil Engineering at the University of Dar es Saalam in 2016, graduating in 2020.
Today, Lembris is a Site and Office Engineer for a Tanzanian civil engineering business, contributing to projects around the country. Eventually, he hopes to establish his own construction company.
"It it feels good," smiles Lembris. "The bottom line is that I'm living my dream."
 As a sponsor, you can help St Jude's students' dreams come true. Become a sponsor today!
Replies