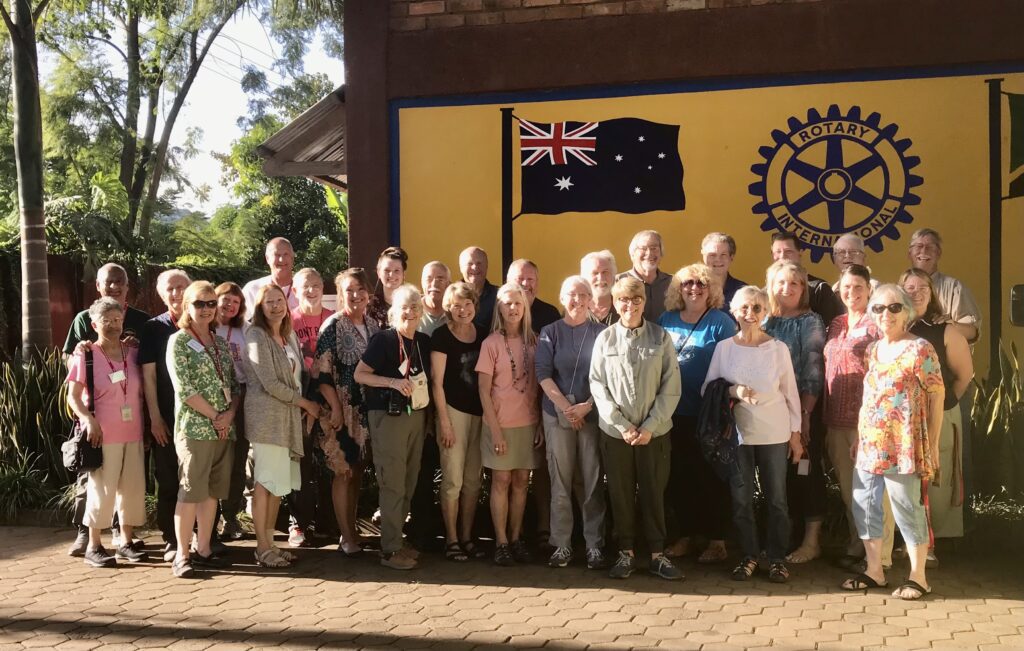 From its earliest days, The School of St Jude has found strong support in Rotary clubs from all over the world. Over the years, Rotarians have been committed fundraisers, continuously coming up with creative ideas for activities to support the school.
Recently, a US$25,000 challenge issued by the Watertown, South Dakota, Rotary Club has been matched by District 5610 Rotarians, culminating in a US$51,200 donation to St Jude's.
Matching efforts began in September 2022 at Rotary District 5610's annual Conference in Sioux City, Iowa, when $3,853 was raised through a presentation about St Jude's at one of the main sessions followed by five minutes of challenge donations. There was also a silent auction of items donated by Rotarians who spent a week at the school in May to attend the graduation of the Class of 2022.
In October, the Rapid City Rushmore Club raised another $8,000 at a special event where they served a dinner of beans, rice and watermelon similar to the lunches enjoyed by students at St Jude's. They then auctioned off delicious desserts and followed with a program of videos and speakers.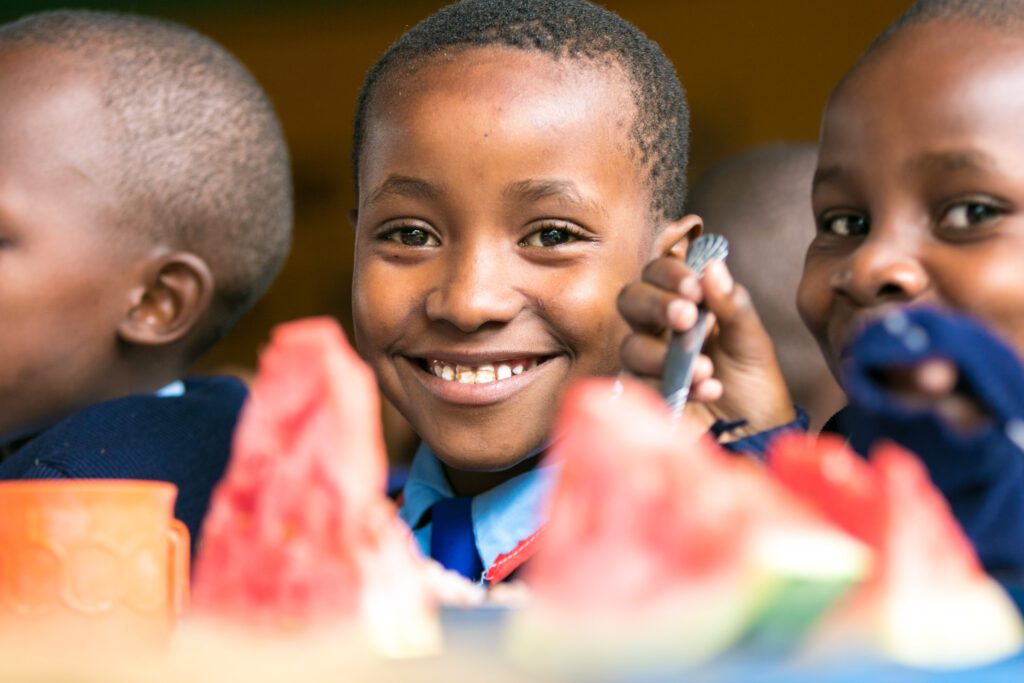 The event featured a live and silent auction with money being raised to support St Jude's holistic education approach. Specifically, the money funded sports equipment, art supplies, music instruments, gardening supplies and cooking needs among other items.
Rotarians who traveled to Tanzania in May spoke at several Rotary Clubs seeking sponsorships and money for the match. Many Rotarians and clubs responded generously.
"I am amazed and thrilled," said Pat Sutliff, a Rapid City Rushmore Club member who also is a past District 5610 governor and a founding member of the American Friends of The School of St Jude.
"When I called the District Governor about the $25,000 match", she said "he said 'I never dreamt we could do that.'"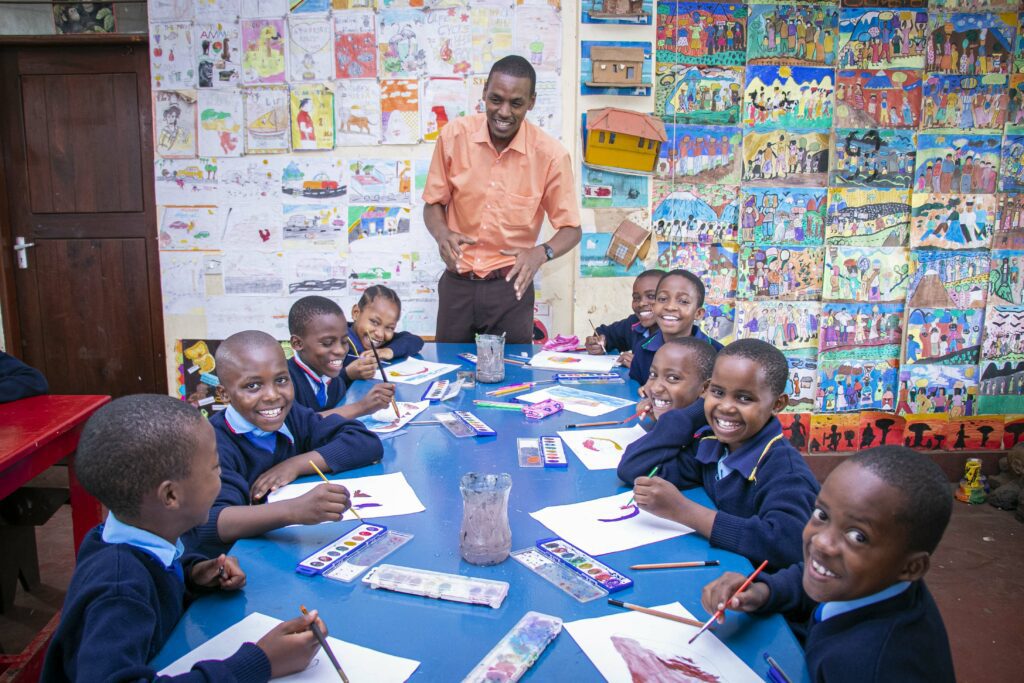 The money will help fund new sports, art and music programs and other needs at the school which now educates about 1,800 of Tanzania's brightest students.
During their trip to the school in May, District 5610 Rotarians raised about $10,000 for the school's Student Art program. That money helped fund a new staff position.
The school is funded by people around the world including many donations from Rotarians in the United States and Australia, School Founder Gemma Sisia's home country.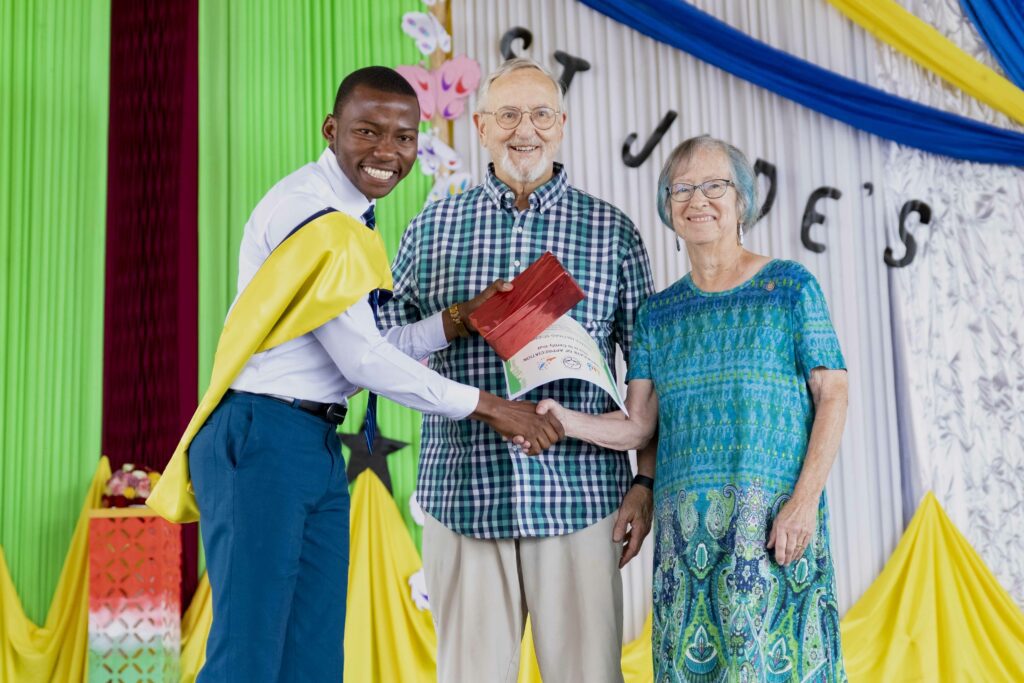 Sutliff has been engaged with the school nearly all of the 21 years of its existence. It started in 2002 with three students and continues to grow. The school provides free education to students in a country where only 30 percent of students remain in school past their first seven years.
Students enrolled in St Jude's are academically gifted but also come from families in deep poverty.
Sutliff said she is gratified by the response of Rotarians.
"If you have a great cause," she said, "Rotarians step up."
Replies