We now have 1,322 members in the Alumni Association.
As we all know, our association involves everyone who completed Form 4 or Form 6 at St Jude's from 2012 to 2023. This year, Form 6 had the biggest number of graduates (210) which played a big role in adding members to our Association. If you have friends who are not in the Alumni Association mailing list, contact us on the details below. We would love to be connected to our fellow alumni even those who left us after Form 4. We should keep our family bigger and stronger.
2. 21 alumni are employed at St Jude's full-time in different teams and; three are working as field-interns.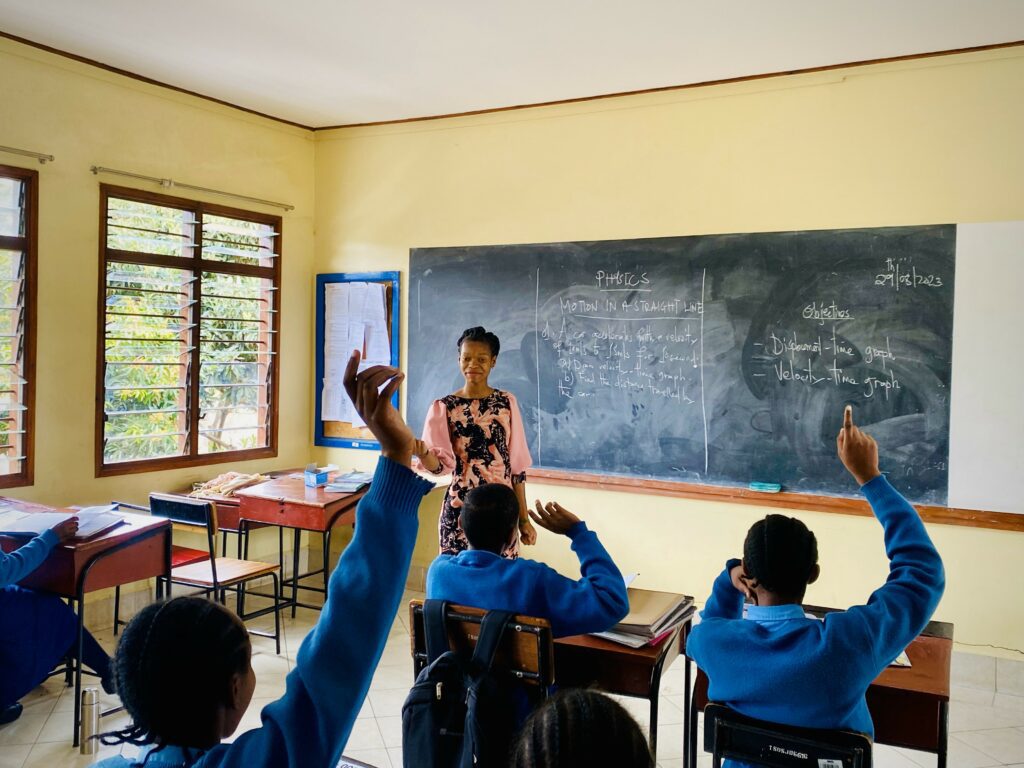 What is the better feeling than seeing alumni employed back at their alma mater? 21 alumni are employed in different departments. There are five working in Special Programs team, two in Accounts, three in Donor and Sponsor Relations teams, two in Corporate Applications, five in Academics, two in Visitors team, one working with the Marketing and one with the Community Relations team.
3. 78 alumni got international scholarships so far and they study/studied in 14 different countries.
From 2015 to 2022, alumni of The School of St Jude have been applying for scholarships in different parts of the world. 78 alumni secured international scholarships in USA, Tanzania, Rwanda, Germany, Botswana, Zimbabwe, Kenya, Lebanon, Ghana, Morocco, Russia, Malaysia, Mauritius, and Costa Rica.
The Alumni team do help all alumni (including the Form 4 leavers and Form 6 who did not join the BSJ Program) to apply for scholarships. If you want to apply for a scholarship and are qualified, please reach out to the Alumni team on the contact details below and they will assist you with what you need; be it a place to do your application, recommendation letters and support letters, or anything that will help you. Scholarships are for Diploma, Degree, Masters and even PhD.
4. More than 140 alumni donate to St Jude's Spirit giving around 995,000tzs every month.
Have you ever heard about the St Jude's Spirit? St Jude's Spirit is a program to record and appreciate the value all our stakeholders deliver to our school community. As a member of the St Jude's Alumni Association, you have the power to make a difference through the St Jude's Spirit Program. You will stand hand-in-hand with our diverse family of change-makers who bring the mission and vision of our organisation full-circle, while demonstrating St Jude's values. Having 140 alumni who contribute to almost 1 million Tzs per month is really heartwarming. Not only does it help to educate the younger students, but it also shows how alumni do keep up St Jude's spirit and values. You can be a part of the spirit by donating a minimum of 5,000tzs per month. You can be a part of fighting poverty by donating towards the education of the future alumni of St Jude's. Contact us on the details below and the team will help you be the part of the Spirit program.
5. Class of 2015 (61 total) has produced medical 13 professionals
Class of 2015 now celebrating eight years after graduating Form 6. All 61 graduated from different universities, and the majority are now employed in different companies and a few have started their own businesses. Out of 61 graduated; 10 are Medical Doctors and are employed in different hospitals. There are some in Selian Hospital, St Thomas (Arusha), Muhimbili National hospital and others in Mwanza. One alum is a nurse, one a pharmacist, and another, a lab technician. We are proud for all their achievements and the good people they are becoming. In two years, they will celebrate our first 10-year reunion, we all can't wait to have the first class coming together to celebrate the 10 years together.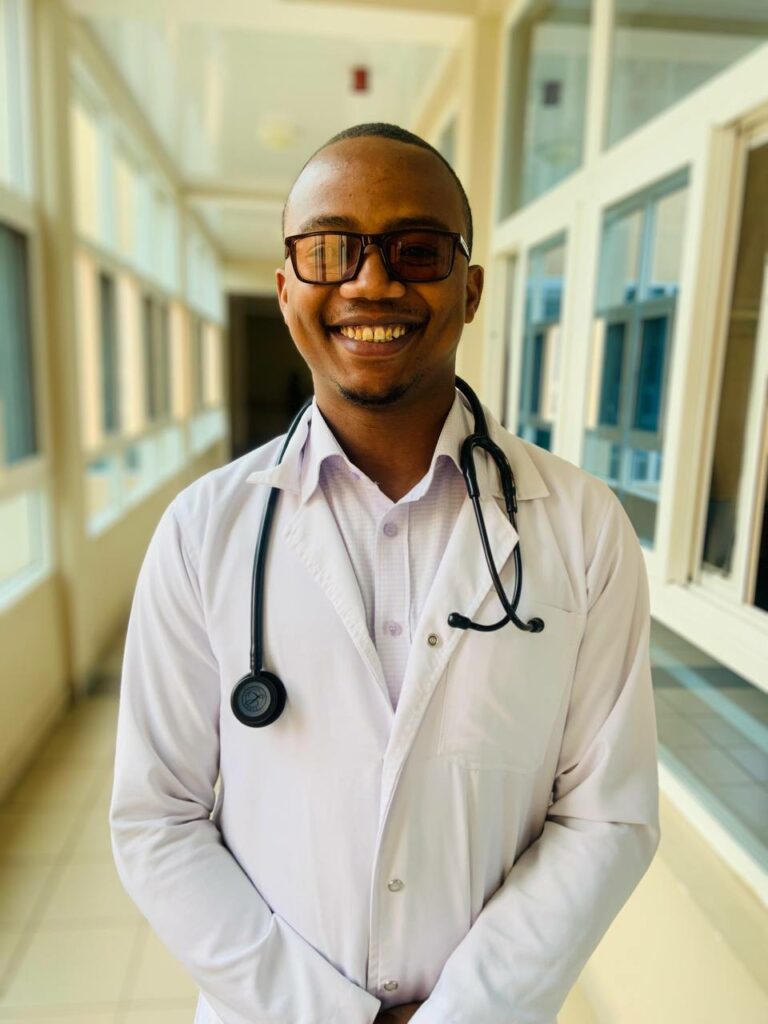 6. Class of 2023 has scored the first ever Division 1.3 in Form 6 NECTA Exams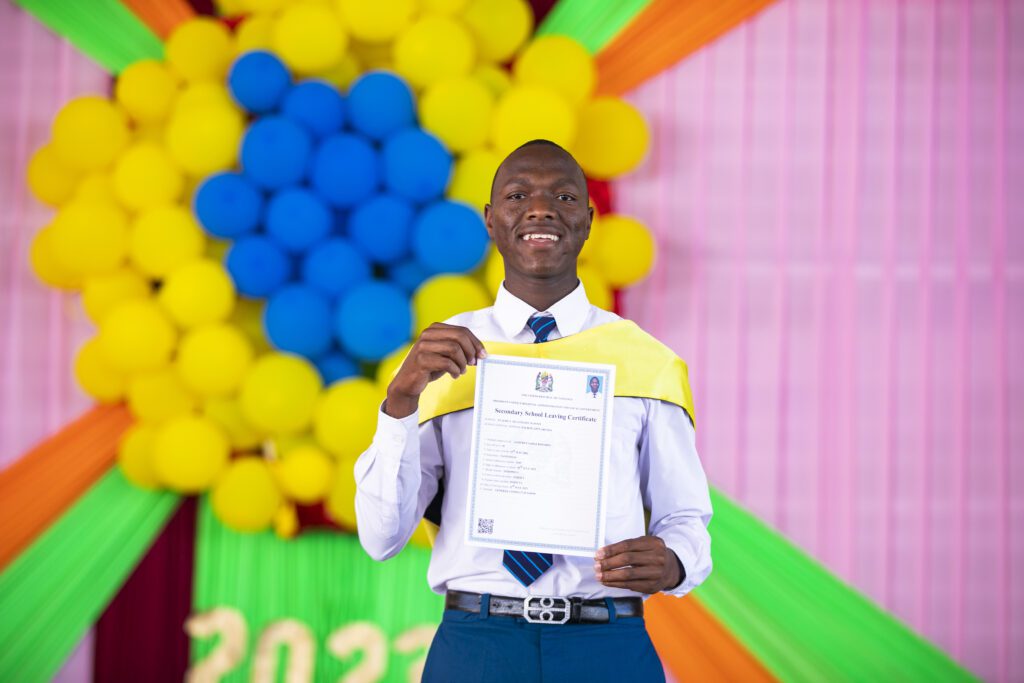 The majority of you have seen the Class of 2023 Form 6 results. The results were amazing and we can't be prouder of the new members of the Alumni Association. They had 133 Div I, 65 Div II and 12 Div III. This is the largest class in numbers. For the first time ever, there is a Division I point 3. A PCM guru with all A's in his results.
7. Alumni sponsor the scholarships of three students at The School of St Jude
Do you know you can sponsor a scholarship of a St Jude's student? Imagine alumni becoming sponsors and making education easier for the young ones at school. The good news is that we have already have three alumni who are now sponsors. Once a student at St Jude's and now a sponsor, how amazing is it?! One of the alumni said, "it feels really good to sponsor a student, I feel matured and ready for some different kind of responsibilities. I am proud of myself for doing this and am hoping that everything goes well."
Do you want to know more about sponsorship? Read more about Tanzanian pricing on the school website (choose the Tanzanian flag). Please contact us on the details below and the team will help you become a sponsor too.
8. Godson Joseph, Alumni Class of 2016, was named 'Tanzania Safari Guide of the Year 2023' by the Tanzania Guides' Awards.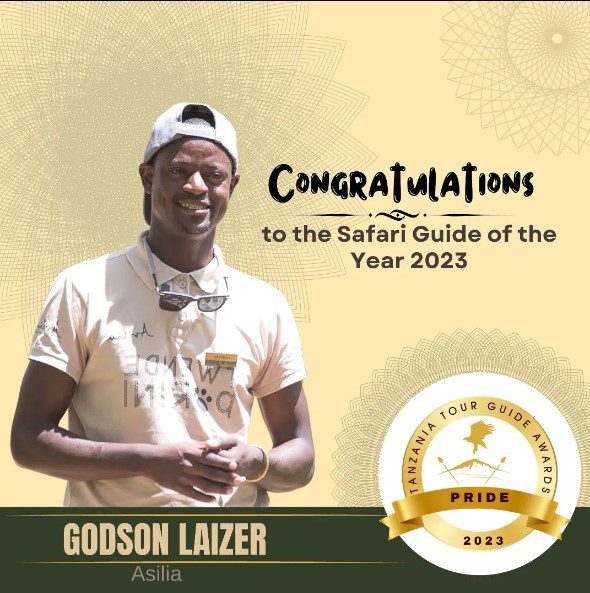 Godson '16 is now employed at Asilia Africa. He joined tourism sector back in 2016 and he has been doing great ever since. The majority will remember Godson as the slow-motion actor during old school days. He was a comedian who made everyone laugh so hard during the assemblies, cultural days and St Jude's Days. His charm did not end there, he ended up being the lovable and fun tour guide too and he emerged as "the winner of Tanzanian Best Safari Guide of the Year 2023."
9. Jackson Elias, Alumni Class of 2015, becomes the first alumni to pursue a PhD
We are proud to announce our first ever PhD Scholarship! Jackson '15 graduated from The School of St Jude with our inaugural Class of 2015. He earned a BSc in Agricultural Economics and an M.A in Economics from the University of Dar es Salaam, and he was recently awarded a scholarship to pursue a PhD in Agricultural/Development Economics at the University of Bonn, Germany, which he commenced in February 2023. His areas of research interest include agricultural economics, development economics and natural resources.  For the past five years, Jackson has been doing a variety of consultancy work both within and outside of Tanzania. He has worked as a consultant for a number of government ministries and departments, as well as for international organizations such as the World Bank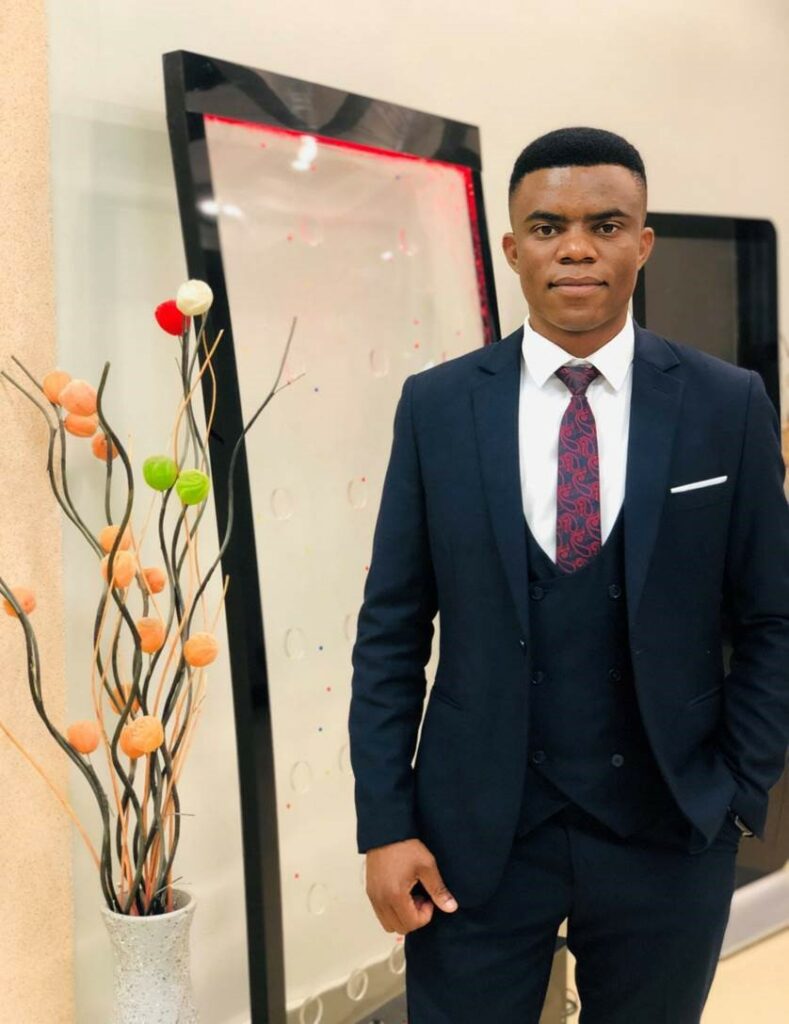 10. 90% of the Alumni team staff are alumni
Did you know that 90% of the Alumni team are alumni? The team behind the E-News, Reunion planning, workshops, LinkedIn page, scholarships and everything in between the alma mater and alumni. How great is it knowing you have the majority of the team as alumni themselves? The team do help alumni with scholarship applications for all alumni and finding volunteering and internship opportunities. They will always welcome you with smiles.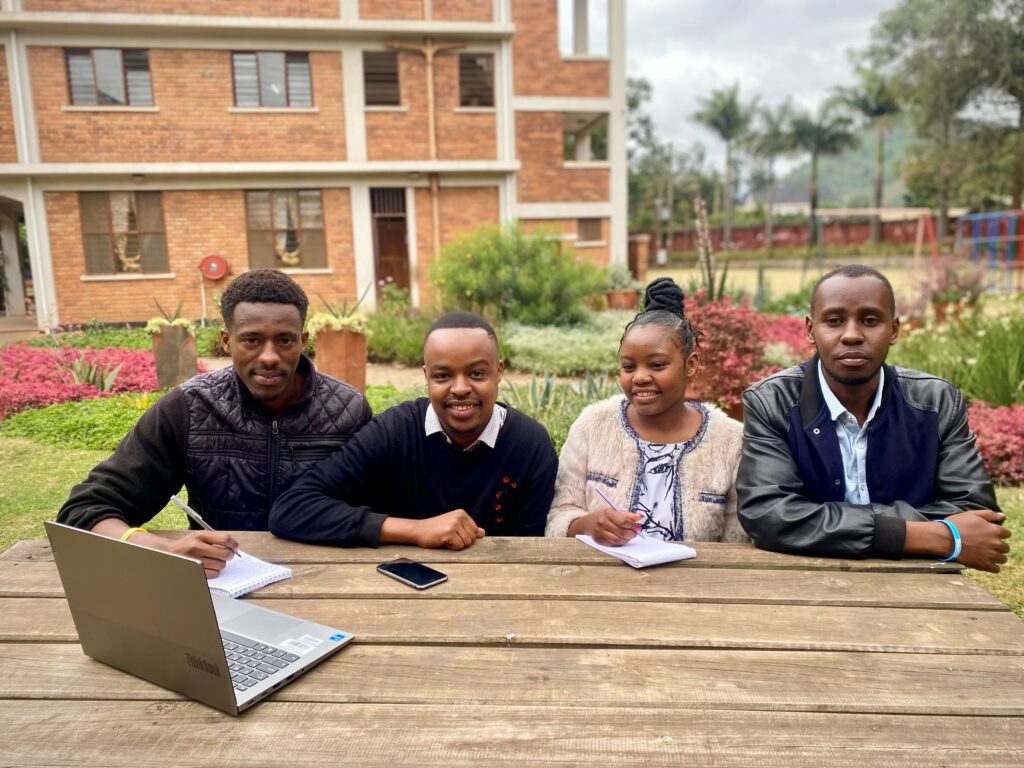 You may always pay a visit to the Office, call or WhatsApp the team through 0766200609 or email alumni@schoolofstjude.co.tz for any inquiry or questions.