The future is bright for our graduates who chose to participate in the Community Service Year. Many have now been accepted into the top universities and courses in Tanzania. We are so proud to see that their hard work studying has paid off and wanted to share the happy news with you!
The career paths our graduates have chosen will greatly support the future of Tanzania. These include 16 students who will be studying a Doctor of Medicine or other health degrees, one of the Tanzanian Government's national priority subjects. Agriculture, Education, Tourism, Engineering and IT are also on the country's priority list and our list of University acceptances.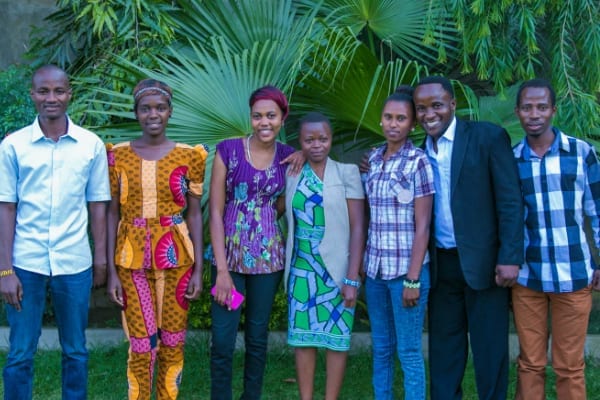 Life at University is a big step from Arusha and boarding at St Jude's. Dorice said her family 'will cry, but they will be happy for me' when she leaves to study Medicine. The Catholic University of Health and Allied Sciences where she will study is in Mwanza; a port city on the shores of Lake Victoria in the north-west of Tanzania. Dorice's new home will be an exciting change from The School of St Jude and Arusha!
Many students are moving to a new place to live. Suleiman is looking forward to life in Tanzania's largest city Dar Es Salaam on Tanzania's eastern coast. 'I am looking forward to a whole new world down in Dar, meeting new people and new styles of living. I will miss this place. I hope I can have a break from the studying to drop-by on occasion and say hello to the people at St. Jude's!'
To study at University is a great achievement for a Tanzanian; especially one from a background that has allowed them to gain a free scholarship to study at our school. Enock's story explains this powerfully. 'It was already a record for three people from the same family going to go to university from my area of Arusha. My young brother will be going to the same university as myself this year and this is the definite definition of the ripple effect. By not having to pay for my education, my parents were better able to help my siblings. Our parents are over the moon! We are now going out there to a new world and I cannot wait to see what my 'future' has been preparing for me.'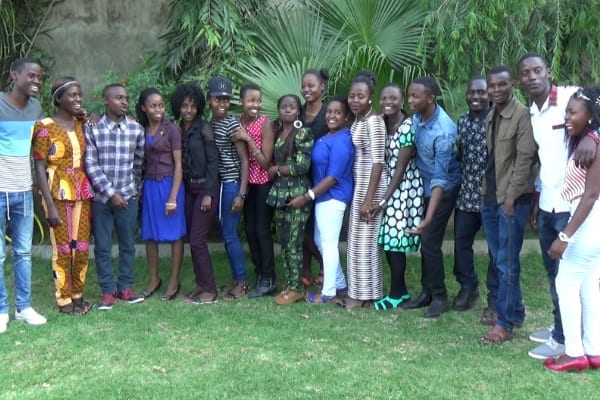 Suleiman, alongside Dorice, is one of our future Doctors of Medicine and is already getting used to the idea whilst finishing his last week's volunteering in the St Jude's Visitors department 'People in the office have already started addressing me as Doctor Sule! That would make anyone feel important!' 
Gemma hopes that she gets "to see our graduates out in the world, working in the careers they want to pursue. To see St Jude's doctors, engineers and teachers!' We share this hope and can't wait to hear about university graduations in the next few years.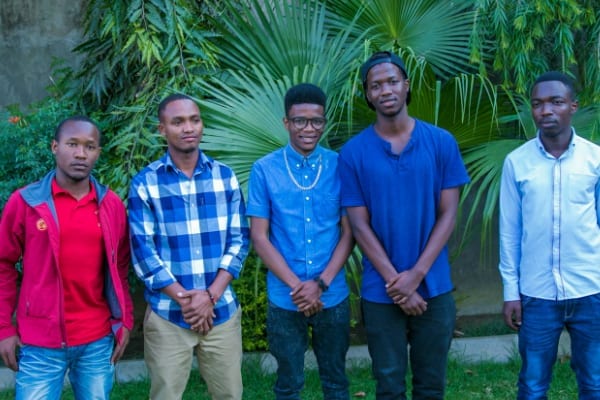 The graduates have been accepted into some of the top universities in Tanzania, including;
Christian University of Health and Allied Sciences – 2
Muhimbili University of Health and Allied Sciences – 7
University of Dar es Salaam – 23
Ardhi University - 4
They will be studying;
Finance and commerce – 10
Medicine & health – 16
Engineering – 9
Education – 9
Business – 2
Agriculture – 2
Marine Transport - 1
Watch out; St Jude's graduates are about! Want to help St Jude's continue to provide a high quality education, donate today! 
Replies