Emmanuel, a Form 4 student, studying at Smith Campus, has big dreams of becoming a humanitarian. His mission in life is to live with integrity, and he aims to make a difference in the life of others.
"I am charitable and like helping people despite who they are and where they are from," he confidently articulated as he shared his life goals.
During the school shut down earlier this year due to COVID-19, Emmanuel used his time volunteering at an orphanage on the outskirts of Arusha. The orphanage centre takes in and cares for orphans coming from poor and marginalised communities. Emmanuel spent his time there teaching English and computer skills and sharing his knowledge from St Jude's.
"During the day, I would spend my time teaching and training children sports and first aid. I also taught them environment conservation, innovation and waste recycling. We would turn plastic bottles into ornaments that can be used by the children," Emmanuel explained.
Emmanuel, who loves to innovate new things during his spare time, invented a hand-washing machine which he submitted to an international organisation calling for innovators to submit ideas on how to tackle COVID-19.
"I submitted my hand-washing machine idea. I didn't win, but my idea was commended, and I received a certificate for it," adding that although he didn't win, it was still an amazing opportunity to showcase his design to an international audience.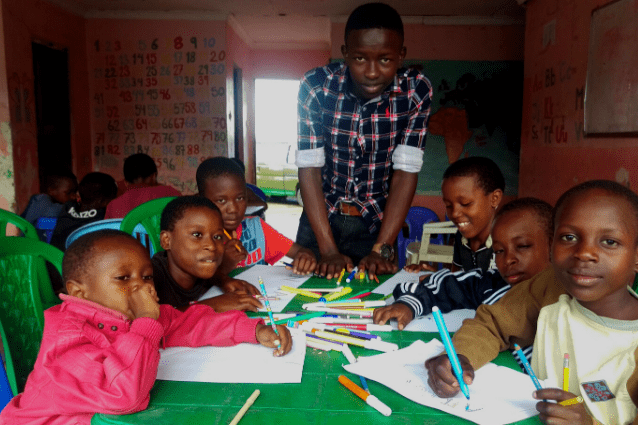 Helping people, especially children, has been instilled in Emmanuel ever since he was young. "My drive and passion for helping children started when I was elected as a leader for a children's council in my community church. From that point on, I was eager to extend my hand in the orphanage centres around Arusha."
Emmanuel is also very active in different activities outside school. He's an ambassador to a non-profit organisation that works to lift young people out of poverty through literacy.
He's also been appointed to be a Country Coordinator to a platform of youth around the world to explore innovative ideas to solve issues related to youth, especially youth empowerment and employment. He believes that these roles and opportunities are helping him to become a future leader of Tanzania and putting him on the right path to fulfil his mission. "My wish for the future is to see every student from St Jude's become a good, unique person and an asset to this country," said Emmanuel.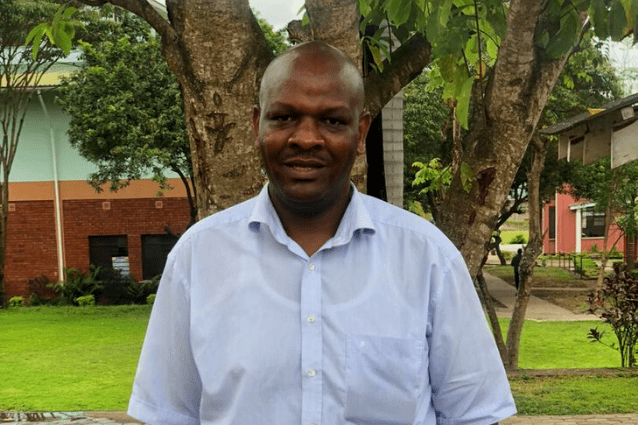 Acknowledging Emmanuel's work, Mr Humphrey, Deputy Headmaster – Core Values & Operations at Smith Campus said, "In recognising students such as Emmanuel's achievements, the school keeps his records of the times he volunteered for future use. We also acknowledged his accomplishments during assembly."
"To encourage more students to give back to their communities, we encourage students to form groups and volunteer during holidays. Also, we have volunteering programs, usually done on weekends where many students participate in volunteering activities in and out of school,"
Mr Humphrey added.
Emmanuel's dream is to make a difference in his community. He believes that this begins by recognising and observing St Jude's core values which are respect, honesty, responsibility and kindness. With these principles instilled in him and the gift of high-quality education he's receiving, his wish after graduation is to become a source of inspiration to the society.
Replies