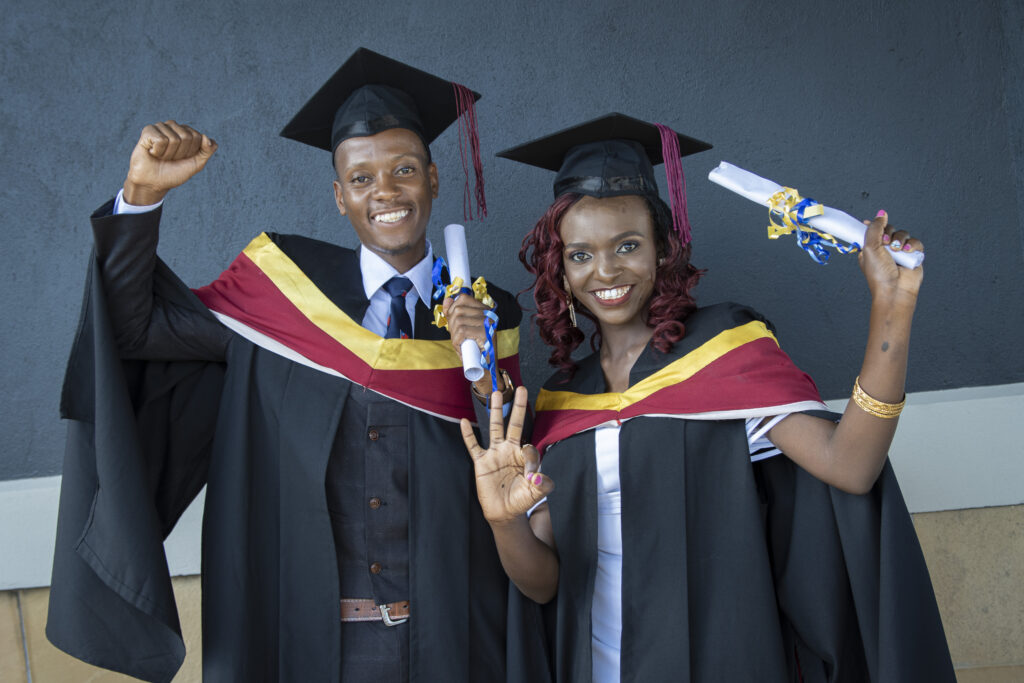 It's a big moment, today is the day the first seven St Jude's educated doctors graduate from university. In the audience are school Founder, Gemma Sisia, managers, Mr Mcharo and Mrs Vivian and proud parents. They cheer as the graduates receive their certificates, marking the end of a long academic journey and the beginning of a promising future.
The Beyond St Jude's (BSJ) Program has supported these graduates since their graduation from secondary school; first, through a Community Service Year (CSY) and then a tertiary degree, funding accommodation, tuition and related costs. It is an optional, yet popular program for secondary school graduates from St Jude's.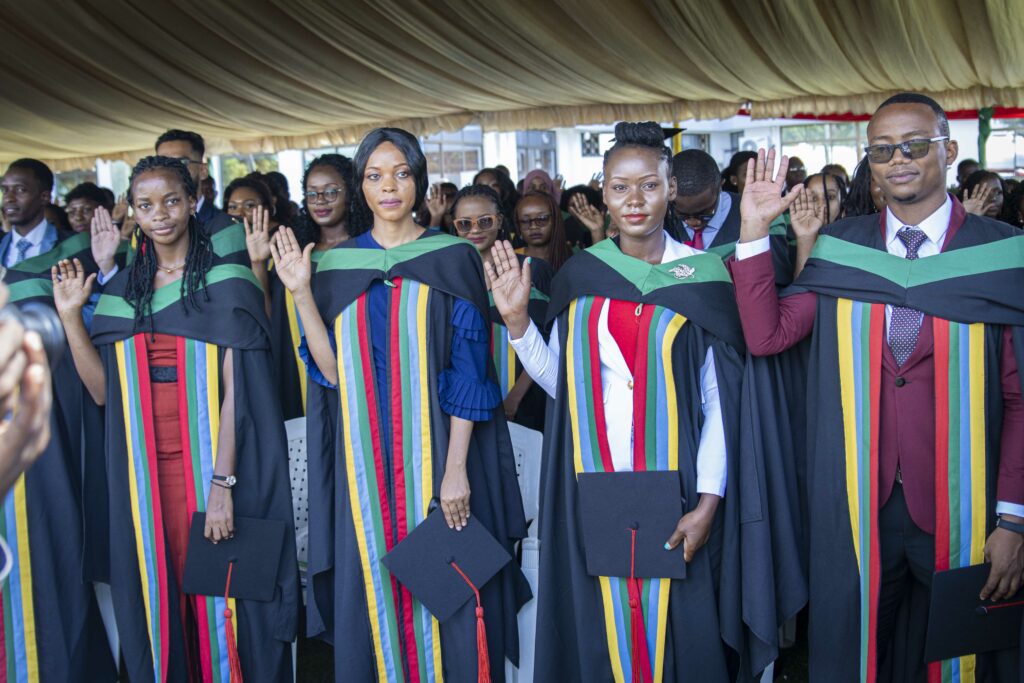 Hosiana is a BSJ Tertiary graduate who joined St Jude's in 2004 and completed her secondary education in 2015. For the last five years, she has been pursuing her degree in medicine as a BSJ Tertiary scholar.
Beaming with excitement during her graduation ceremony, Hosiana explains, "I have always wanted to become a doctor. I feel so lucky to be the first doctor in my family and the first person in my family to have a university degree."
"Without the free, quality education I received at St Jude's, I would not have achieved my dream of becoming a doctor," she adds.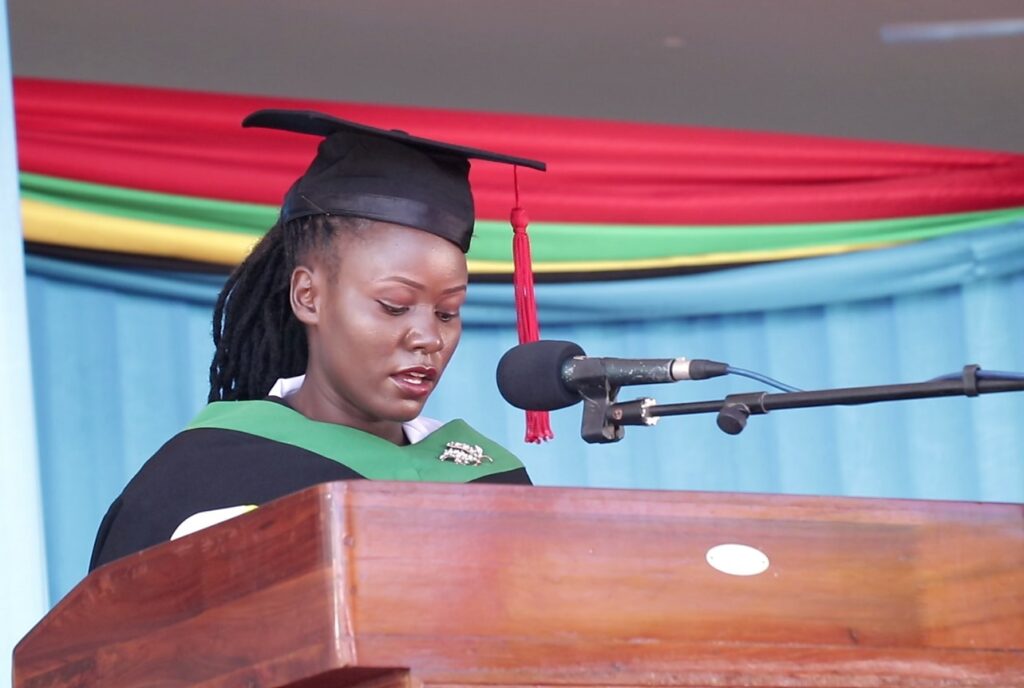 Hosiana, who is smart and hard-working, was proud to be named Valedictorian of her graduating class; one the highest academic honours in her university.
"I would like to thank the school, the management and all the sponsors and supporters for giving me and my fellow Tanzanians free, quality education from primary to higher education. Because of your support, I have everything to be a doctor," says Hosiana during her Valedictorian speech.
"Now I'm ready to be a doctor for my country. I'm currently doing my internship at one of the largest hospitals in Tanzania for a year," she explains.
"I am looking forward to putting on that white coat, helping my community, and also working toward funding my master's degree," she adds.
Last year, the BSJ Program celebrated the graduations of 87 scholars, its third and largest cohort of Tertiary scholars since the first university graduations in 2019.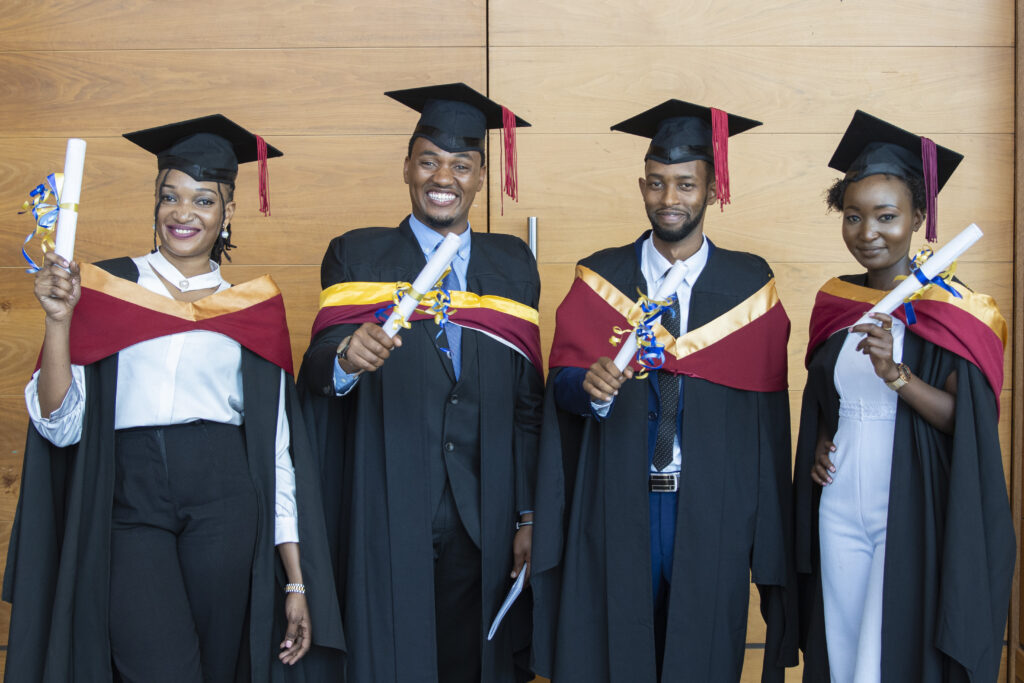 To date, the BSJ Program has produced seven graduate doctors who are doing their residencies. The program has also produced six engineers, five in community development, six in marketing, four teachers and six in accounting and finance, just to name a few and BSJ currently supports 299 scholars in tertiary studies.
BSJ Tertiary scholars and graduates are an inspiration to the next generation of St Jude's secondary graduates, helping to guide them towards a future of opportunity.
Replies