Taking their seats, proud parents gather during the Standard 7 Graduation ceremony to watch their children receive their primary school leaving certificates. This is a special day for the students as it signifies the end of their primary education.
Primary education in Tanzania is the first seven years of school. Students begin in Standard 1 and graduate in Standard 7 before moving on to the secondary level of education.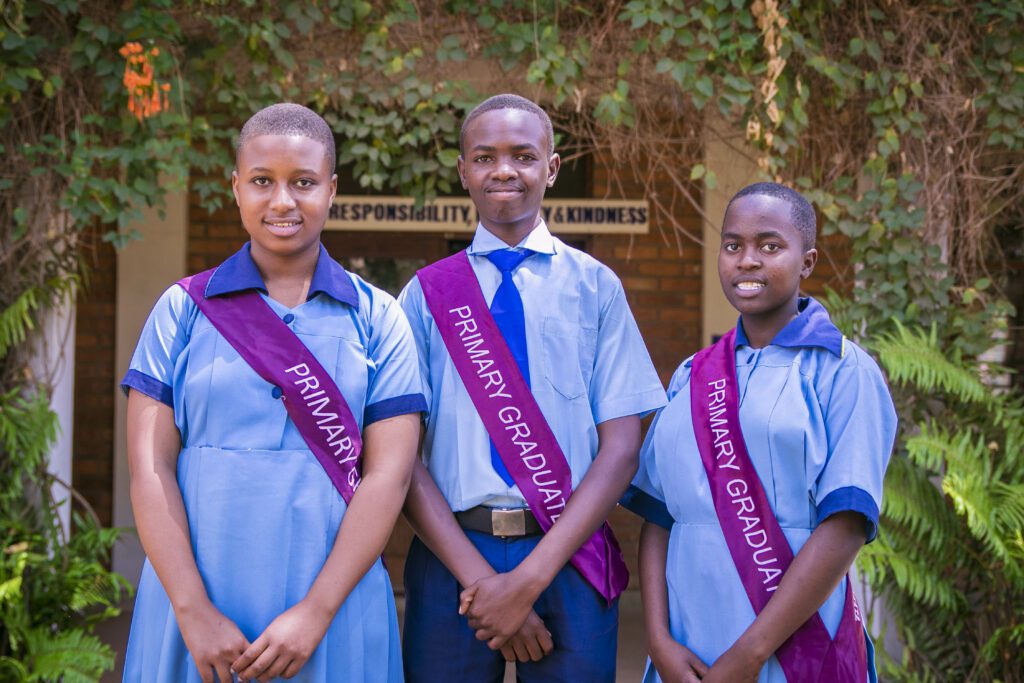 Alice, Hans, and Julieth are among the students graduating from Standard 7. They received their academic scholarships in 2015 following a thorough and fair scholarship application process.
Every year, The School of St Jude offers academic scholarships to bright, poor students with the vision of fighting poverty through education.
"It's been a good seven years. I am excited to be graduating today. I can't wait to start my secondary education," says thrilled Alice.
"My hope for the future is to become an optician," she adds.
Sharing the same sentiments is Hans who hopes to be a pilot in the future. "I would like to focus on science subjects in my secondary education. I would like to be a pilot. My dream is to one day to fly far and beyond, reaching countries such as India and Australia."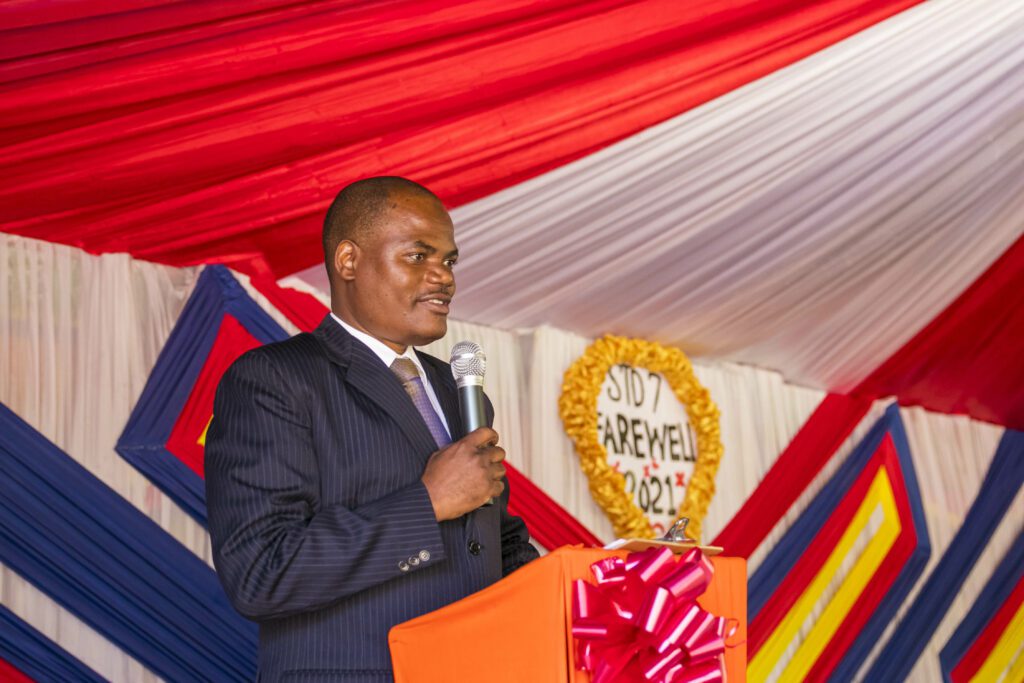 Pleased with the Standard 7 results is Mr. Silomba, the primary Head Teacher, "I'm happy with this year's results. We've made it to the top 10 position in both the district and regionally," explains Mr. Silomba.
From more than 10,000 schools in the country, Standard 7 results have placed St Jude's in the top 0.6% of Tanzania.
"88 primary students sat for the National Examination this year, 47 girls and 41 boys, and they all passed with flying colours," adds Mr. Silomba.
Dedicated to educating the future leaders of Tanzania, Mr. Silomba strives to see the best in each student. "Teaching is an honourable profession. It is a fulfilling career. As you see the students you taught when they were young, grow up to become young leaders in their communities and have completely transformed their lives. Knowing that you played a role in it is a rewarding feeling."
Having worked at St Jude's since 2013, Mr. Silomba has seen five Standard 7 groups graduate.
"At St Jude's, we are committed to providing world-class teaching. Our current focus is on a holistic education approach. Music, sports, and art are now integral parts of the curriculum."
"I believe that nurturing children's talents and developing their real-world skills and self-confidence will help us produce future leaders of this country", says Mr. Silomba.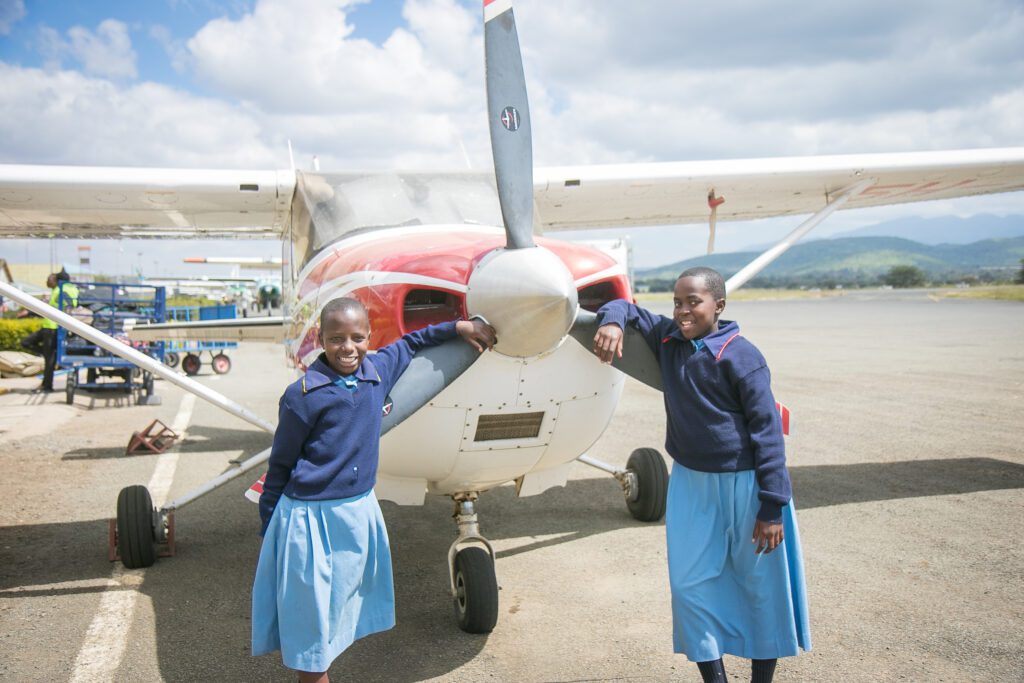 St Jude's encourages students to become well-rounded individuals. The school allows the students to volunteer for a variety of activities every year after they complete their primary education.
One of the volunteers was Julieth, "I volunteered at the primary kitchen. My duties included cleaning and serving food."
"It was a good experience. I learned how to manage and utilise my time well, a skill that will help in the future as I get ready to start Form 1," she adds.
Over the past two years, approximately 300,000 Tanzanian children have been unable to start secondary education due to a lack of space. Thanks to your support, Alice, Hans, and Julieth are now able to move on to secondary education with a hope for future success.
You can sponsor the scholarship of students like Alice, Hans, and Julieth today to help them fulfill their academic potential.
Replies