More than 500 promising primary school graduates streamed through the St Jude's gates late this month.
They arrived early, prepared for testing and hopeful of securing a St Jude's scholarship that will ensure they receive a free, high-quality education through high school.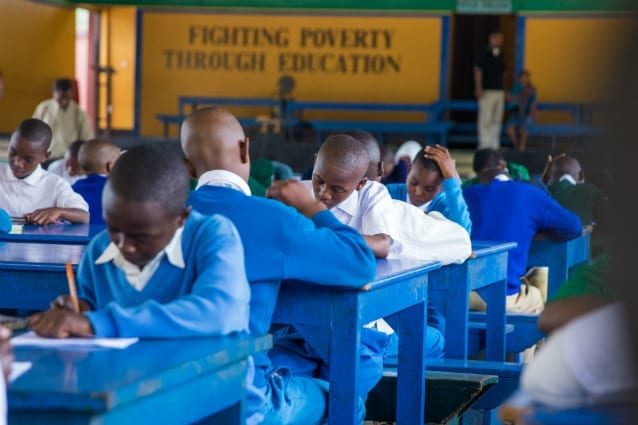 An opportunity like this doesn't come along often in Tanzania, one of the world's poorest countries. Just 7.5% of the total population over 25 years old has a secondary education, so those who are eventually chosen from this eager group already have a chance at a brighter future.
Each of these students have already showed their dedication to education – due to their impressive exam results, they were invited from under-resourced government schools to vie for fewer than 100 Form 1 scholarships available.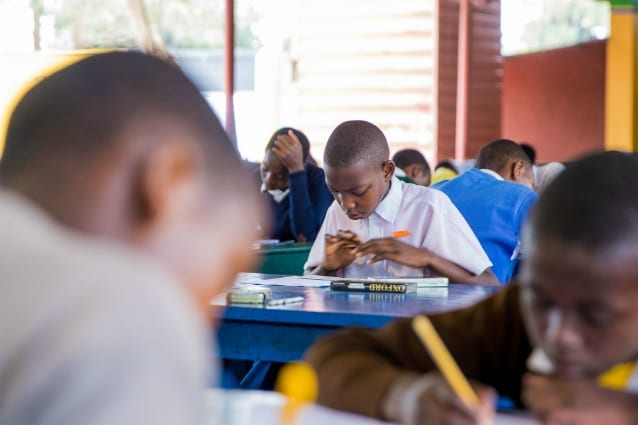 "Student selection is very important to St Jude's and it's imperative we get it right," testing co-ordinator and Community Relations Manager Charlotte Peyrat-Vaganay said.
"This process gives the most diligent students the best chance of receiving a well-educated future."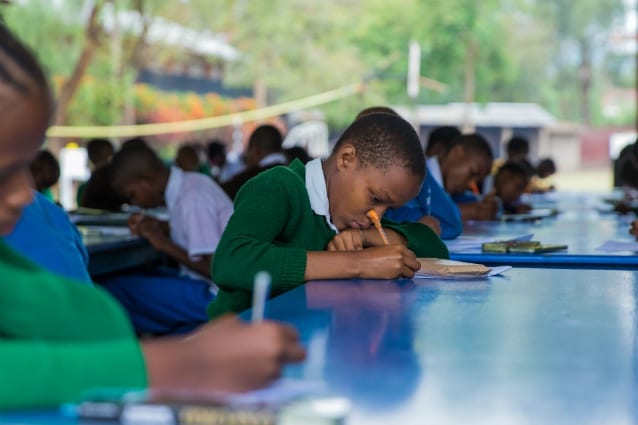 Each year St Jude's awards scholarships for free high-quality education to the poorest and brightest students in Arusha.
New students are enrolled in a number of different age groups, from Grade 1, right up to Form 5, the second last year of high school.
In August, more than 700 students from across Arusha participated in a similar process for our 2017 Grade 1 scholarships.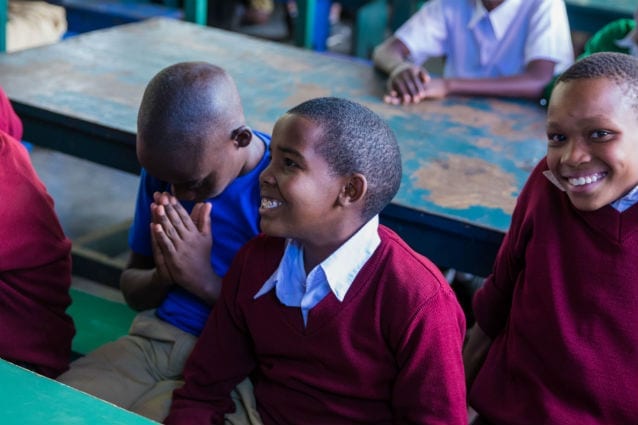 Students who successfully pass the academic testing must then pass a poverty assessment to ensure we reach the families who need your support the most.
Donate today and help our school continue to offer a high-quality education to promising but underprivileged students in Tanzania.
Replies