St Jude's supporters never cease to amaze nor inspire us with their creative means of raising awareness and funds for our cause.
Just when we thought we'd heard every bold and brilliant idea in the book, two of our recent visitors, Alana and Natasha, surprised us with the phenomenal news that they were taking St Jude's story to Wakakiri — Australia's largest performing arts events for schools.
The inspiring teachers, from Our Lady Help of Christians in Rosemeadow, have mobilised 58 students, who are practicing hard during lunch breaks and arriving to school early to rehearse for their big performance on August 11.
"From this performance, we hope people see the difference that education can make to a child's life and that one person can make a difference in the lives of others. It's never too late to follow your dreams and set yourself a challenge," Alana and Natasha said.
The idea to transform the inspirational tale of our Founder, Gemma Sisia, and The School of St Jude in to a stage performance evolved last year.
"We heard about St Jude's when we were looking for a story for our students to perform [at Wakakiri]. My Mum suggested we do the story of Australian woman, Gemma Sisia, who was changing lives through education," Natasha shared.
This suggestion fell like a drop in a pond, spreading a ripple effect that resulted in a visit by the pair to the School in April and whole-school fundraisers hosted by Our Lady Help of Christians.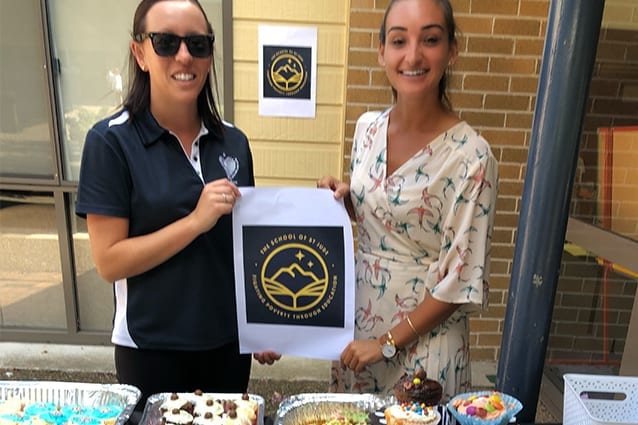 Their generous school community have raised upwards of $800 this year alone to help us fight poverty through education, with more funds still to come!
Alana and Natasha's life-changing visit to St Jude's has helped them spread the ripple effect even further. Curious students, the same age as those they are helping to gift a free education, often ask their intrepid teachers about The School and Tanzanian life.
"The best part of our journey to Tanzania was returning home and sharing our experience with our school community. The students got to experience Tanzanian culture through us. They have been amazed and captivated by the stories we have shared with them," Alana and Natasha enthused."
"One little boy told me, "Miss Ferderer I am going to go to Tanzania on the weekend and give all of my clothes away." The students have been inspired to reach out and help others less fortunate than themselves," Natasha added.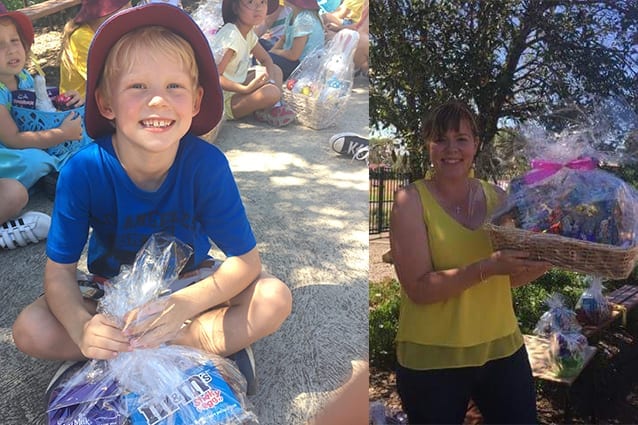 Perhaps the most profound story Alana and Natasha shared with their students was about their visit to Aziada's home.
Aziada, a seven-year-old girl in Standard 2, started school at St Jude's this year, and lives in a two-room house with her Mama. Every day, she catches one of St Jude's yellow school buses to and from her home, easing the journey along bumpy roads.
"Students were amazed by the difference in education opportunities and understood the distances that some students have to travel to go to school. Our students have become more appreciative of the opportunities that they are given."
It is this appreciation and empathy that has fuelled hundreds of young Australian students to spread the word about St Jude's and raise much-needed funds, to support their Tanzanian peers.
Wakakiri night is just eight short weeks away and is being held at the Win Entertainment Stadium in Wollongong! If you can, be sure to attend the event and give students and staff from Our Lady Help of Christians and extra loud cheer. Tickets are available at: http://www.wakakirri.com/tickets-merch/tickets/
Spread the word about St Jude's and you may ignite an idea as creative as Alana and Natasha's. Our Appeal ends on June 30 — encourage a friend or family member to donate.
Replies