The future of Tanzania is in good hands thanks to ambitious and talented St Jude's students like Benson.The Form 5 student recently placed fourth in a national essay competition, and said the inspiration came from a desire to lead his country towards a better future.
"I chose the topic of taxation." Benson said.
"The question was 'If you were president for one day, what would you do for your country'. I thought it would be a challenge, and interesting to see what the winners would write.
"I used taxation because it is the only thing you can do for your country, for a single day, to improve your country's economy.
"(Taxation) was the first thing I thought of, as one of my plans is to be president so I thought it could be a nice chance one day, when I am campaigning, to say there was once a competition like this and I was a winner.
"I want to do something for my country. If I miss that chance of being president, one day I want to make history in my country."
Benson was competing at the Shule Direct Back to School Essay competition, where St Jude's has a history of impressive results.
Last year, Form 6 student Joseph, who graduated from St Jude's this May, came second in the competition for his essay about Tourism.
"I was inspired by him and I thought it would be a nice thing to participate in," Benson said of Joseph.
"If I get the chance to write another essay, I'll compete because now I have this experience but I could be better."
Benson's fourth prize included 200,000 tsh (USD $100), two text books and a certificate. He was in Form 4 at the time he entered.
Benson, along with fifth and sixth-place O Level place-getters Zainabu and David, travelled to Dar es Salaam to be presented with awards for their work.
More St Jude's students took out impressive placements, with library teacher Lightness Isojick facilitating their competition entries.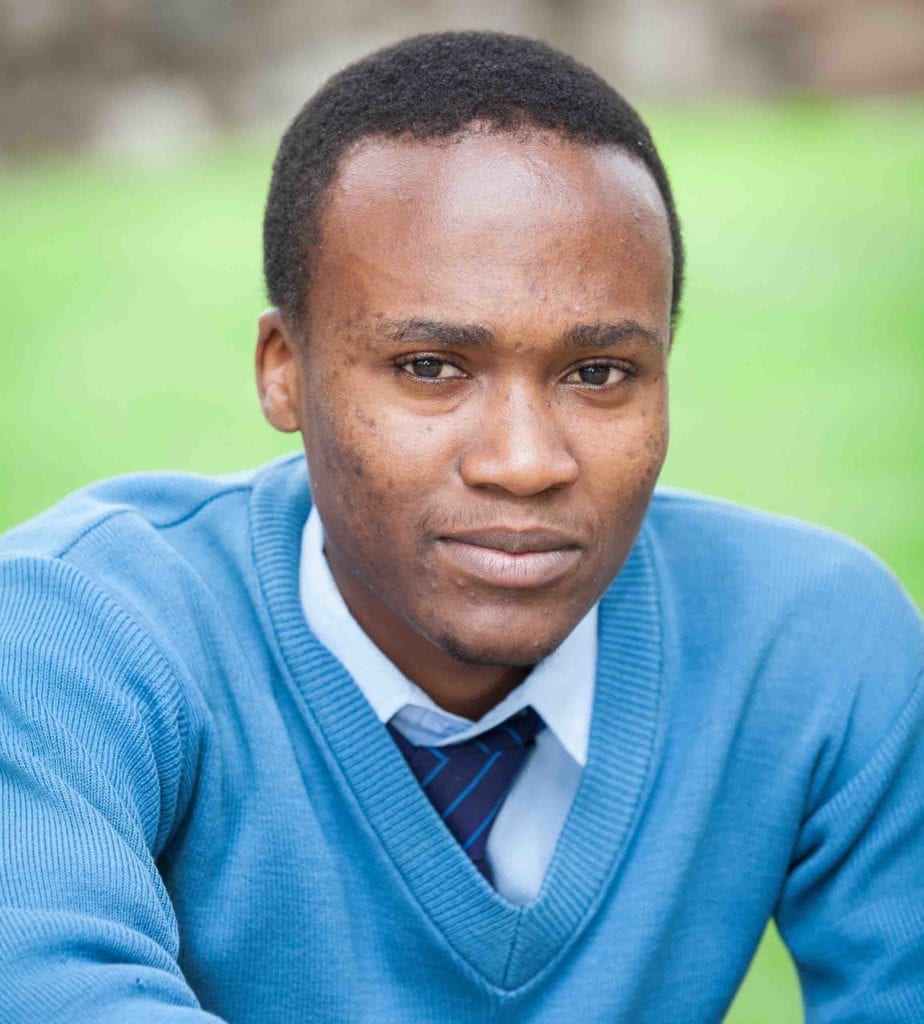 St Jude's other results at the Shule Direct Back to School Essay competition:
Top 25 in O Level: David (Form 3), Dennis (Form 4), Ayubu (Form 4), Zainabu (Form 4), Joseph (Form 4) and Emmanuel (Form 3).
Top 25 in A Level: Benjamin (Form 5), Arnold (Form 5), Douglass (Form 5) and Penuel (Form 5).
Replies