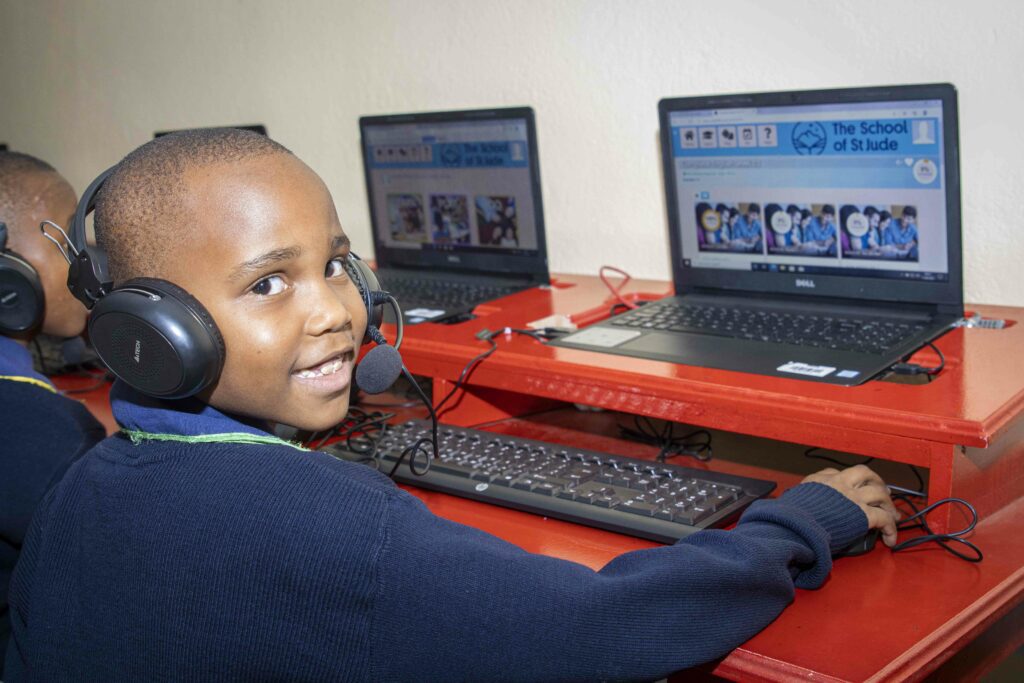 "Education can free anyone from poverty," says Ms Helen, primary teacher. She teaches social studies and civic and moral education to Standard 3, 4 and 6 students.
January 24 each year is the International Day of Education. Led by UNESCO, the day aims to highlight and promote every human's fundamental right to education. And in celebrating this day, Ms Helen believes that good quality education has the power to help end poverty.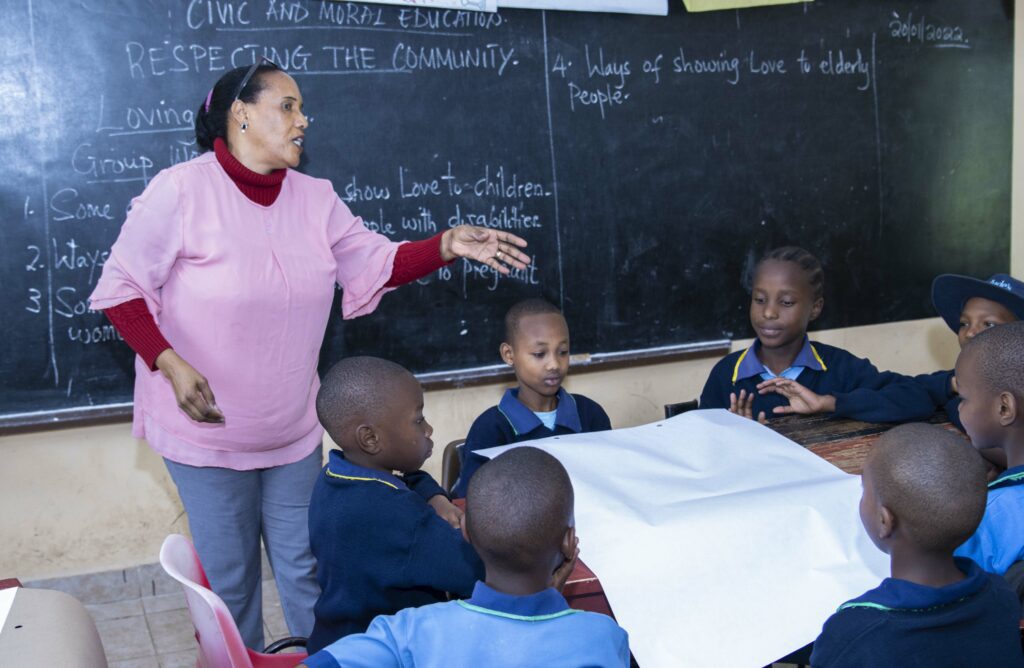 "Education enables students to develop different skills, such as critical thinking, creativity, and problem-solving. To be able to help their society and lift themselves out of poverty, students need to develop these skills," Ms Helen explains.
In Tanzania, about 60,000 students drop out of the lower secondary schools per year, of which 50% are girls.
The School of St Jude empowers students to become community-focused leaders who challenge the status quo and find solutions to assist Tanzanians living in poverty.
"Education is important for changing people's perceptions. This is especially important when it comes to gender equality in education. For example, women in our communities still believe that a woman's place is at home. But as awareness increases, this mindset is slowly changing when it comes to increasing the number of girls attending school," Ms Helen states.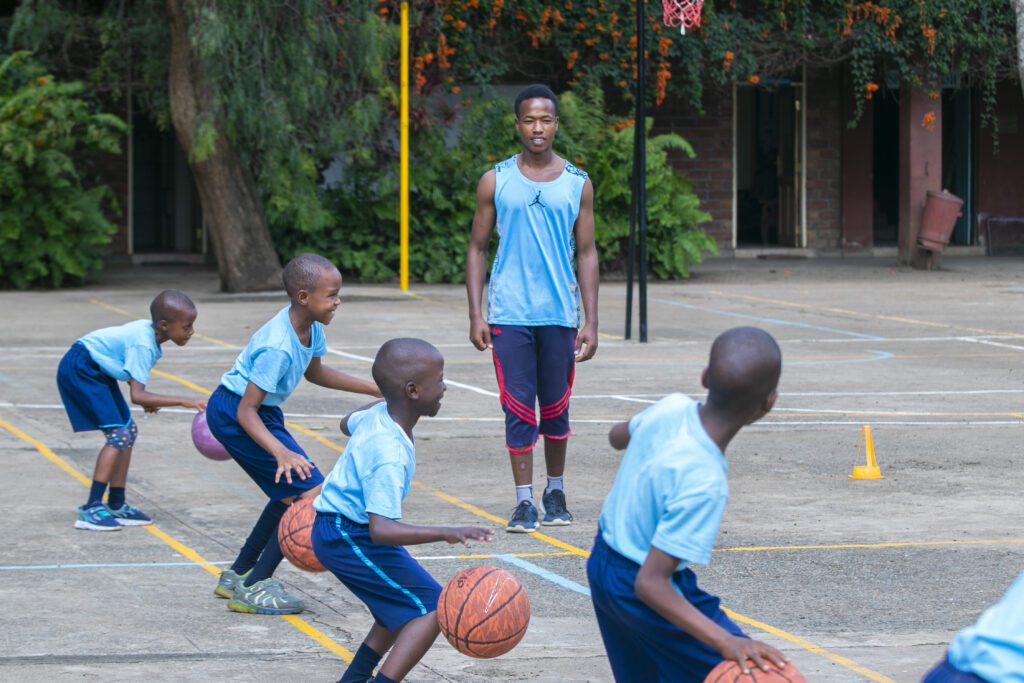 Attesting to the importance of education is Daudi. He has recently finished Form 6 (A-Level) and is now volunteering as a PE teacher in the primary school and assisting the Social Impact team through the Beyond St Jude's Program (BSJ).
"Because of the free, quality education I received here at St Jude's, I have the confidence to stand and speak on my own and to make informed decisions," says Daudi.
In BSJ, Form 6 (A-Level) graduates can volunteer through a Community Service Year (CSY), and then get the funding they need to continue onto higher education.
"My goal is to major in project planning management or agriculture in university. I believe the two majors will assist me not only in the job market but, I can also be an entrepreneur and hire other youth from my society, thus providing them with a path out of poverty," Daudi adds.
"To be educated means to get the knowledge and information so that you can go back to your community and solve the problems they are facing. Our country doesn't just need graduates, it needs problem-solvers."
St Jude's strives for academic and moral excellence. The school promotes a holistic education so students can develop self-confidence and broader world views to become future leaders in Tanzania.
"Education transforms lives, and I am a living testament to that," says Geovin, a Form 3 student who recently placed first out of 600,000 Tanzanian students in the Form 2 National Examinations last year.
"Because of the good education, I'm receiving at St Jude's, I am now more focused and interested in finding ways to solve my community's problems. This is an important step towards eliminating poverty," Geovin adds.
With three-quarters of Tanzania's school-aged children not in secondary school and unable to access skilled employment, St Jude's encourages students to fulfil their academic potential and develop leadership qualities to lift their communities out of poverty.
You can make a difference in creating a brighter future for Tanzanian students and their families. Sponsor or Donate today!
Replies