Growing up in a poverty-stricken area of Arusha, Daniel dreamed about one day going a top international university and using his education to help his community.
Thanks to St Jude's – he has that opportunity.
Daniel has been selected into the African Leadership Academy (ALA), where he will complete the two-year pre-university program alongside some of the top scholars on the continent.
"I've always dreamed of going to Harvard, now it's possible," Daniel said.
"Without The School of St Jude this wouldn't have happened. I wouldn't be ready for this opportunity without the education I have received."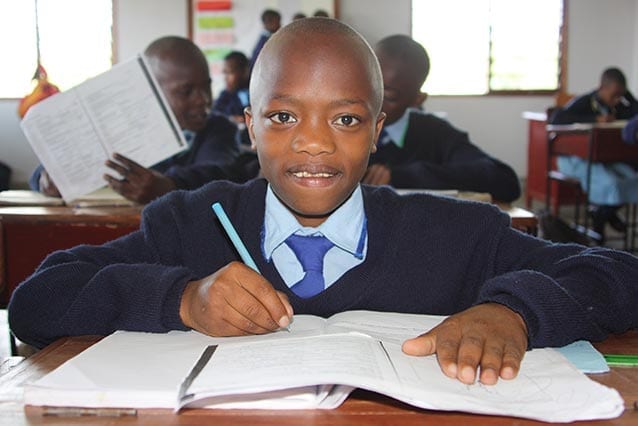 He follows in the footsteps of former St Jude's student Liston, who was granted an ALA scholarship last year and recently returned to guide his former classmates through a weekend workshop.
Their achievements prove St Jude's is succeeding in its mission to break the cycle of poverty by providing a free, high-quality education to Arusha's brightest and poorest students.
"My parents don't have much money so they would have never been able to afford to send me to a school like St Jude's," Daniel said.
"I would have gone to a government school and it would have been very hard to pass Form 4."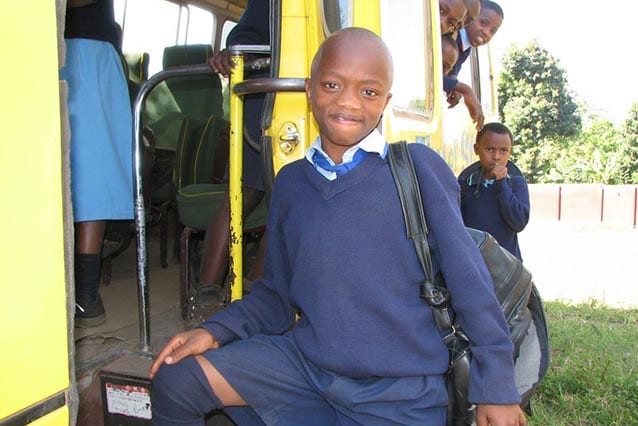 Schools in Tanzania are under-resourced and most students face an uphill battle graduating from high school.
Of the 1.63 million Tanzanians that started school in 2002, fewer than 39,000 graduated from Form 6 this year. That is just 2.4%.
"At St Jude's you are given a better opportunity," Daniel said.
"You are given everything you need; food, quality teachers, plenty of books and resources."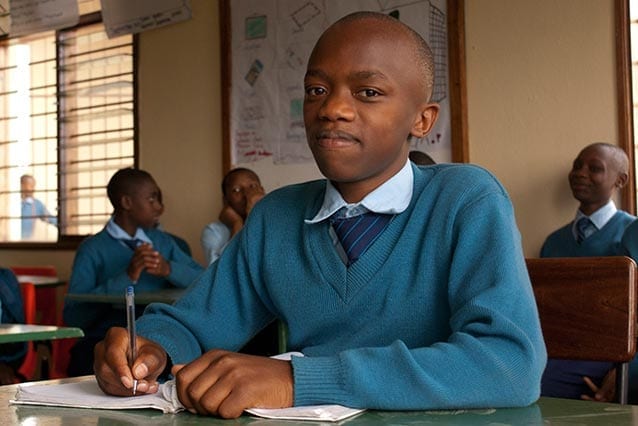 Daniel has become a shining example of the values St Jude's teaches. He started a microfinancing program which helped 30 women in his local village and became a key part of his ALA application.
"It helped them raise money to get their kids through school and pay for their homes," he said.
"We structured it in such a way to help everyone involved, not just one person."
Daniel hopes to do similar projects when he returns to Tanzania after completing his schooling.
"When I finish I will come back to Tanzania," he said.
"Where else can I go? This is my home. People look up to me. In my village people are looking up to me. They know I have a very great opportunity to help my village."
Support a future leader of Tanzania. Sponsor a student like Daniel.
Replies