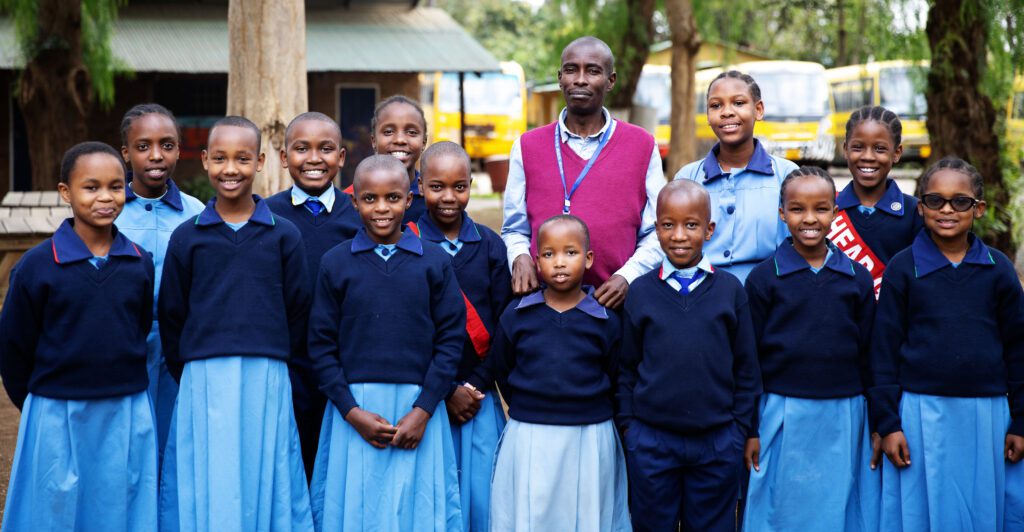 One of the most awaited days at The School of St Jude, Sisia Campus is the Public Speaking Grand Final Competition. Talented members of the public speaking clubs at primary school compete fiercely to get the number one spot.
Tami, a confident Standard 6 student is one of the finalists in this year's competition. "I believe if one expresses his or her thoughts without fear, they can be a source of change for their community," she says.
"I began to realise my talent for public speaking in Standard 4, which provided me with ample opportunities to hone my skills further. During my free hours, I avidly read and learn from influential speakers, leading me to join the Debate Club," reflects Tami.
St Jude's has been at the forefront of nurturing students' talents through a wide range of skills and activities, including public speaking. Public speaking competitions are typically conducted across all three campuses, allowing students to share their perspectives and expand their horizons.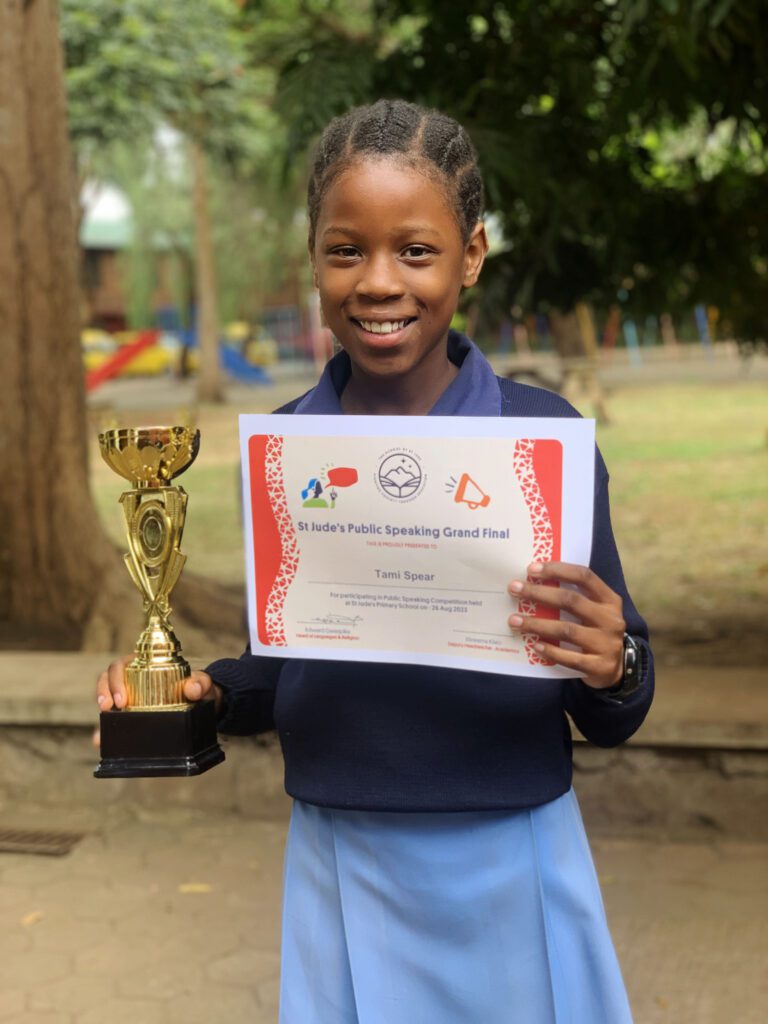 Tami's exceptional speaking abilities have earned her the position of Head Girl at St Jude's Primary School and the first spot in the public speaking competition.
With aspirations of becoming a teacher, Tami hopes to teach subjects like science, English, and art. She envisions guiding the next generation to seek opportunities, much like her educational experience at St Jude's, which helped her discover her public speaking talent and will enable her to inspire future generations.
Agape, another competent public speaker at St Jude's, reflects on her journey, "I never expected to stand in front of people and speak to them without fear."
Agape, who is currently in Standard 3, aspires to become a doctor and recognises the importance of public speaking skills in achieving her dreams. She joined the Public Speaking Club to develop this skill and appreciates the guidance and mentorship of her teachers.
"I love that our teachers at school guide and support us. They give us a chance to bring out our talents," says Agape who came in second to Tami in the competition.
Right from the early stages of primary education, students are encouraged to cultivate their speaking skills in front of their peers. To guide these young minds is Mr Edmund, a teacher at St Jude's Primary School who is particularly keen on developing students' public speaking skills. He mentors and coordinates the Public Speaking Club at the primary school.
"In the club, we take pride in having incredibly talented students who consistently bring forth new and creative ideas during our regular meetings and club sessions," says Mr Edmund.
"Witnessing this young generation's determination to nurture their talents motivates me, and I have no regrets about choosing a career in education," he adds with a smile.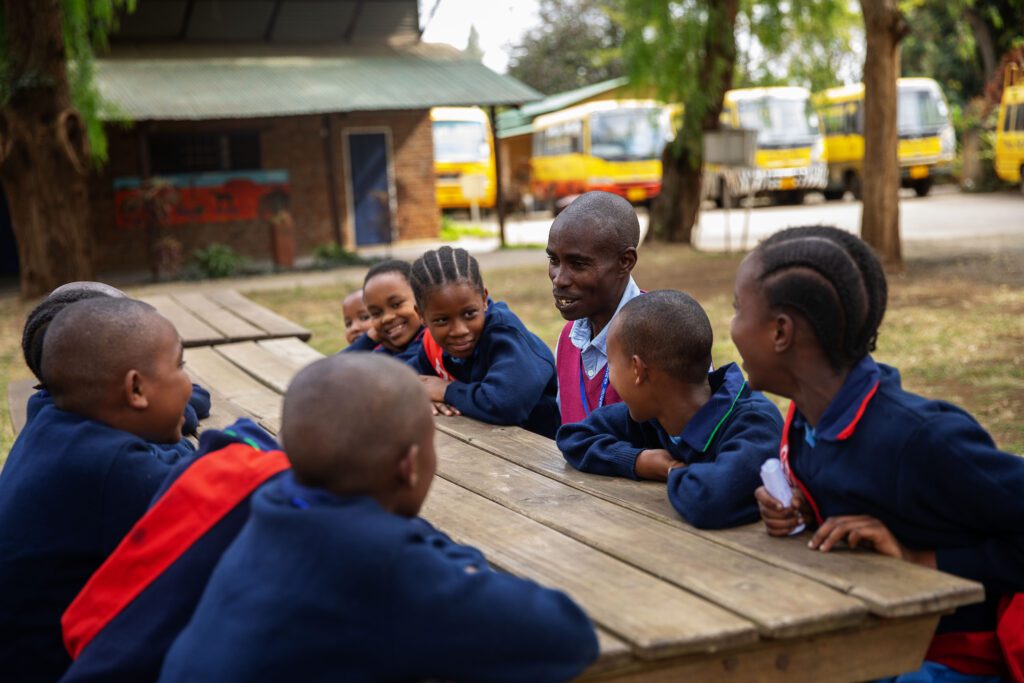 Public speaking is a powerful tool for students to effectively articulate their thoughts and ideas, build confidence and practice leadership. St Jude's remains committed to providing quality education to students like Tami and Agape, the future leaders of Tanzania, eager to bring about positive changes in their communities and make a difference in the world.
With your support, St Jude's is developing confident leaders. Donate Today!
Replies