Charismatic secondary student Erick turned one invitation to South Africa into a continental tour that will help him become a future leader of Tanzania.
He was so impressive during his scholarship-funded trip to the prestigious ALU Learning Lab in South Africa this year that he was invited to Mauritius, Uganda and Kenya.
"It was all about networking," the final year student said.
"The key thing I feel proud of, of all the touring I did over those two months, is the network I've created.
"I met some great businesspeople (at ALU). They told me 'if you want to benefit in life, you must dare to do something. No matter the case – if it is hard or you don't have money, try to make an impact'."
Erick seized their advice whole-heartedly.
When representatives who visited the Learning Lab invited him to their countries, he jumped at the chance.
Over the following weeks, he visited schools, businesses and technology centres in Mauritius, spoke to high school and university students in Uganda about "utilising technology to take advantage of the opportunities they can get" and had a two-day stop in Nairobi, Kenya, where he spoke to media schools about journalism and news reporting.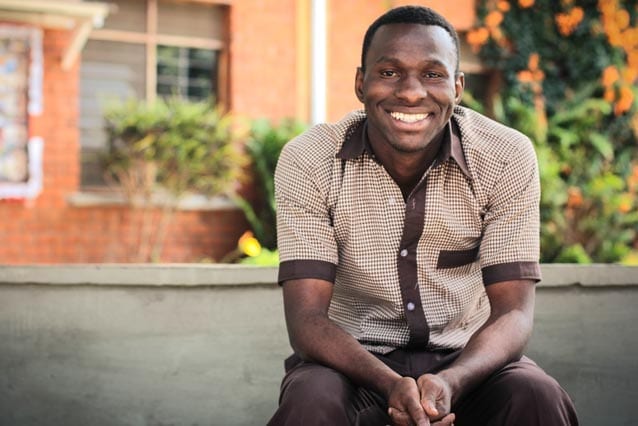 "There are a lot of good opportunities coming every day, but there are a lot of people who do not know how to take the risk upon those opportunities," he said, adding that he was also invited to Burundi but had to decline for safety reasons.
Erick has been at St Jude's since 2003, and in that time he has developed into a confident and community-focused future leader.
For the past three years he has run Africa Moja Youth Society, an NGO focused on youth empowerment, leadership, entrepreneurship and education.
"We have been moving around the northern part of Tanzania, trying to educate youngsters about these things," Erick explained.
"We have been planting trees as well – we are planning on planting 1000, and so far we have planted 500 across Arusha. We have had good support from the city council and the mayor, who has offered trees and a plot of land where we can plant them."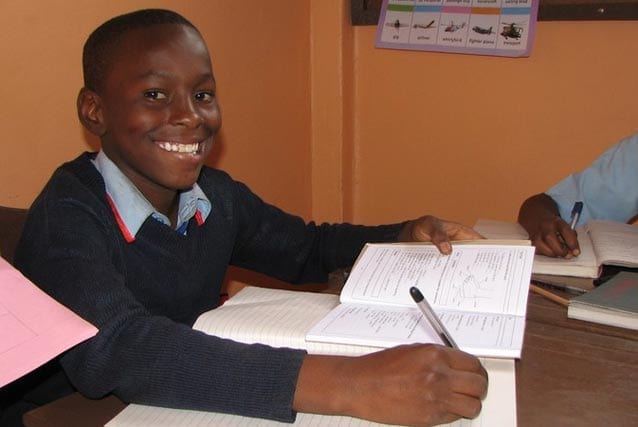 For now Erick plans to concentrate on his studies, but he envisions quite a future. Next year he plans to start an international business degree and launch an organisation called Leave Africa Better.
"It will be an organisation that will make an impact on society," he said, adding he plans to expand and work in partnership with other networks.
"We can try to bring ourselves together. We can all work together for one solution to the problems facing Africa."
Replies