Our secondary students have started arguably, their most critical years at school, Form 5, which is the first installment of their A levels (senior studies). 
Form 5 students Amani and Jacklyn are excited about the year ahead as they have a firmer idea about where their senior studies could lead to.
Amani has his heart set on becoming a doctor so he's taking block subjects in science: including chemistry, biology and some geography.
"I want to be a doctor of medicine and I'm doing this because I come from a village where children suffer from various diseases, which haven't been treated," he said.
"I'm trying to study hard so I can become a doctor and discover some of the medicines and even ways of treating them, to help the children who are suffering in my village."
Since Form 3, the students have had access to careers counselling so they are open to a wider possibility of options.
Many of the Form 5s are planning to get into medicine, engineering or science related fields but Jacklyn is keen to follow a different path and wants to pursue a career in the media.
"I want to get a Bachelor of Journalism and Mass Communication degree and work as a journalist," she said.  
St Jude's has specially prepared the 136 Form 5 students before they embarked on their senior studies so they have a clear idea about what they want to do.
It is in Form 3 that they start to decide which path they want to take. With the help from career and guidance counsellors, the students map out how they can get into their dream jobs.
They then focus their studies in business, science or art and trained staff advise them on which subjects to take.
In their final school years, the students are doing extra study and seek assistance from St Jude's teachers and others in boarding, when it's needed.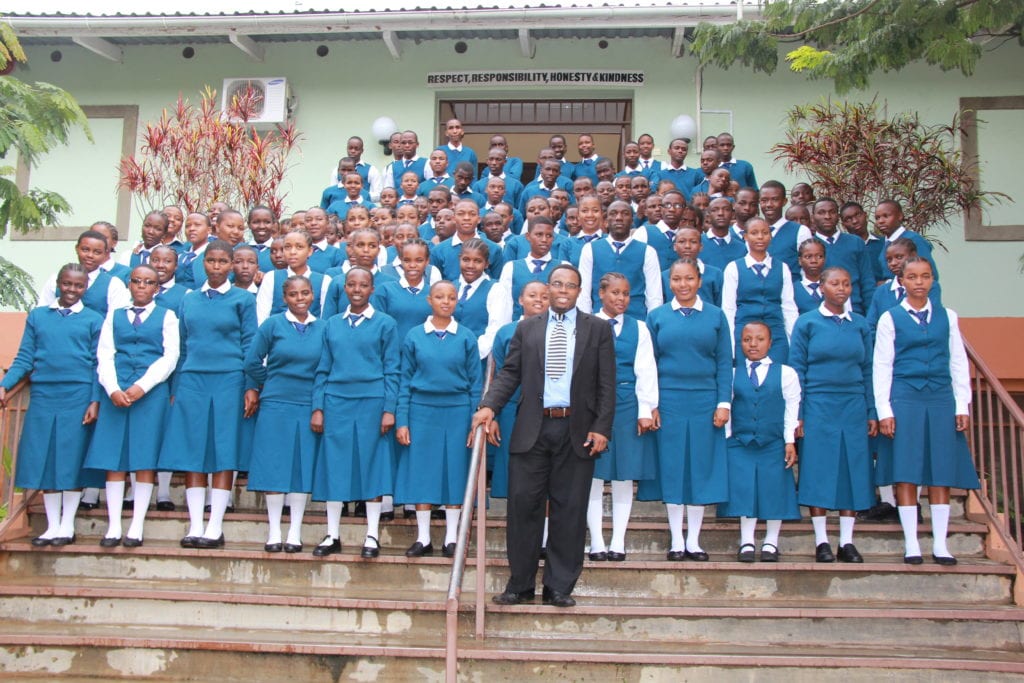 Replies