Two talented students have enjoyed a slice of success with their project, Smart House with Raspberry Pi, winning a national science competition.
Achievement sparkled in the eyes of Venance and Martin as they returned from the annual Young Scientists Tanzania (YST) competition, held in Dar es Salaam in August.
Their project took out first place in the Technology category and won a special award from sponsor and major electricity supplier Songas, garnering the 17-year-old students trophies and around AUD$2000 cash and prizes for themselves and the school.
"(The experience) was so much more than what we expected, and it showed us what we can expect competing against the top students in Tanzania," Martin said.
Venance and Martin said an automatic irrigation system was their toughest competition, but their confidence grew when they saw how well their entry was received.
Their project was one of only three in 120 that was seen by former Tanzanian President of Tanzania Ali Hassan Mwinyi, who gave them a glowing endorsement.
"He told us how happy he was to have good Tanzanian scientists to teach others," a beaming Martin said.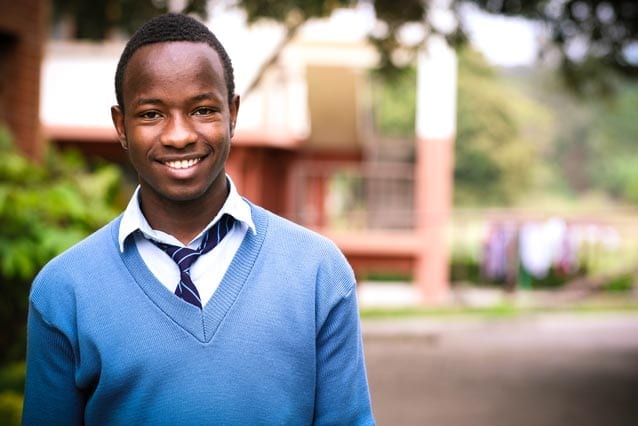 The ingenuity of their Smart House with Raspberry Pi was first recognized at this year's annual Science Day at St Jude's, where it topped more than 100 entries
Their invention took almost a year to develop, and enables control of many household functions such as temperature, electricity supply and lighting remotely, by mobile phone. It was programmed using Raspberry Pi, a low-cost, compact device.
Their win means AUD$1000 (1.5million Tanzanian Shillings) worth of computers or books for the school, as well as cash prizes for the students and teachers.
At last year's YST, St Jude's students Ntekaniwa and Hashim won a special award for SMS Voting software and the year before Liston and Riziki won second prize in the Technology category for their Hybrid Generator project.
St Jude's has emerged as a national leader in science, with this year's inaugural Form 6 graduates placing in the top 10% of chemistry, physics and advanced mathematics in the national exams.
Now Martin and Venance have returned to St Jude's with big plans.
"We would like to proceed with our talents (in science) and develop more projects," Venance said when asked about what they would do with their hard-earned prize money.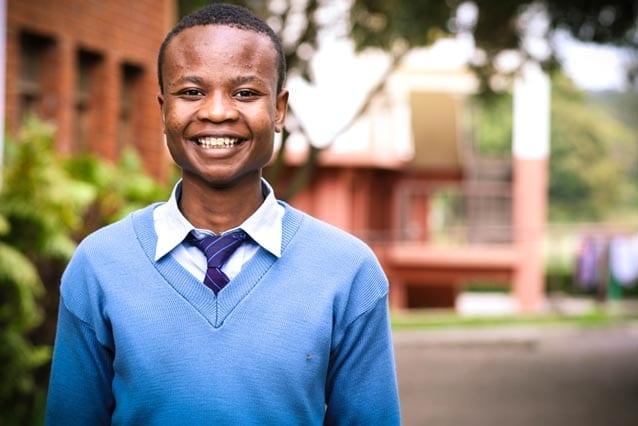 They've already converted the school's manual bell to automatic, and have begun developing an egg incubator at Smith campus.
"We need more technology in Tanzanian schools," Martin said, explaining that projects like the incubator could provide employment for many.
Both students said they were very thankful for the help they've had, specifically mentioning former school technology teacher Brendan Lawlor, Smith campus Head of Science and ICT Nzinyangwa Mcharo, and Science and ICT teacher Denis Eziron.
With Venance and Martin still a few years off completing secondary school, we're very much looking forward to what more these rising stars can show us.
Support a rising star today and sponsor one of our brilliant students.
Replies