Every school deserves prefects like Jackson and Rehema. Our Head Boy and Head Girl, both in Form 5, have enjoyed a St Jude's education for more than 10 years and feel that now is the time to make their mark.
Inspired by former student leaders, the enthusiastic duo are committed to leaving a legacy of cultural pride and excellence when their term ends next year. 
"I nominated to be Head Girl because I admired Christina, who was the leader before me. She brought about so many changes and encouraged everyone to do their best. I want to be like her," Rehema said. 
Rehema has adopted her predecessor's persistence and critical thinking. 
"Christina proposed the idea of group discussions between students, resulting in higher academic performance and better communication." 
"Conversation is essential. We cannot apply our ideas forcefully. We have to understand other students and make a way for them to achieve their goals. Jackson and I both wanted to be in this position when we were younger." 
For Jackson, a yearning for new experiences prompted him to apply for the top job. 
"Passion, courage and wanting to be a persuasive role model is what motivates me, always."
"To be a good leader, you must be cooperative. There is no point in making plans without cooperation from others in the school."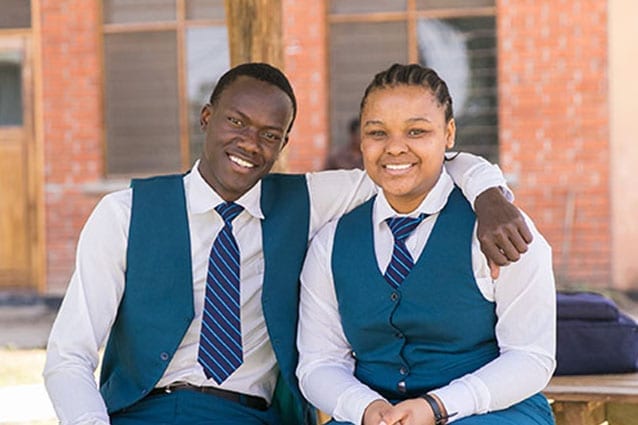 It's no surprise that Rehema and Jackson had their sights set on student government from an early age; leadership is in their blood. 
"I think about my grandfather, who was a tribal chief in the Lake Victoria area. I was told he was a good leader who talked to people so they could understand him. He brought people along with him," Jackson shared. 
Rehema's greatest inspiration is also someone close to home.  
"My mum is a role model to me, my family and the community around us.  The best thing about her is that she will always try her hardest. I have two brothers and one sister, and I am the youngest. Our mother is so courageous. I learn my leadership skills from her."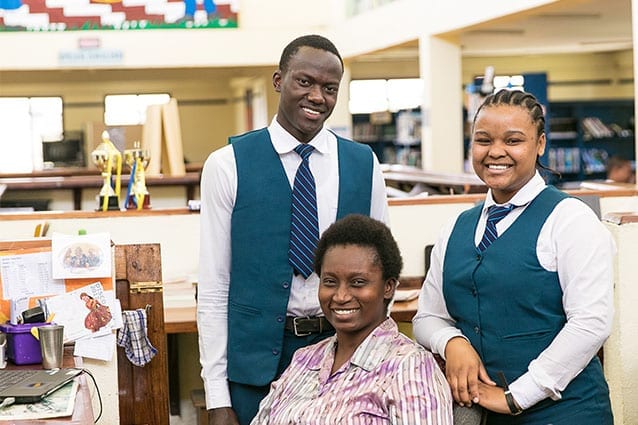 And, there's certainly no shortage of heroes at St Jude's!
"Our school helps us to be our very best. I really admire people like Ms Linda [librarian at Smith secondary campus]. She is passionate for the students and her work," Jackson remarked. 
"For me, Mama Gemma is absolutely a good example. She looks to the problems facing our society and finds a way to solve them."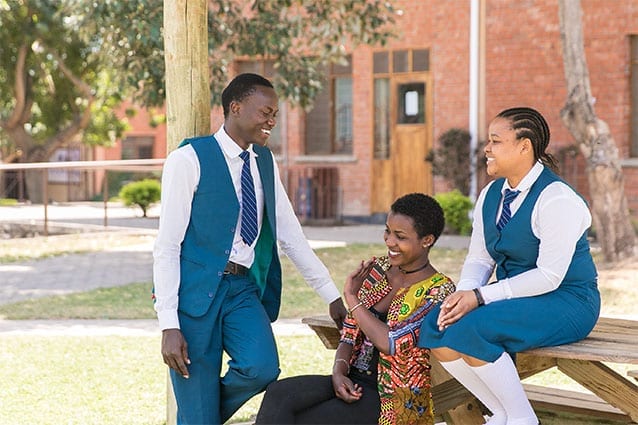 "After graduation, we both would like do a Community Service Year and teach in a government school. I can't compare the quality of education we receive at St Jude's, to the quality in government schools. We will both carry our passion for leadership into the future," Rehema said. 
You could support a young Tanzanian leader. Become a sponsor this month! 
Replies