Form 5 student Elias's remote Maasai village has already started hailing him as the doctor. They hold faith in this promising young man and his determination to work in the medical field to help his own people.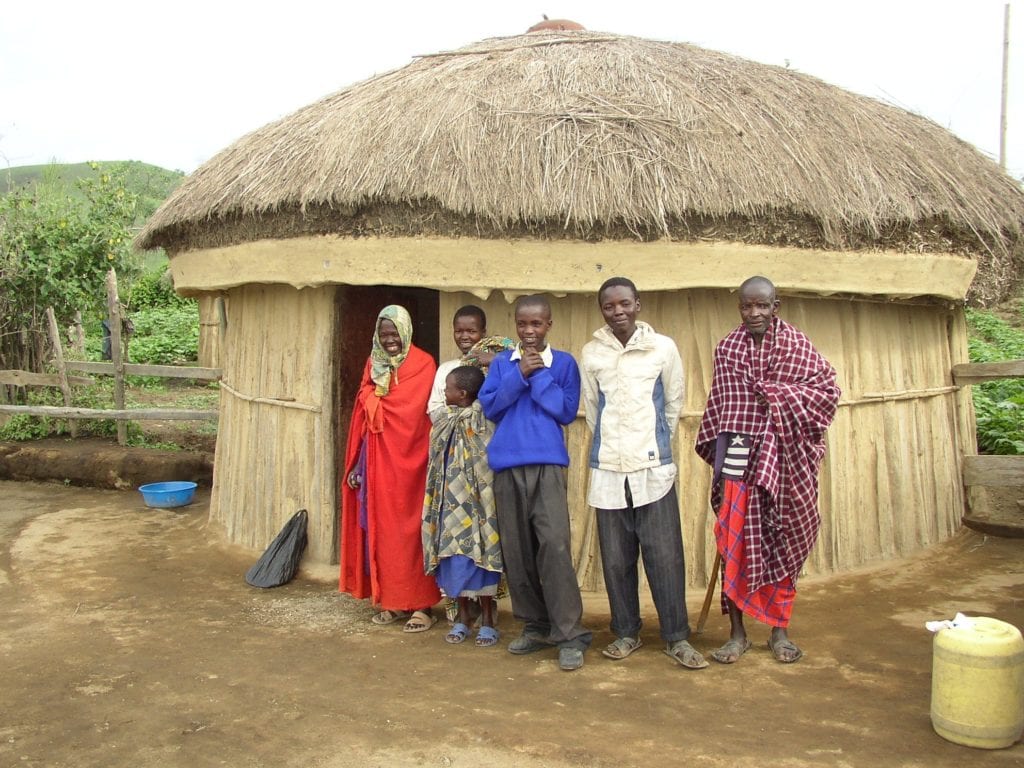 "My aim of becoming a doctor is to help myself, to help with my society, to help Tanzania and to help the world," said Elias.
As a young boy he lived in a boma, a traditional Maasai mud dwelling in Ilkurot, an area outside of Arusha, with his father, mother, sisters and a brother. Growing up in that community, he became aware of the issues it faced.
"In my community there are so many challenges, mainly because of a lack of education, especially health education." he said. "Sometimes it is very hard to get the transport to go to town or the hospital, and many people especially in my village don't know the importance of visiting the hospital or using modern drugs."
He began his studies at a local government school but his heart was set on getting the best education so he could one day provide medical services to his village. He applied to study at St Jude's and, in Form 1, started his free, high-quality education at the school.
When he moved to Form 3 he wasn't placed in Science because he hadn't met the academic criteria. However, he shared with St Jude's his great ambition to become a doctor and the strategies he had to help his community. He was allowed to move to Science and obtained Division 1, (the highest grade) in Physics, Chemistry and Biology, which is the combination he's currently studying in Form 5.
"I hope society will be inspired by me and from there they can follow me," he said. "I see so many people who don't get an education because of poverty."
Education, however, is currently lifting 1,852 impoverished students at St Jude's out of poverty. Right now, Elias feels blessed that he is able to study the science subjects he is passionate about and is keeping an eye on his dreams.
Encouraging him along the way are the people in his village who see him as a sign of hope for the future and someone who will bring about meaningful change in health and education in their community.
"I'm happy and appreciate so many people calling me Doctor, as they motivate me and I'm already doing a lot to help them by seeing them, doing work and getting them help when they need it," he said.
Replies