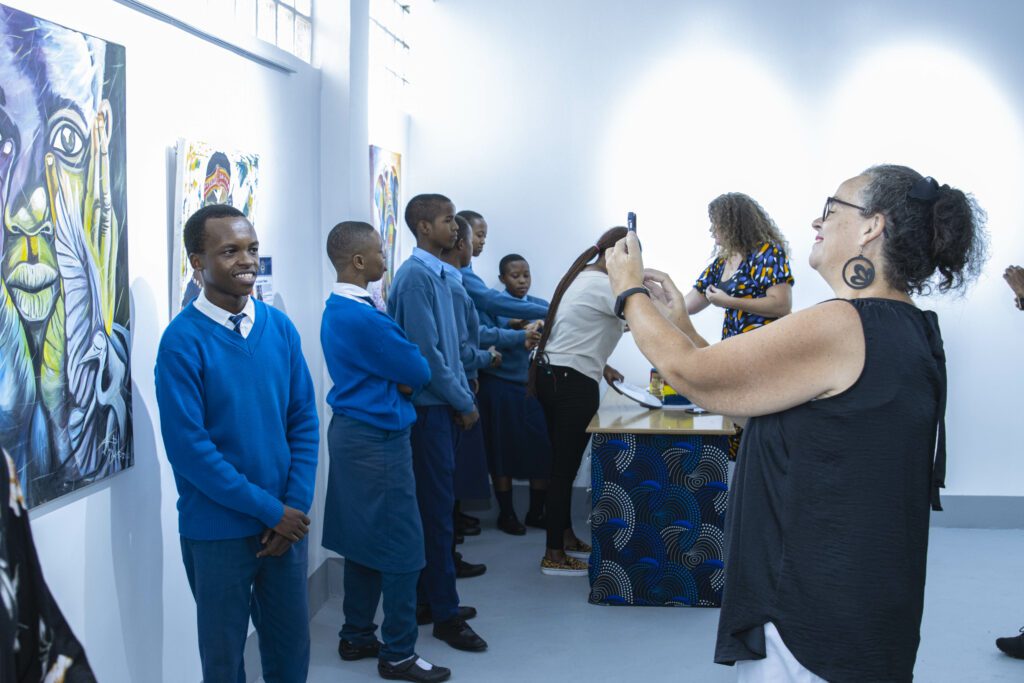 If you visit The School of St Jude today, you will be ushered into a newly completed Art Gallery, a colourful room that features student artworks, artistic creations, and artefacts. It is a place of jaw-dropping beauty for every visitor who comes to the school and serves as a vivid introduction of the school's thriving Student Art Program.
"I was in awe," says Noela, a long-term supporter of St Jude's during her recent visit to the Art Gallery. "It was difficult to take in the transformation of what was a dull classroom space into a vibrant hub full of colourful, amazing art. I was speechless – and I'm not usually known for that!" she confesses.
The thrilling experience inspired Noela to want to support the art program and started thinking of ways she could help the emerging artists. She came up with a brilliant idea.
"Over 90% of all St Jude's sponsorships come from Australia," says Noela. "So, I thought, why not bring some of the student art pieces with me for display in Australia!" she adds.

Coincidentally, just two months away, the Rotary Club of Brisbane High Rise in conjunction with other Rotary clubs are going to relaunch a major art show event for the first time since the outbreak of COVID-19 in 2020. The art show is meant to raise valuable funds to support various Rotary community projects as well as contributing to the development of many emerging artists. "It was just the perfect timing and place to display St Jude's art," says Noela.
Alicia, St Jude's Student Art Program Coordinator, helped to curate several student artworks that would be displayed at the art show in Australia. Altogether, 19 unique pieces of artwork from talented students at St Jude's were selected and successfully transported to Australia ahead of the art show.
"This is a big win for the St Jude's Art Program and a testament to our students' creative abilities," says Alicia. "The program was chiefly started as a way to recognise the thriving artistic abilities of our students, and it has since taken off – earning local and international recognition," she adds.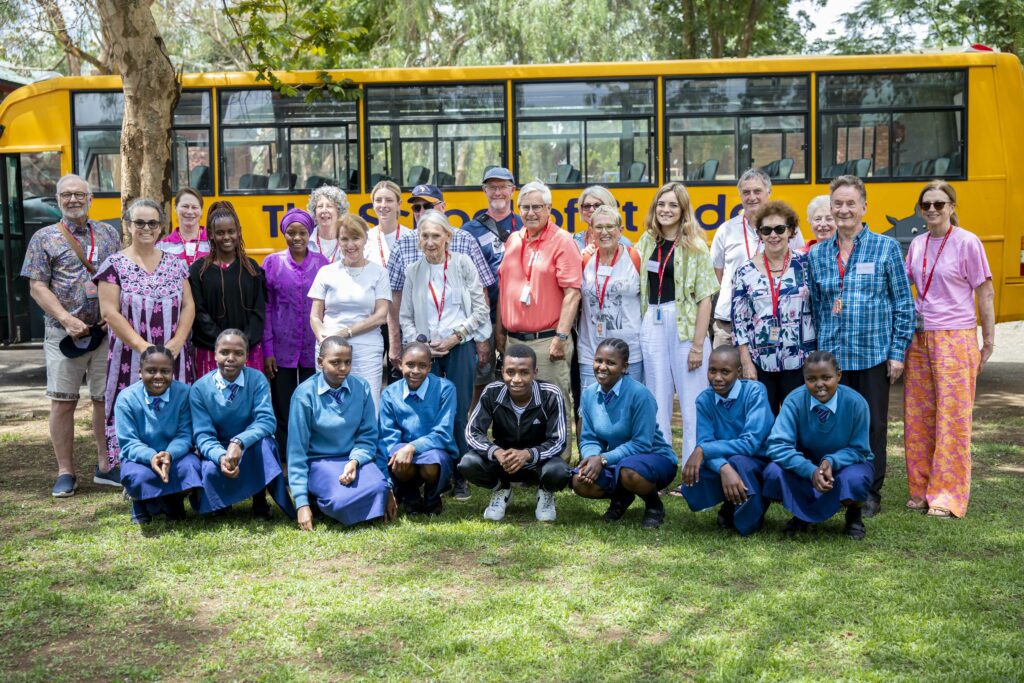 The Brisbane Art Show is slated to take place from 17 July until 22 July 2023 and will feature about 300 professionally curated artworks. Among them will be artworks from students at The School of St Jude in Tanzania. All proceeds from the artworks will go back into the program to provide even better opportunities for emerging artists whilst 10% of the funds will go back to the creator of the art.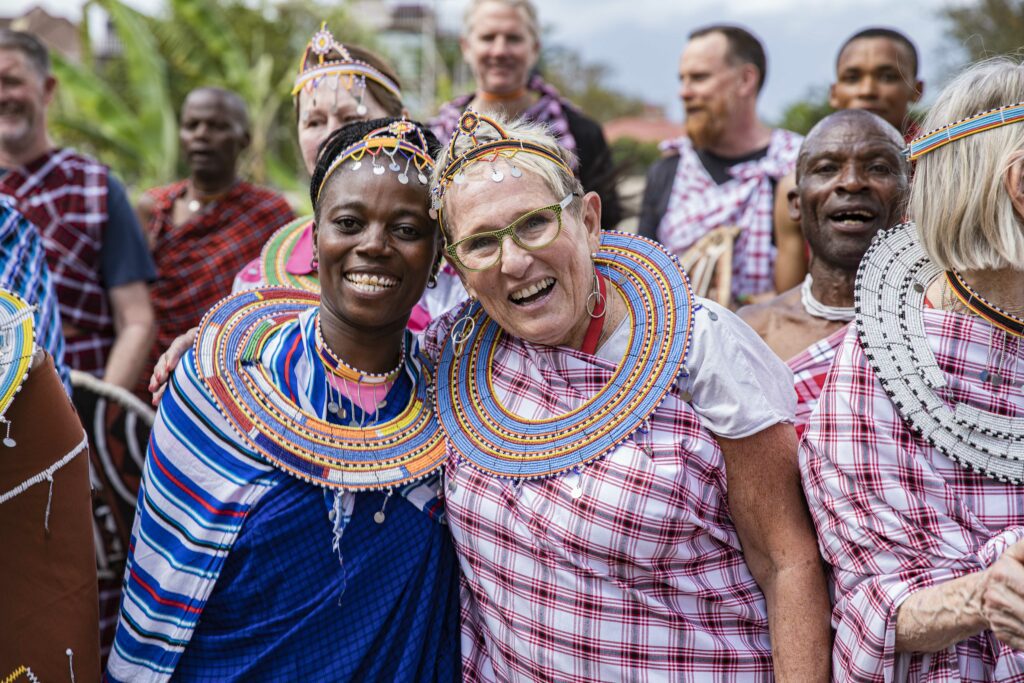 By supporting St Jude's Art program, you are not only fostering the creative expression of students through art, but you are also helping with the fight against poverty. Order your art today!
Replies