Each year, The School of St Jude hosts a Career Fair for its secondary students through its Alumni and Career's team.
St Jude's students get the opportunity to benefit from their free, quality education by participating in 'speed career' sessions. Mentors offer advice about CV writing and interviewing techniques, as part of the career guidance curriculum.
In Tanzania, students make crucial choices during their second year of secondary school (Form 2) when they select elective subjects. These decisions can shape their future career paths.In Tanzania, students start to select their education path from Form 2 (O Level). That's why the guidance offered at our Career Fairs is invaluable, helping our students make informed choices about their educational journeys.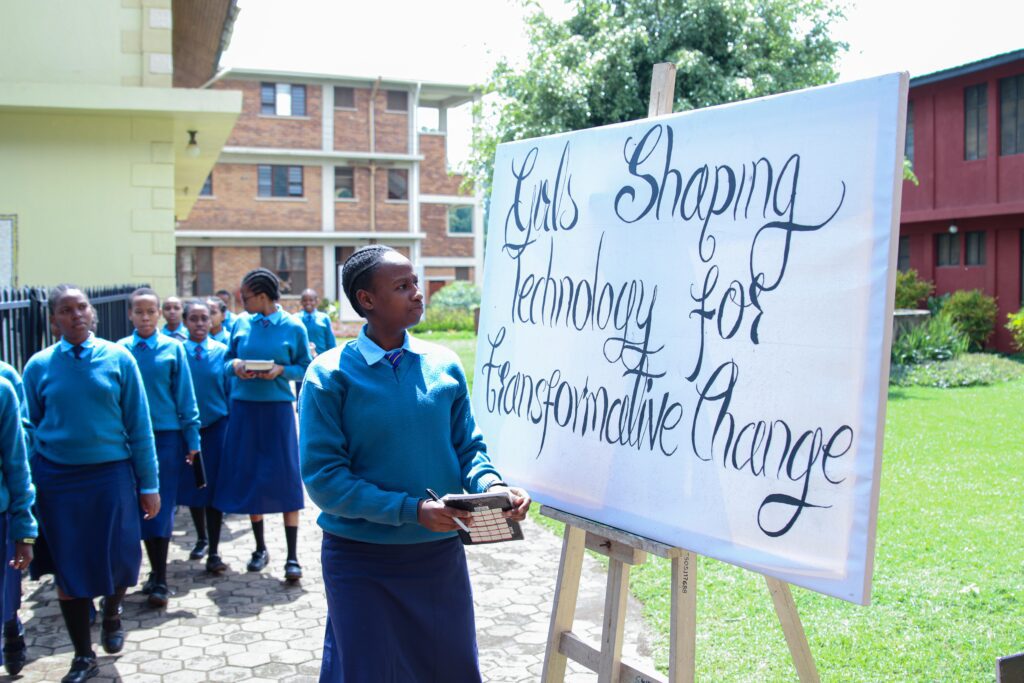 Career guidance gives students the opportunity to get closer to their dreams. With your support, these dreams become reality. Donate today!
Replies