The joy of a good book is out of reach for many people in Tanzania but more than 1,800 of the country's poorest and brightest students are embracing a world of knowledge thanks to St Jude's generous supporters.
St Jude's secondary library is stacked with more than 20,000 donated books alone, and our eager students are embracing their ticket into the world of literature.
"For academic and recreation, everything I need to learn, I come to the library," secondary student Joyce said. She added that her favourite book is The Notebook by Nicholas Sparks because it deals with issues like love and relationships.
"The library's main purpose is for study, and reading storybooks and other interesting books," secondary student Allen, who most looks forward to reading the ongoing adventures of Tin Tin, said. "There are fiction and non-fiction books and it is a good resource for us."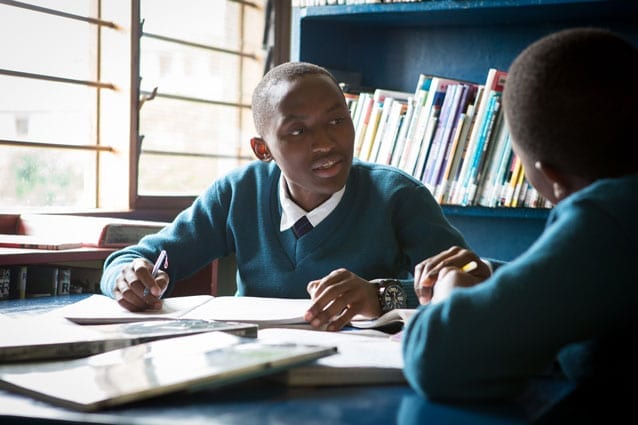 Apart from most of our text books, the majority of our reading material has come from years of generous donations. Most recently, St Joseph's College in Australia donated more than 100 books when they came to visit, and the Royal Geographical Society of Queensland shipped a welcome 216 National Geographic magazines.
"Those library books – fiction, non-fiction and text books - help the students to understand English well," upper primary library teacher Melami said.
We make the most of overflow of English donated books, by donating them to under-resourced and appreciative government schools.
Vacant seats are rare to come across during school hours in the library, as both primary and secondary branches are buzzing with individual, group and class studies.
They come to take advantage of learning materials like text books, to use the computers or simply for a quiet place to study.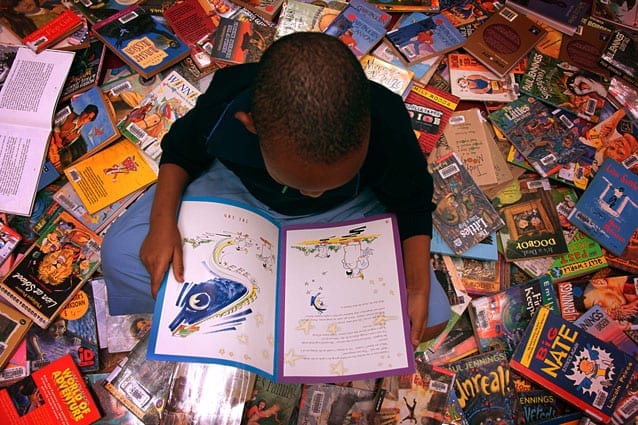 "Our resources are the best compared to others within the region. The library is very important to students and teachers," library teacher Elias said.
UNESCO designated this Saturday, April 23, as the international date to celebrate literature by encouraging everyone, especially youths, "to discover the pleasure of reading and gain a renewed respect for the irreplaceable contributions of those who have furthered the social and cultural progress of humanity".
There's no better day to thank everyone who has contributed to educating our students since the beginning of St Jude's by donating these resources!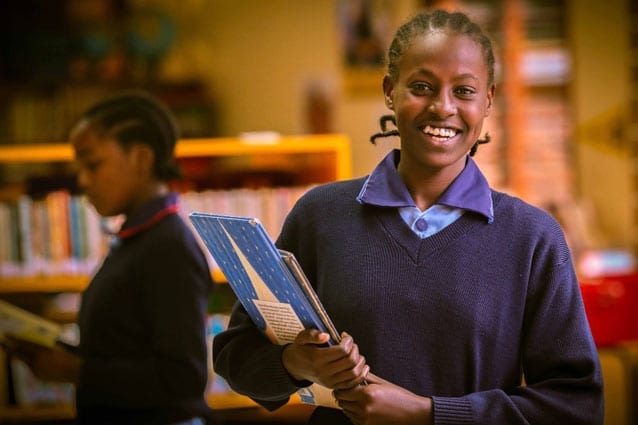 Donate to Learning Resources and provide even more opportunity for our young high achievers!
Replies