After earning an international scholarship for his hard work at St Jude's, Daniel returned recently to mentor his former classmates in entrepreneurship.
The mature, more confident 20-year-old took to the front of the classroom to run the second BUILD in a Box program offered at St Jude's by former students. BUILD stands for 'Believe, Understand, Invest, Listen and Deliver'.
Daniel says he really enjoys teaching with BUILD in a Box because it provides a much needed set of tools for young people.
"We teach them how to start a business, how to pitch to investors and how to successfully run a business," he said. "We condense what we learn at the academy into this two-day program."
BUILD allows current students to teach youth entrepreneurship, which is seen as a way of finding youth-led solutions to local problems and fighting unemployment.Daniel was particularly impressed with one of the St Jude's groups who had plans to develop a mobile education tool that also offered access via social media.
"If they manage to create it, it would be very cheap to create and could have a big impact," he said.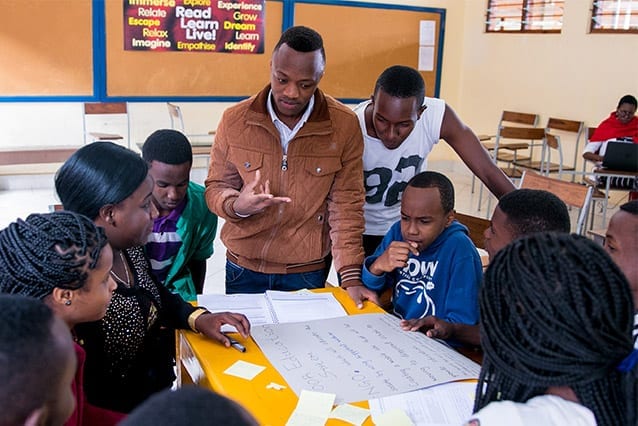 Daniel is living proof of the impact you can make when you provide a high-quality education to the poorest and brightest students.
He was selected for a St Jude's scholarship because of his commitment to school and his parents' inability to pay for his education. 
After excelling at St Jude's, Daniel earned an international scholarship and plans to use his education to give back to his community.
Daniel plans to study economics in either the United States or Canada, he wants to "concentrate a lot on business and economic studies and mathematics."
The dynamic future leader is well on his way to becoming an economics wiz, undertaking an internship this summer at Equity Bank in Dar es Salaam.
The internship is just the next exciting step for a passionate economist who started a microfinance program in his village which helped 30 women raise money to get their children through school and pay for their homes.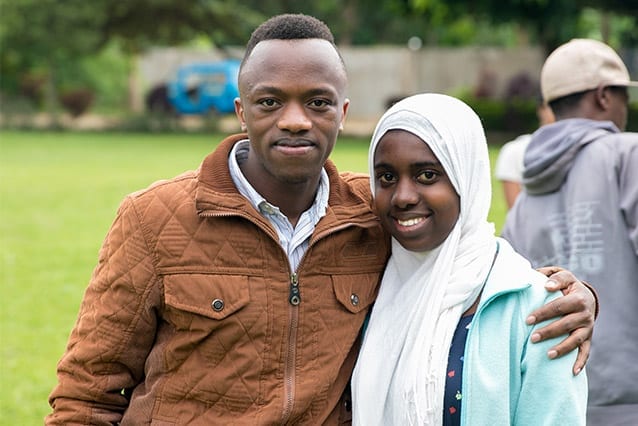 "What really sets St Jude's apart is that it gives you the foundation to succeed in your goals," Daniel says.
"I meet students from different schools all around Africa and when I tell them about my story and St Jude's they are really impressed."
Our 2015 graduates who have been doing their community service through Beyond St Jude's have just completed applications for university and are expected to begin courses later this year.
Their future looks bright. Of last year's graduates who decided they did not need ongoing financial support and applied for university on their own, 100% were successful!
To help St Jude's continue providing a high-quality education to future leaders sponsor a student today! 
Replies