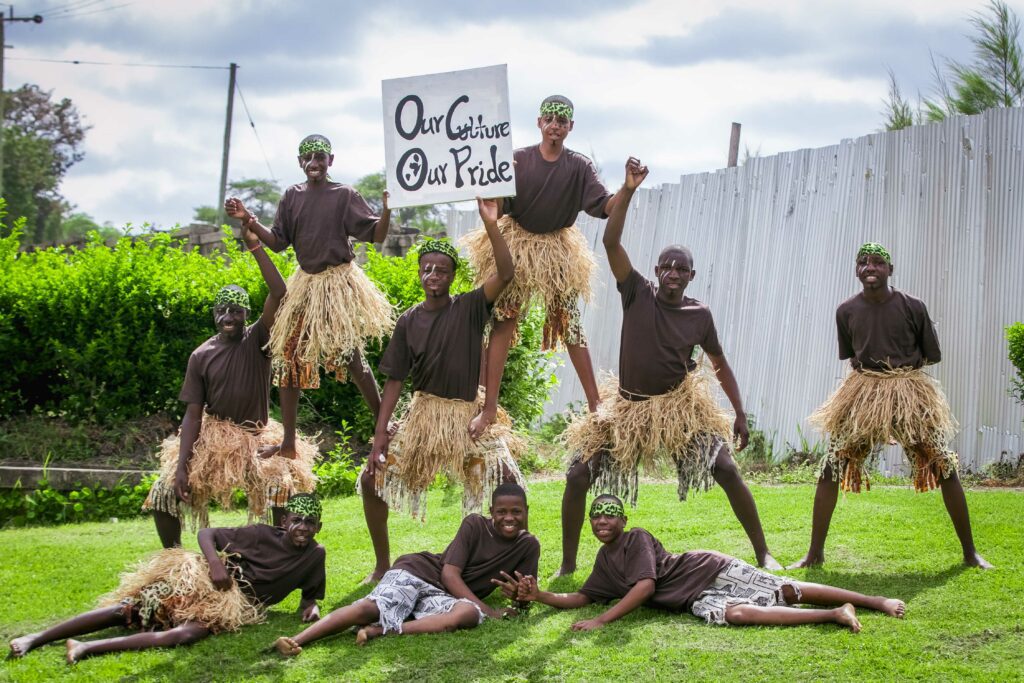 The School of St Jude takes pride in its vibrant and culturally diverse community, which is reflected in its student body comprising 66 of the 120 Tanzanian tribes.
Any visitor to St Jude's witnesses the perfect blend of creativity and culture in every school event.
Mr Kephas, an art teacher at St Jude's, believes that students' deep connection to their culture is beautifully expressed through their creative presentations. "Whether it's a graduation ceremony or Science Day, you can always guarantee there will be some elements of culture," observes Mr Kephas.
"I think this is because our students take great pride in their culture and use their creativity to express it," adds Mr Kephas.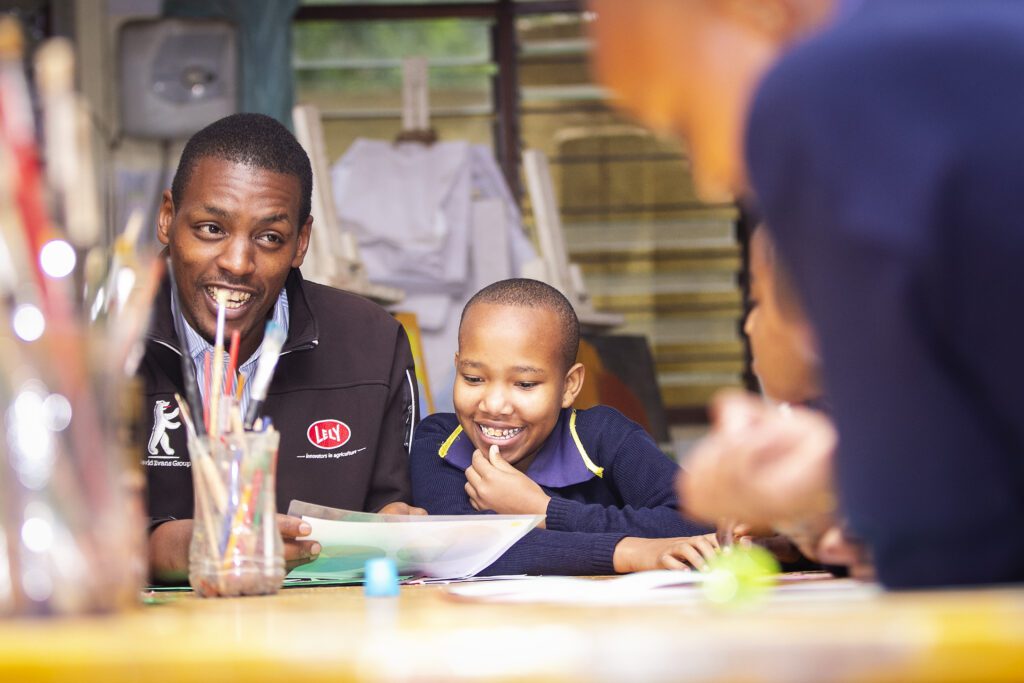 St Jude's demonstrates its love and appreciation for Tanzania's diverse cultures by encouraging students to express themselves creatively. This holistic approach ensures that students not only excel academically, but also remain deeply connected to their roots and traditions.
"St Jude's is probably one of the few schools in Tanzania that recognises and invests in culture to such an extent," says Mr Kephas. "We have plenty of traditional attire, from clothing to beads, and even body paints – all representing Tanzanian culture. Over in the music rooms, we have plenty of traditional musical instruments that students can use to bring their own cultures and traditional tunes to life," he adds.
Over the years, the initiatives taken by St Jude's blending cultural creativity have grown exponentially attracting local and international recognition. A most recent example is the success of the school's Art Program which has inspired the launch of the first-ever art gallery at the school, a virtual gallery on the school's website, and St Jude's art to be exhibited
in Australia.
Like art, other elements of creative cultural expression have also been gaining recognition, most notably, traditional dances and songs which are popular expressions of culture and traditions for most Tanzanian tribes.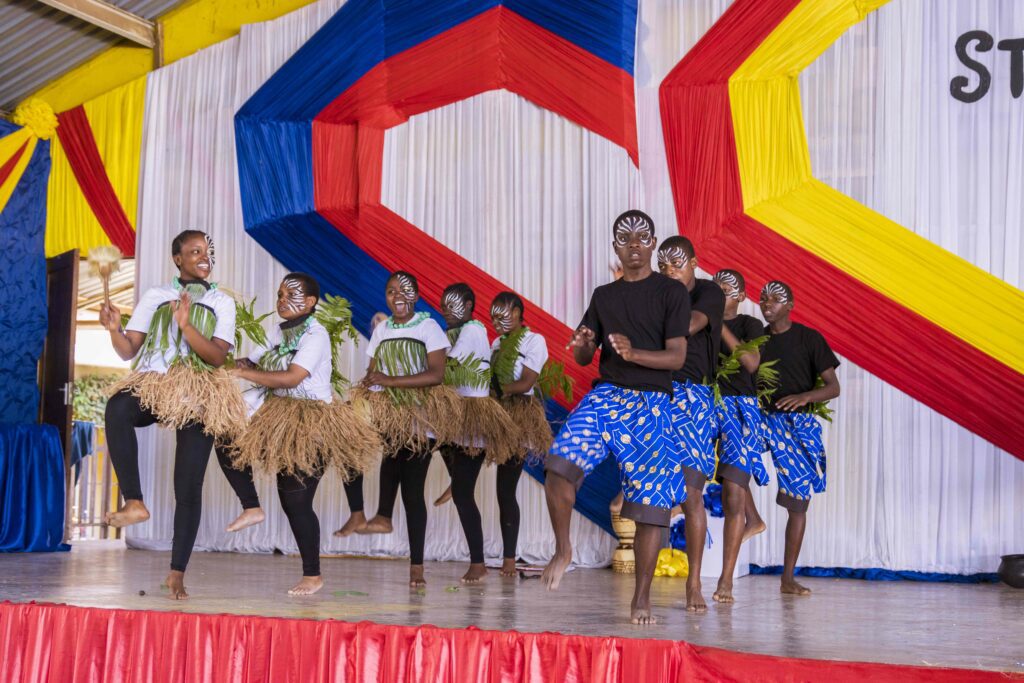 Lyidia, a talented singer and student at St Jude's Secondary School, is enthused about the opportunity to showcase her talent at cultural events and learn from other emerging artists.
She believes such events are essential for aspiring artists like herself to grow and refine their talents while gaining exposure and inspiration from their peers. "As an aspiring singer, I have always wanted a platform where I could present my talent to an audience and learn from others. St Jude's give me that opportunity through our annual cultural events and other special occasions," she adds excitedly.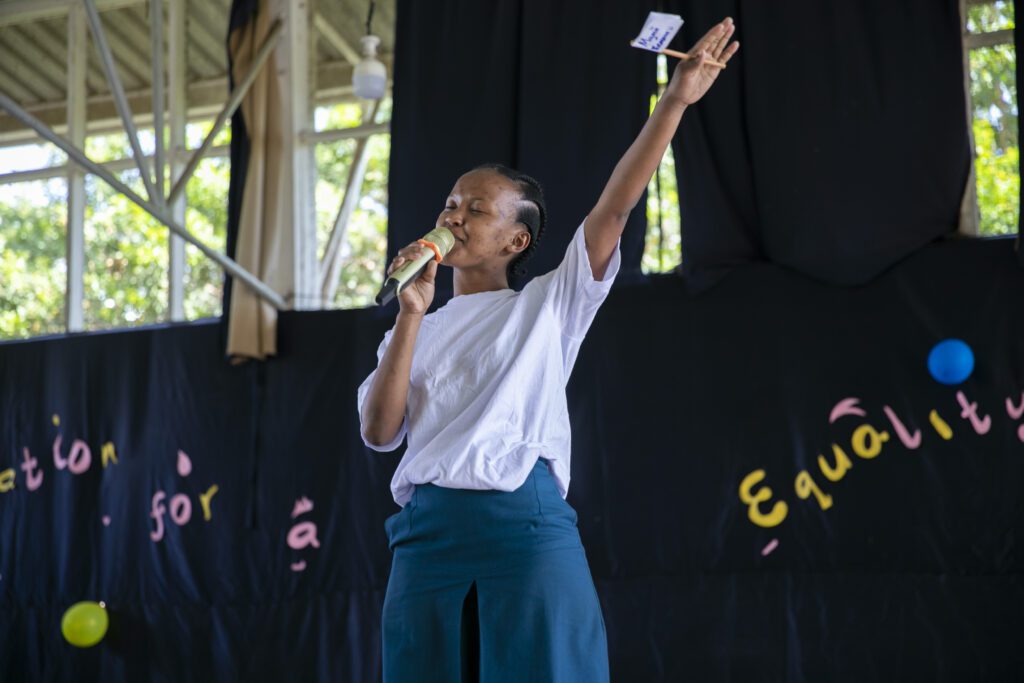 Maria, a music teacher at St Jude's Secondary School, highlights the importance of cultural music as a powerful way to express traditions and heritage.
"Music and dancing are one of the oldest and most common ways to express culture and traditions," says Maria.
She believes that cultural events can provide students with numerous opportunities to embrace their culture and develop their artistic talents. "The evolution of cultural music today presents the potential for artists to earn and even make a living off their creativity," she adds.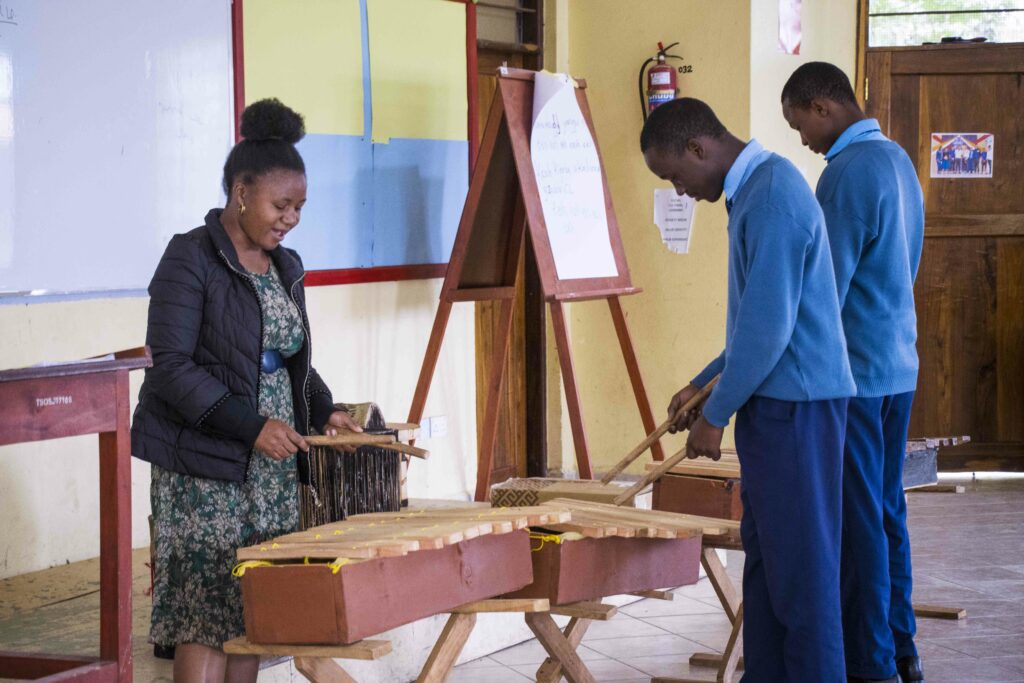 St Jude's commitment to preserving and promoting cultural creativity has created an inclusive and inspiring environment for students to express themselves and celebrate their roots. Through different cultural events, the school aims to encourage artistic growth and create valuable learning opportunities for emerging talents in music, art, and dance.
Your support enables St Jude's to invest, promote, cultivate, and celebrate Tanzania's diversity and rich cultural heritage through special programs and initiatives. Donate Today.
Replies