Our Form 3 student, Wenseslaus, has had an amazing opportunity. He had an exciting time away at the African Leadership Academy in Johannesburg, South Africa, learning about leadership building and teamwork. This trip is part of a prize that he won for coming third in the International Youth Day Essay Competition last year. He was the only Tanzanian among the winners.
Here is the reflection Wenseslaus wrote about his time at the academy:
African Leadership Academy
During the three weeks in South Africa I felt very privileged as the only young boy from Tanzania. I met around 44 other students from all over the world. Everything was exciting to me starting from my departure from Tanzania to my arrival in South Africa. I am now experienced with all the travelling bureaucratic procedures out of my country. I also had a chance to experience other people"s culture.
African Leadership Academy is one of the places I had for a long time wished to be because I used to see it in the media, but I couldn"t believe I was there at last. During the stay we did a lot of experiments to do with leadership and entrepreneurship. They were so helpful to me because they changed my mind set and how I used to think.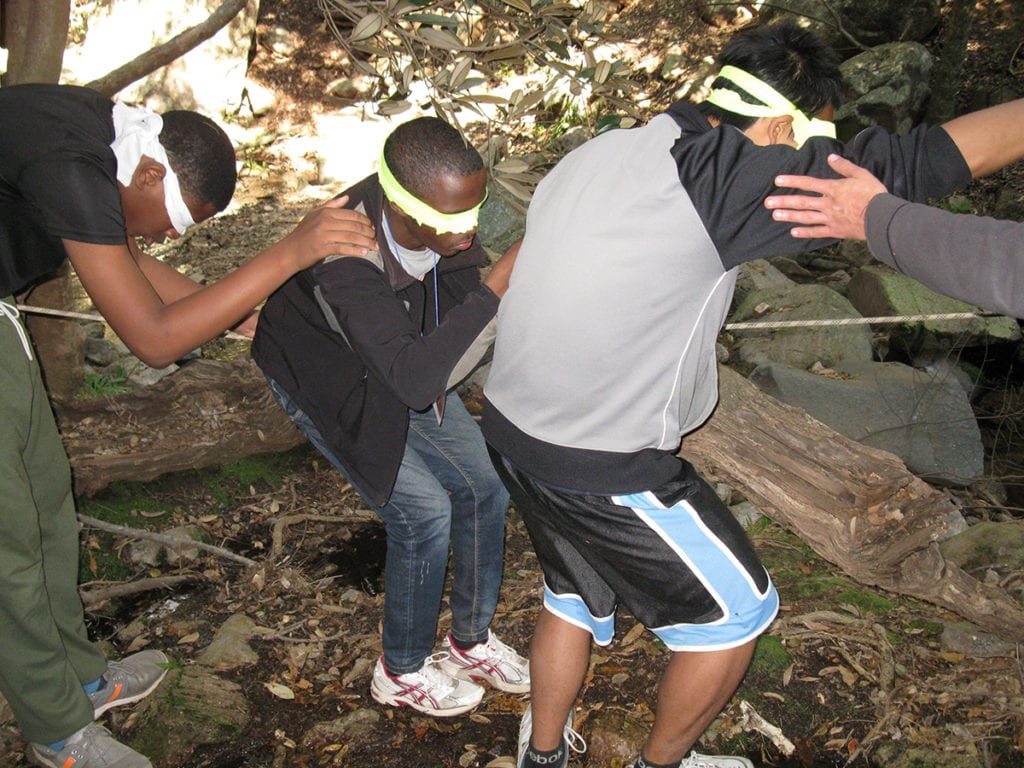 Touring around Johannesburg
We also went on a tour to different parts of Johannesburg. We visited three museums, Nelson Mandela"s museum, Hector Peterson"s museum and the Cradle of Human Kind museum. I enjoyed Cradle of Human Kind museum the most because we went on a boat ride and could see volcano rocks, ice and fire on the sides of the river all inside the same museum.
We also visited three houses where Nelson Mandela lived. We went to Pilanesburg National Park where we could see cheetahs, elephants, zebras, antelopes and wildebeests. We went hiking in a place called kloof waters. The tallest building in South Africa is another place we visited. It was a 50 story building and we could see the whole of Johannesburg.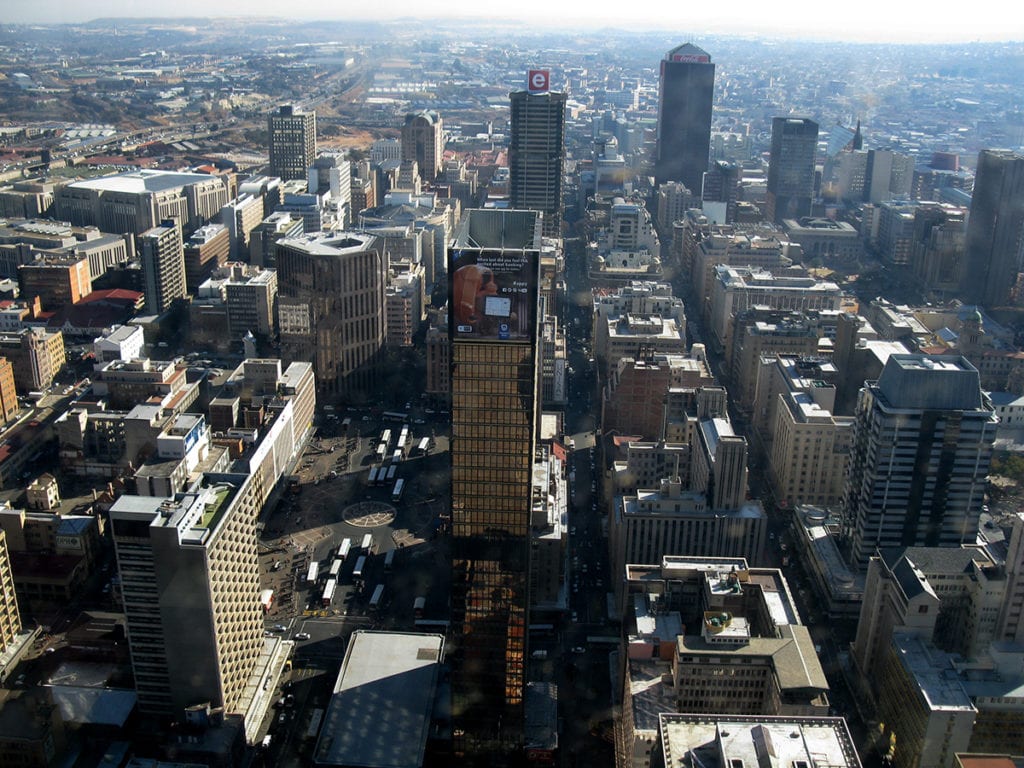 Furthermore we visited some very famous streets in Johannesburg like Soweto, Alexander and Hillbrow. In these places we saw how other people live.
Back at the academy we had teachings and classes on very interesting lessons like identity, need identification, proactivity, project planning, emotional intelligence, public speaking and lastly, seminal readings. In the seminal reading we read articles about the history of South Africa and all the people who contributed to the struggle for independence. We were also asked to do a project on need identification and my group was very successful. Also my house won a certificate for the best presentation of our project. I personally won a humility award.
Replies