Future doctor Monyaichi was recognised with a special award at our Form 4 Graduation after excelling in a number of subjects.
The 17-year-old, who joined St Jude's as a Grade 1 student 11 years ago, was recognised as the Best Overall Student after receiving top marks in Kiswahili, Chemistry, Biology and winning Best Citizen and Most Disciplined Student.
"I was very surprised to win this award, but I have worked very hard," she said.
"I want to become a doctor so I can help people in my society. To do that, I have to study very hard."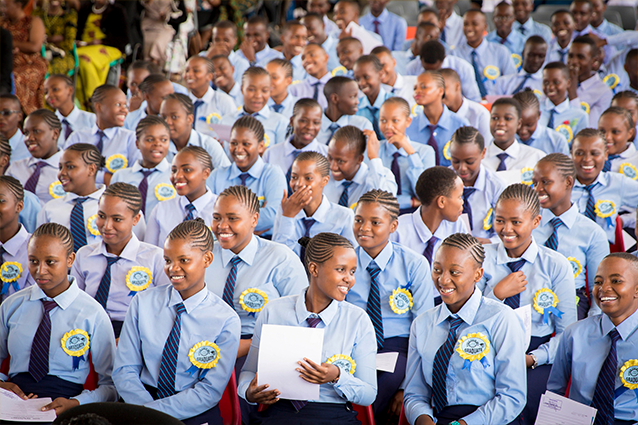 This year's Form 4 Graduation marked yet another milestone for our students. In a country where the average adult has just five years of schooling, our students are breaking the cycle.
Hundreds of families, friends and special guests were welcomed to our Smith Secondary Campus this month to celebrate the achievement in a colourful and vibrant ceremony.
Each of the more than 200 students who graduated Form 4 at St Jude's in 2017 comes from an extremely disadvantaged background and would not have been able to make it this far in school without a St Jude's scholarship.
"Education is the important thing in our daily life," Monyaichi said.
"Education is also the key to success. Without education you cannot do well in life. If you take education seriously, it may also lead you from darkness to brightness of your life."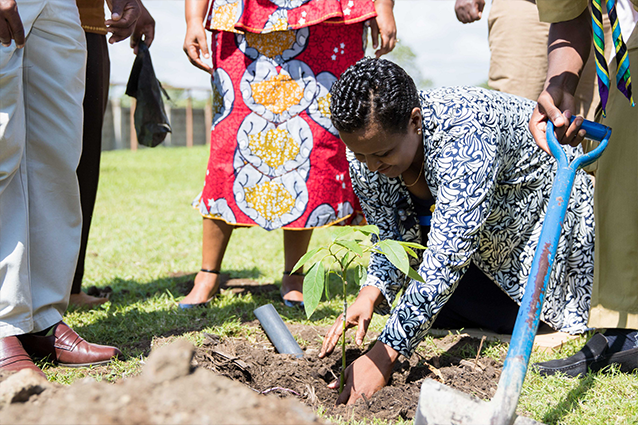 For most students, this occasion marks the first time anyone from their family has finished Form 4, the equivalent of Grade 10 in Australia.
"It is a very special milestone for these students so it was great that we were able to celebrate with their families," St Jude's Academic Manager Nestory Msoffe said.
"For these families, this is an achievement they thought would never be possible – but the best part is that this is just the beginning."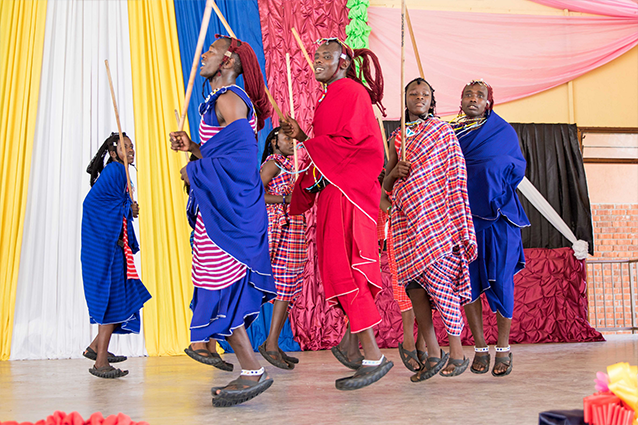 Want to help a student like Monyaichi achieve their goals and break the poverty cycle? Start a sponsorship today.
Replies