Tanzania's next generation of doctors, aircraft engineers and artists returned to St Jude's with renewed confidence following a week at one of Africa's most prestigious universities.
Five St Jude's Form 6 students attended the JuniorTukkie Empowerment Week at South Africa's University of Pretoria and described the experience as life-changing.
"Now I can say what I want to be, and be confident in that, because of this program," said Sifuni, who traveled alongside fellow St Jude's students Godson, Leah, Maurine and Winrose.
"With gratitude and all my heart, I'd like to thank my school for giving me this opportunity to attend this wonderful week, with wonderful sessions. I've learnt a lot from it."
The JuniorTukkie program comprised motivational sessions, e-learning workshops, a social responsibility session, career guidance and adventure workshops.
It was established to assist Form 4, 5 and 6 (Grade 10, 11 and 12) pupils from across Africa to approach their final years at high school with clarity and confidence.
It certainly seems to have worked for our students.
"I've loved airplanes since I was young and I love flying", said Winrose, who is more confident than ever she can fulfill her lifelong dream of becoming an aircraft engineer.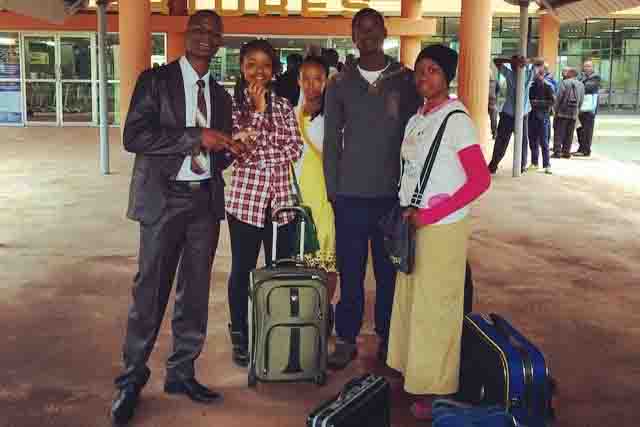 As a future linguist and lawyer, Leah said she "wants to fight for people's rights," and that the program also helped her discover a clear career path.
A medical future awaits Sifuni and Godson, with Sifuni certain he is ready for the many years of preparation it takes to become a doctor, and Godson keen on becoming a cardiac surgeon.
Godson said he planned to share his experience with others who were not able to attend, to "tell them more of the experience I got here and to emphasize the importance of knowing their career path".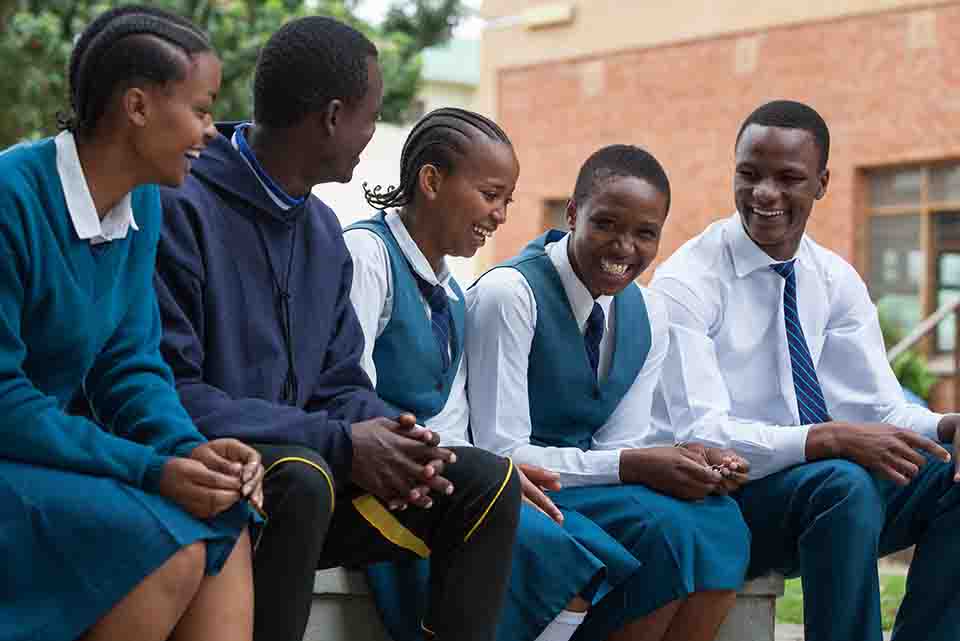 Maureen, who has a busy future ahead as a film producer, animator and actress, said she believed JuniorTukkie achieved its aim of helping youths with what they want to be.
"It has meant a lot to me," Maureen said. "I've never been to South Africa, so this is a great opportunity to come here, meet different people and learn about a different culture from mine."
"I've learnt how to be confident in myself and how to stand up and speak in front of others. It has taught me a lot – to go head-on in what I want to be, which is to be a director of movies. I would like to act in some of them, and later establish my own company to produce movies."
Donations to our School Excursion Fund covered the airfares for students and accompanying staff members. We are grateful to the University of Pretoria for generously covering all other costs.
To make a donation click here.
Replies