On 8 March, International Women's Day, St Jude's Girls' Secondary School celebrated with a special assembly, where students gave joyous performances and inspiring speeches.
However, gender equality is year-round work. For the last two years, St Jude's has been making a concerted effort to reach an equal ratio of male and female academic staff in order to empower students and staff alike.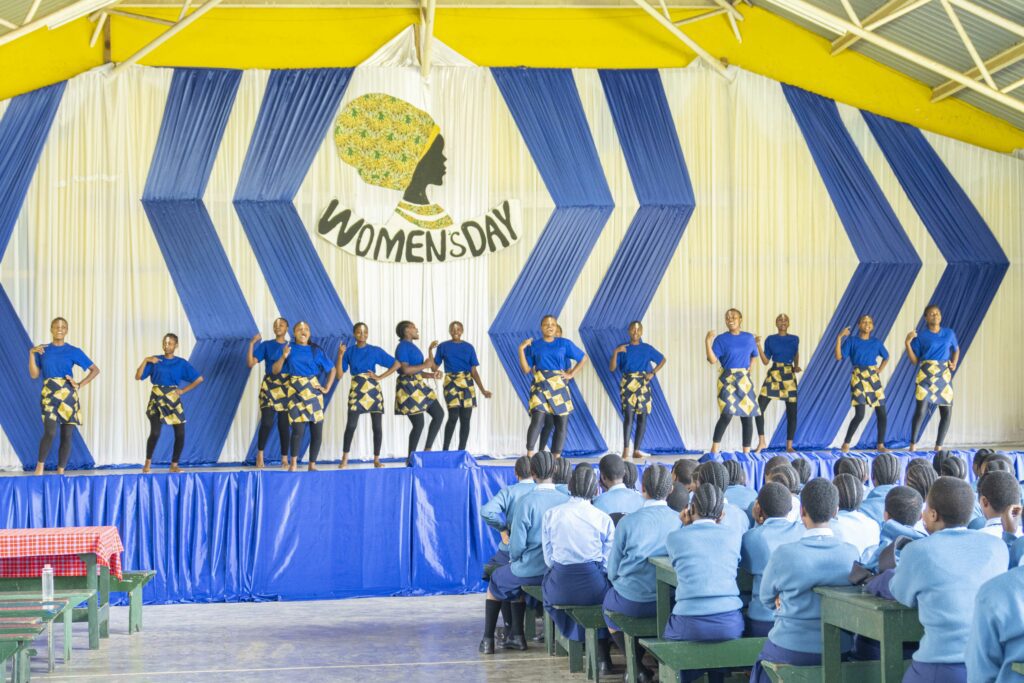 "Back in 2020 at Smith Campus, the number of male teachers was 93%," begins Mr Mcharo, St Jude's Academic Manager. "At our girls' school when we first opened it was 85.7% and in primary school it was 82%," he continues.
This imbalance is not isolated to St Jude's, but is seen in many Tanzanian schools. There is a particular disparity in mathematics and science subjects.
"This can disadvantage girls, it can make them think perhaps to be a teacher or to teach certain subjects, you have to be male, which is not true," Mr Mcharo explains.
After two years of work, St Jude's hard work is beginning to pay off, particularly at St Jude's Girls' Secondary School, where 42% of teachers are now female. Recently, Mr Mcharo was proud to hire a female Mathematics Teacher and the school's very first female Physics Teacher.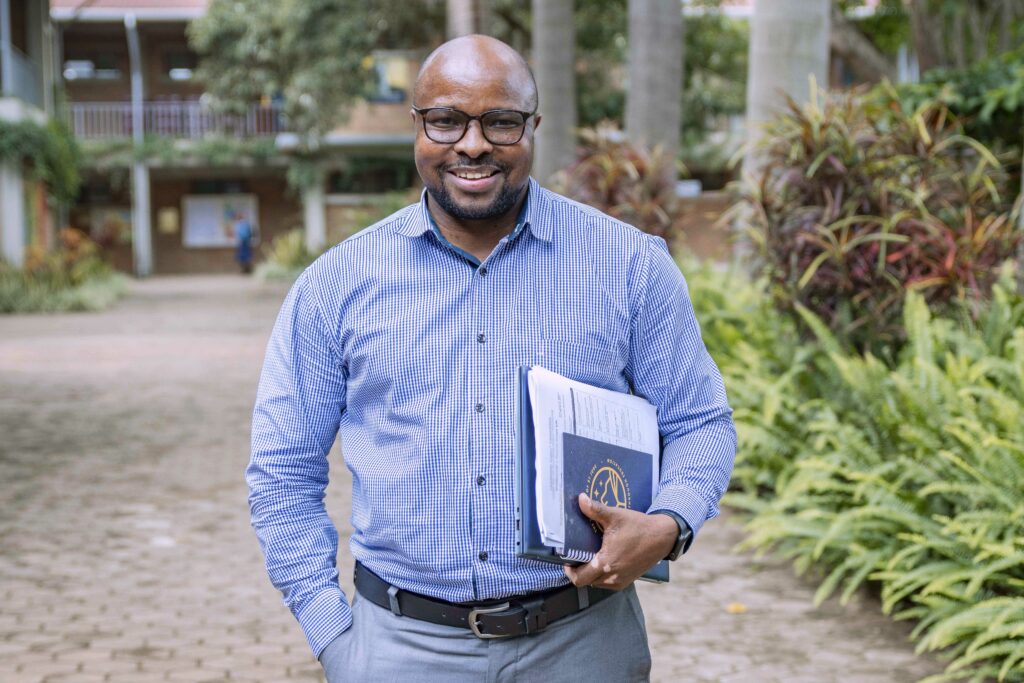 These teachers are Madam Rehema, who teaches mathematics, and Madam Jackline, who teaches physics.
"There is an ideology in society that mathematics is difficult for women, so less women become mathematics teachers," says Madam Rehema, who holds a Master of Mathematics. "Even if there is one, other people won't believe she can teach mathematics, so then she has to convince people, convince society. You have to prove yourself."
Madam Jackline says there is a similar perception in physics.
"Many people say that physics is hard for girls, but it's a matter of having passion and putting your effort into it. I love it and I love teaching physics," says Madam Jackline.
Both new teachers are working hard to challenge these perceptions with their students.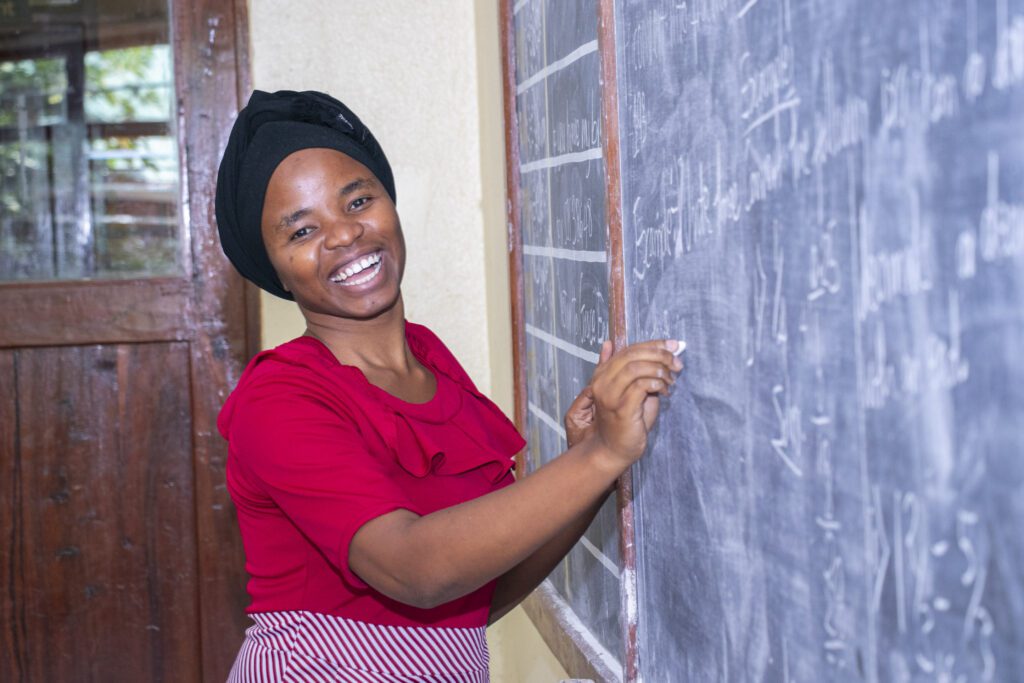 "First, I try to remove that ideology that mathematics is too hard. I try to encourage the girls to keep up. I tell them that mathematics has broad applications. Computer systems are all about mathematics. Business is the application of mathematics. You can apply mathematics as a doctor or engineer," says Madam Rehema of her approach.
Madam Jackline is particularly excited to become a role model for her students, despite not having one herself. "In my whole school and university journey, I've never had a female physics teacher, she explains. "At university in my class, there were five women and 30 men."
With such a small numbers of female teachers, hiring can be difficult, but St Jude's Human Resources (HR) team is up for the challenge.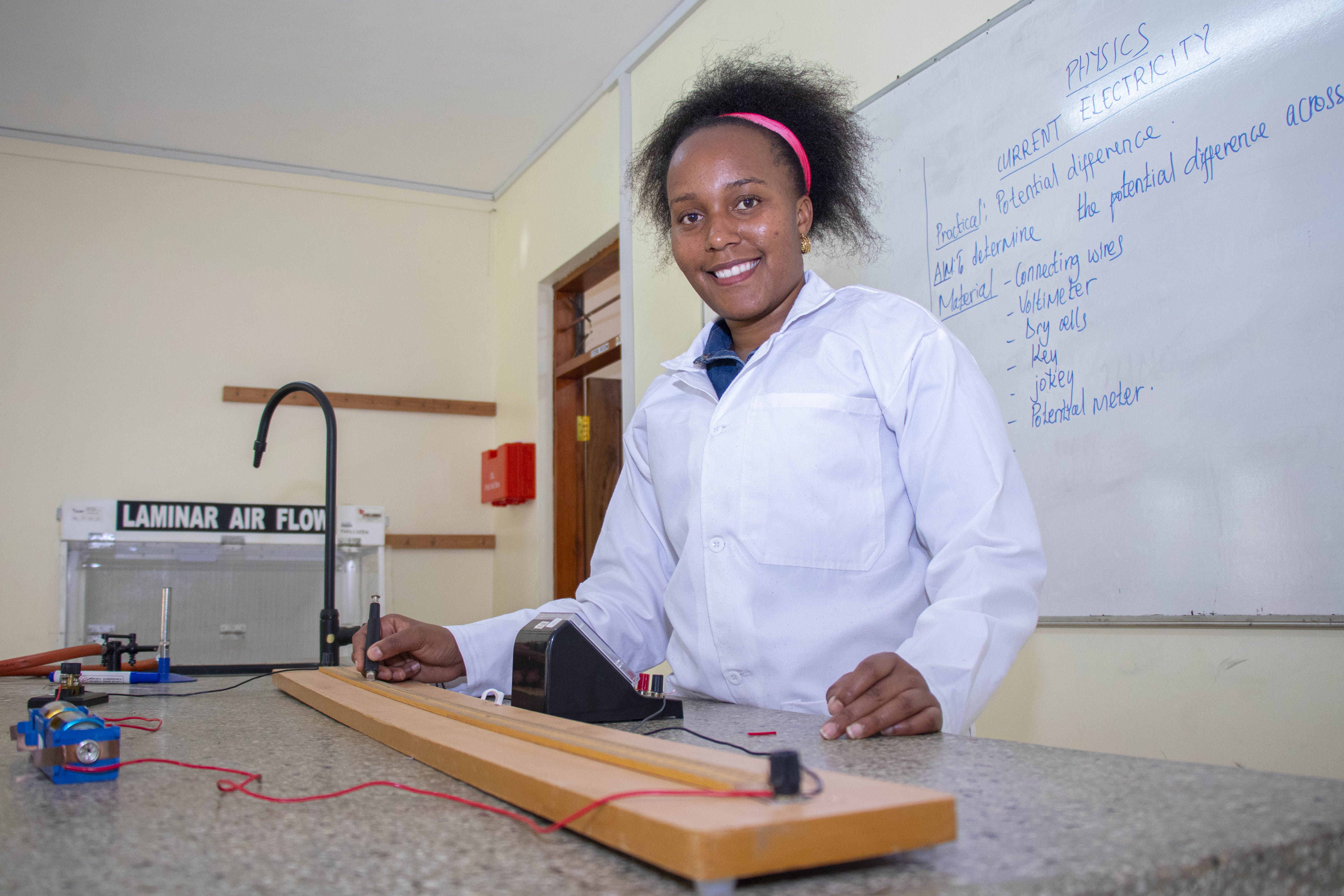 Happy, the school's HR Manager, has devised a number of ways to attract high quality female teachers.
"All our adverts now say that we highly recommend female candidates apply. We do a lot of headhunting as HR and we also ask current female teachers for their recommendations," she describes.
The school has also introduced a referral process, where staff can receive a small financial bonus for recommending a successful candidate for an open position at St Jude's.
"You can see in interviews, female candidates are often less confident than male candidates," says Happy. "But once they are employed, they grow in confidence in their roles."
With a larger number of female staff, the school has also had to bring a greater focus to its maternity leave program. In accordance with Tanzanian labour laws, women receive 84 days of maternity leave after the birth of their children, followed by six months of reduced hours to allow continued breastfeeding.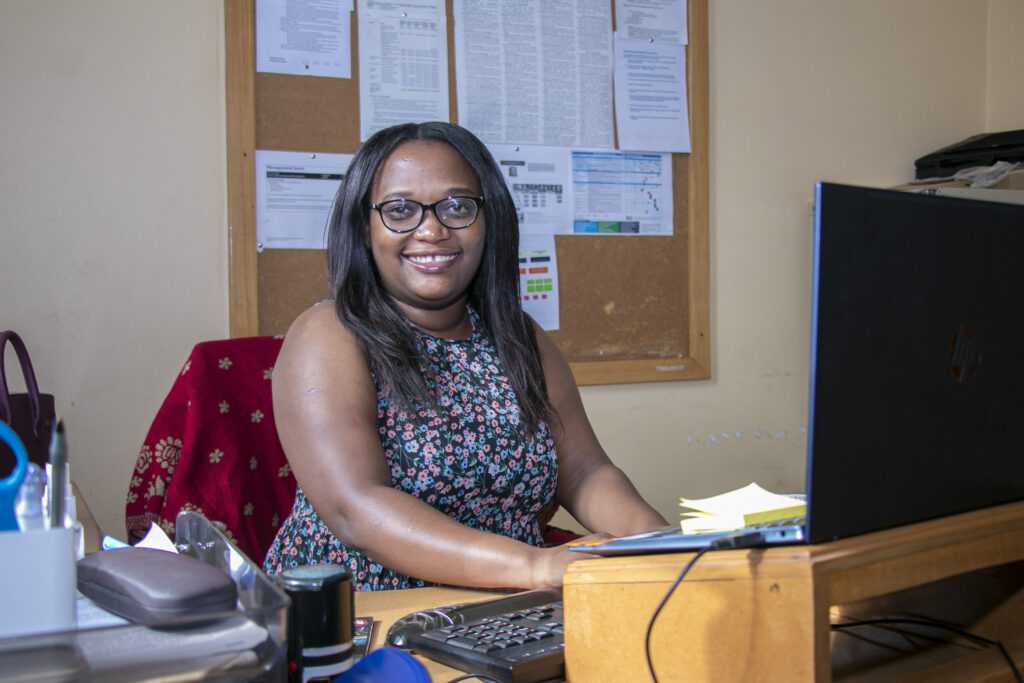 "During that time, we schedule all their classes in the morning as they will go home early in the afternoon to breastfeed, so we support them. For female boarding staff, we might move them into the day school so they don't need to be at school overnight," Mr Mcharo says.
While organising maternity leave for teaching staff can be a challenge, it's a challenge St Jude's is ready to meet in order to reach a balanced number of female staff.
"We want to empower women, because women can teach too, and we want our students to see that," says Happy.
Your support empowers St Jude's staff and students. Donate today.
Replies