Throughout his 13 years at St Jude's, there isn't a profession Erick hasn't considered mastering.
He has been a budding football star, an intrepid safari guide, a would-be teacher, and a future business tycoon. No one has ever doubted that he could master any of those careers.
Erick is a force of nature – that much has been clear from the very beginning.
"He was always at the front of class, always asking questions," remembers Angela Bailey, St Jude's inaugural headmistress when Erick enrolled in 2003.
"It was obvious from the very beginning that he was a really smart and determined boy."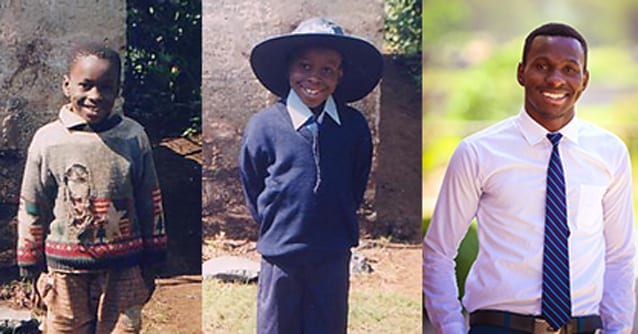 Angela has returned to run the Beyond St Jude's program and has witnessed that smart and determined boy develop into an equally smart and determined young man.
Now a UN Ambassador and six weeks from his secondary school graduation, Erick has become one of St Jude's top students.
Despite coming from a poor family and a home that didn't have running water or electricity, Erick has travelled around Africa and rubbed shoulders with some of the continent's top academics.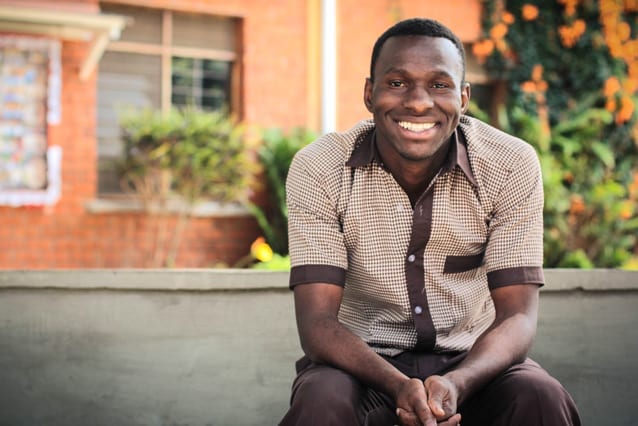 He has stayed true to his roots and has developed into a community-focused entrepreneur by founding Africamoja youth society and becoming Afroavo CEO.
Most recently he was invited to speak to his fellow classmates at Rotaract's inaugural meeting where he gave advice on the "golden opportunities" networking can bring, and encouraged Rotaract and Interact members to seize them.
"It's about something you can do to create value in your community," Erick said. "It should not be for your own benefit, but for the benefit of others."
Erick's shaping up to be an impressive leader - just what the free high-quality education at St Jude's is all about.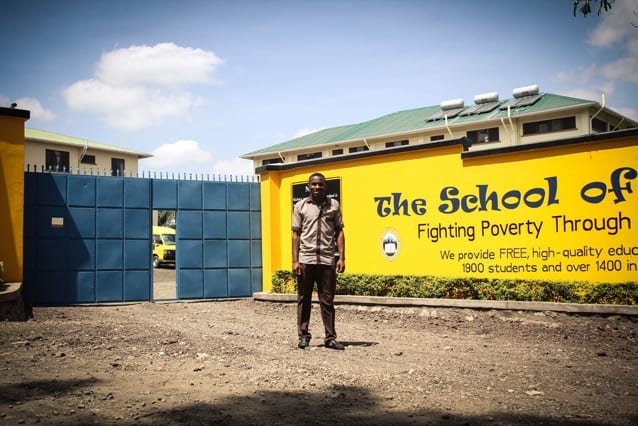 Help us educate more leaders of the future by sponsoring or donating to St Jude's.
Replies