Leadership is a quality we work hard to instill in our students here at St Jude's, and one of our Beyond St Jude's interns has stepped up to show how it's done.
Daudi, a Community Service Year intern who has been busy teaching commerce and bookkeeping at his government school, recently arranged for some of his students and fellow teachers to visit St Jude's and share their pursuit of a high-quality, fulfilling education.
"The point of this trip was not to show them how good the students at St Jude's have it, it was to inspire them to keep learning, even though their resources are few," Daudi said of the day trip. 
"I want my students to connect with others who are passionate about their studies, and to see how other students take their studies seriously. Many of my students are simply at school because their parents brought them here, but now they can see that there are goals to achieve. Talking to St Jude's students will hopefully inspire them and also create connections and new friendships."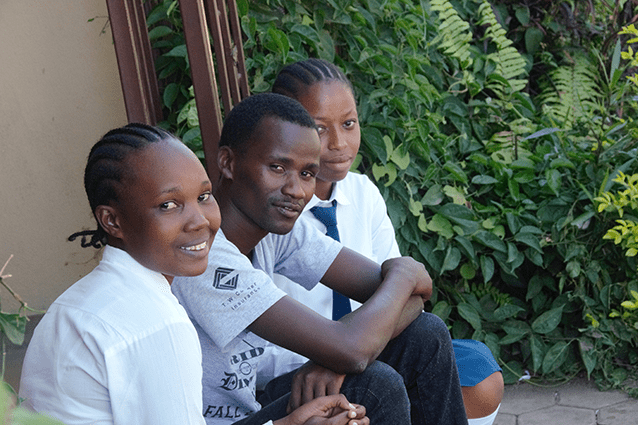 Thirty-one of Daudi's Njiro Secondary School students, as well as four of his fellow staff members, arrived at our secondary campus to take a tour of  the campus, a Q and A session with our teachers and sit in on a class.
"Your students are clearly leaders already. They are confident and outspoken and also open with their teachers," Njiro Secondary teacher Kileiyo Thomas said. "I hope our students can learn to become leaders like these students. Our students don't believe in themselves, but they should!" 
Daudi decided to give back to his community before pursuing higher education, by working as an intern teacher through our Beyond St Jude's program. He graduated from St Jude's last year, and is currently one of only two commerce teachers in the entire Njiro Secondary of 434 students!
The first group of community service interns who gave back to their communities by serving in under-resourced government schools taught about 10,000 students that otherwise would not have had teachers.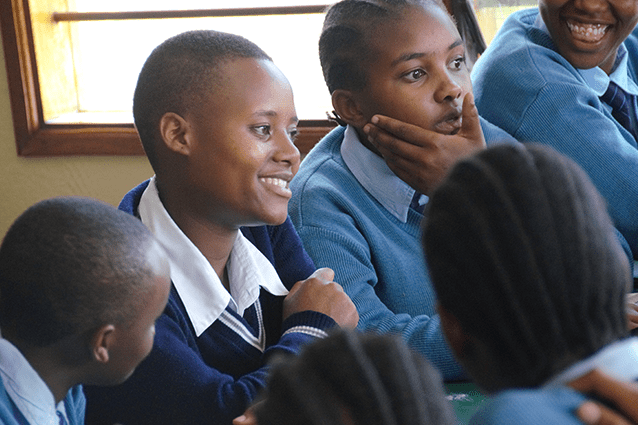 In a country where the population averages just five years of schooling, and 66.6% of people do not reach secondary school, our CSY interns are making an inspirational impact.
"They've now seen that I come from an educational background that would have allowed me to continue straight on to university, but chose to help those in need first, so I hope that they will do the same for their community one day," he said.
Before the day was over the students had planned more activities and excursions for the future. We are so proud of Daudi for promoting education in Arusha and for going above and beyond for this community!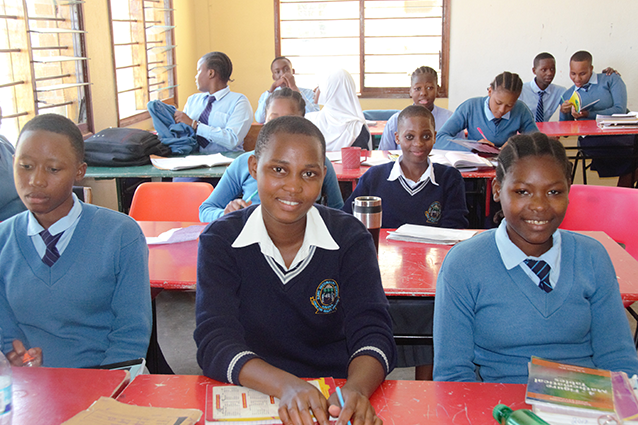 Help more of our high school graduates give back to their communities and fight poverty through education! Support Beyond St Jude's interns by emailing sponsorbeyond@schoolofstjude.co.tz for more information today.
Replies