Mary always had the talent and determination to become a future leader of Tanzania. Thanks to St Jude's, she now has the opportunity.
The phenomenal 14-year-old was the top student out of 359 Standard 7s in her severely under-resourced primary school but would not have been able to finish high school without St Jude's.
Her mother, Juilet, is a hard-working single woman raising two children without any support since her ex-husband left her two years ago.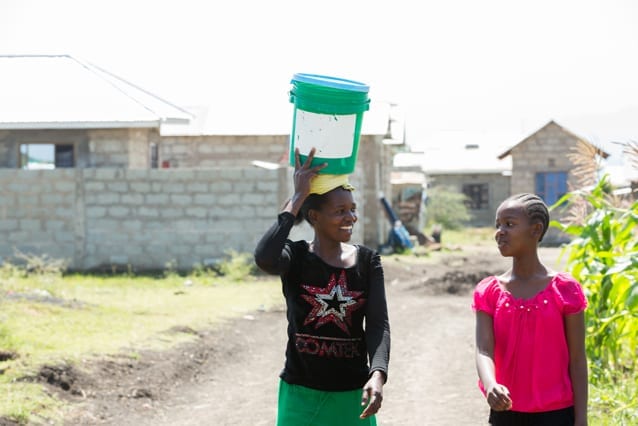 "I couldn't afford the fees to send my girls to high school," says Juilet, who works six days per week selling vegetables at local markets for roughly AUD$23-$26.
Mary entered St Jude's in 2015 as a first-year high school student and excelled immediately, receiving As in physics, maths, Swahili, biology, chemistry, history and commerce in her first term at the school.
"I've always like to study and at St Jude's we have everything you need to study," Mary says.
"In my old school we had 126 students in our class and it was very hard. At St Jude's we've got very small classes and teachers who pay us attention and help us learn."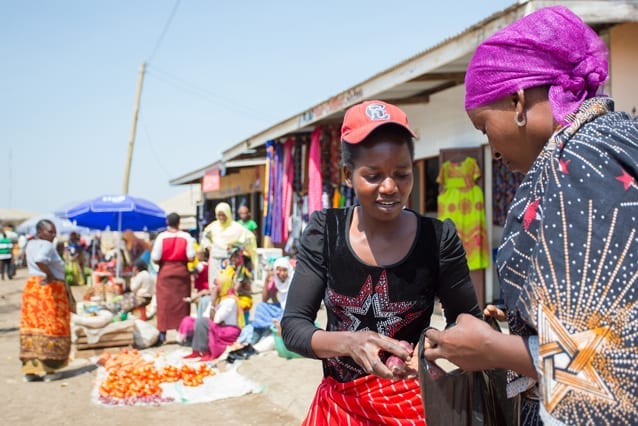 Providing education to girls like Mary is critical in Tanzania, where most girls are out of school before their 12th birthday and just 21% of the female population receives secondary schooling.
At St Jude's, Mary will receive an education that consistently ranks in the top 10% in Tanzania and produced some of the top high school graduates in the country in 2015.
The Beyond St Jude's team will also support Mary as she goes to university to study medicine so she can become a doctor.
"My dream is to become a doctor so I can help people," Mary says. "Now that I'm at St Jude's, this is possible."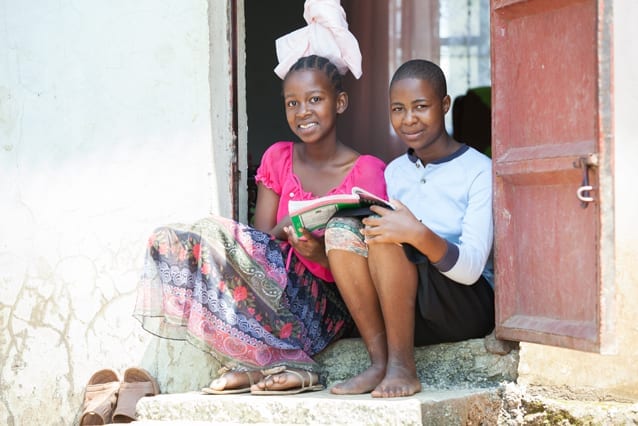 Replies