An 80-strong audience of our senior primary students began their year with a funky lesson in a different kind of music.
French artists visited St Jude's to share the art of beatboxing and emceeing, much to the delight of eager St Jude's students.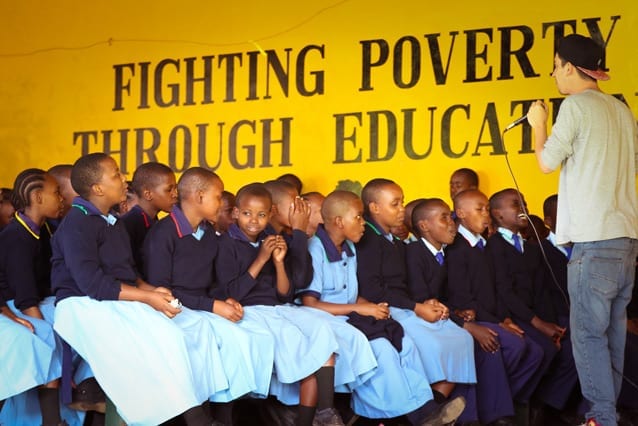 The professional beatboxer and an MC, invited from France by the Alliance Française of Arusha (with support from the French Embassy to Tanzania), spent the special afternoon sharing their "universal language" skills with the students, much to everyone's delight.
"We've been to a few local schools with this workshop and it's been very popular," Alliance Française Arusha director Alicia Thouy said.
"It's a fun and rewarding way for students to collaborate and learn something different."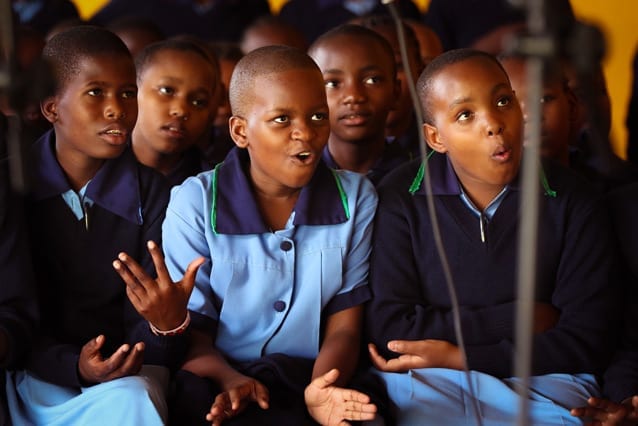 Grinning and giggling students were obviously impressed with the group bonding exercise, with their confidence built to the point that a few demonstrated their own talents.
The workshop was an ideal chance for St Jude's to add another dimension to the diverse and thorough education our students experience, as well as connecting with a fellow highly regarded organization in Arusha.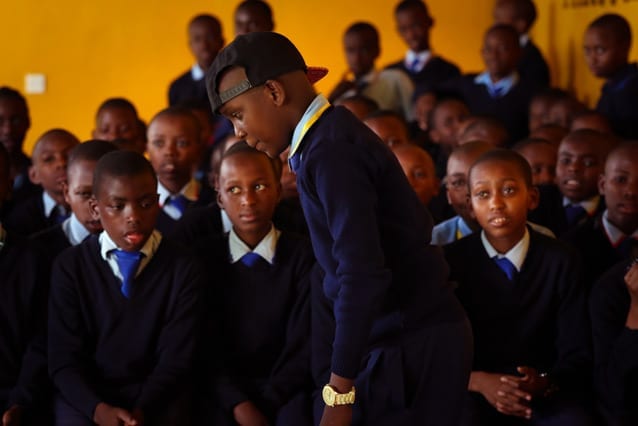 Support our holistic education and help create confident, community-focused leaders by donating today.
Replies