Our students have continued to impress academically, with outstanding results across the campuses in recent national exams.
It's been another successful year for our Grade 4 students, this year ranking first in the district, second in our region and in the top .04% of the entire nation. 87.6% of the students achieved the top grade in the difficult exams.
In 2016 our Grade 4 students also achieved impressive results, ranking first in the district and third in the region.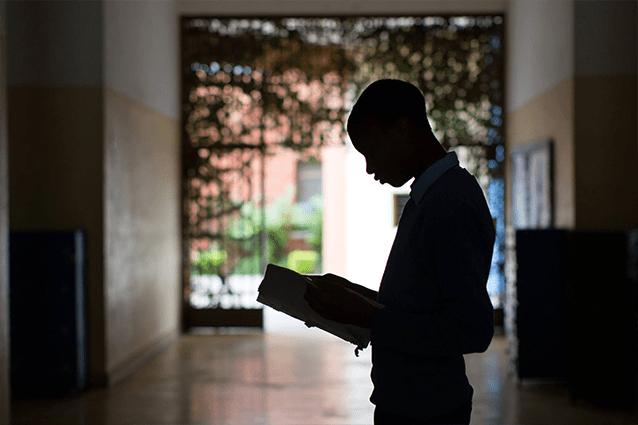 George Stephen, our Primary Headmaster, could barely contain his enthusiasm.
"Our school managed to maintain the first position in two consecutive years in the district, which is not easy with the competition from the Arusha municipal schools," he said. "We did it again! This performance has made me feel very successful both as a teacher and the leader of the school." 
Not to be outdone, our high school students have also achieved some stellar results.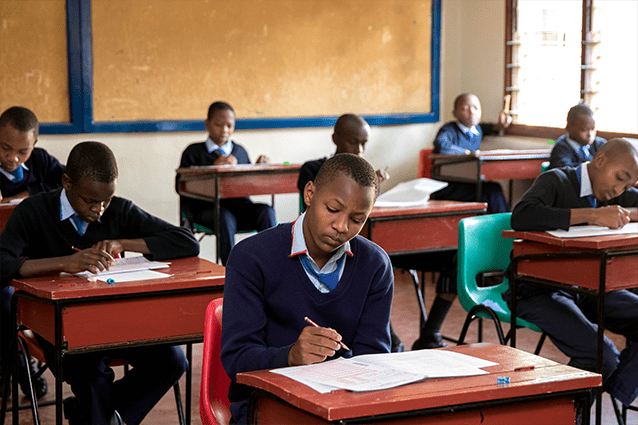 Our Form 2 students aced their exams, with 96% achieving the top possible mark. This included 133 students topping English, and 121 for biology.
Acting secondary headmaster Adam Myombe was very proud of the students and teachers who achieved the results.
"I am very proud of what we have achieved with my team and students. I always feel honoured to be making a difference as part of the St Jude's family," he said. "Academic success is not just determined by how bright a student is, it is about the hard work they put in to achieve their goals".
These results continue the St Jude's tradition of impressive academic success. We can't wait to see what the rest of 2017 holds for our students!
Want to help a St Jude's student succeed? Sponsor a student today.
Replies