In what is becoming a popular way of saying 'thanks' to St Jude's, a group of 23 student parents recently volunteered their time to help keep the Moshono campus beautiful.
Christopher, whose daughter Neema is currently in Form 6 at Smith campus, was one of those parents who helped out with school maintenance. He said it was their way of saying thanks for giving their children an education.
"We came here to help other staff to work, it's our duty," Christopher said.
"We are happy to work with other staff, because they help us."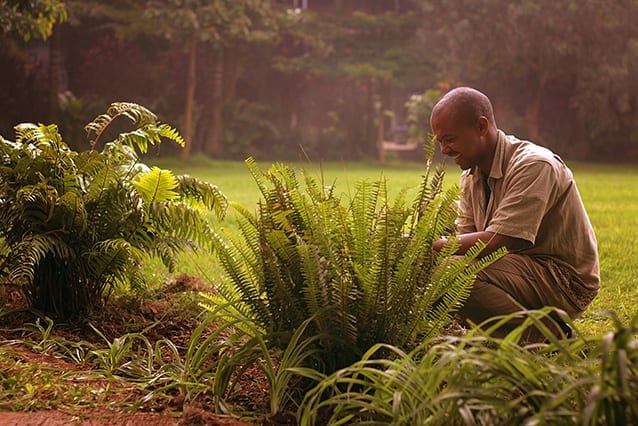 It was Christopher's first time volunteering at the school, and he kept busy working in the gardens alongside other parent volunteers. Meanwhile, the senior primary dining hall got a thorough clean thanks to a group of mothers who had also come to help for the day.
The parent volunteers have inspired our students to get involved in caring for the school campuses too.
St Jude's students have begun gardening their own plots of school land as part of a Self-Reliance Program, which will be launched next year.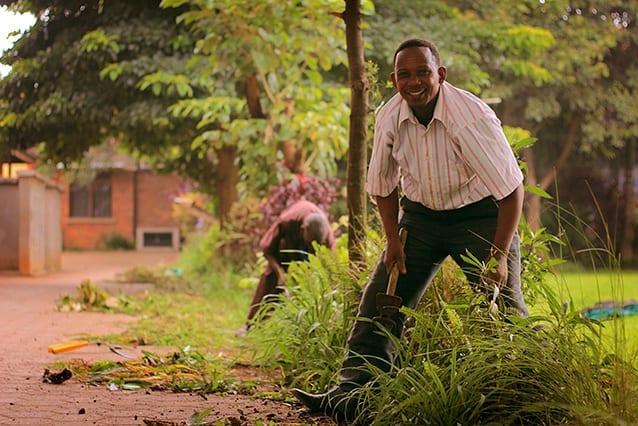 Upper primary school headmaster Peter Manjalla said Standard 5, 6, and 7 students were so enthusiastic about the upcoming program they were getting an early start.
The program will have long and short-term practical benefits for the school and the students.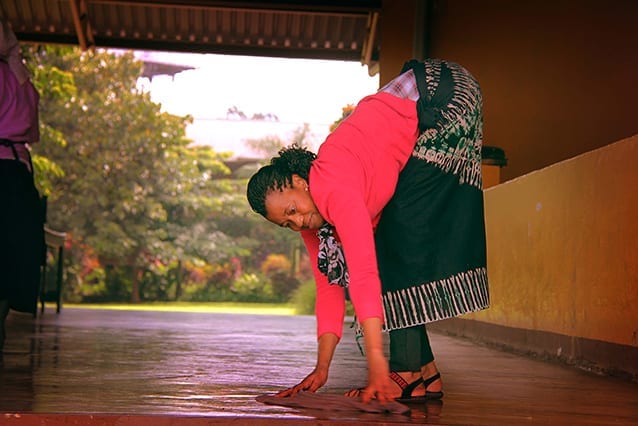 "We want to make sure the students take pride in their school and develop the skills and abilities to keep it tidy," Peter said.
"The idea is about teaching them how they can work on any kind of project to be a source of income, and to make it self-sustainable."
Other areas likely to be part of the program include "domestic science" (how to cook hygienically and clean up properly), and maintenance of classrooms, boarding rooms and outside school areas.
With such ideal role models in many of their parents, we are thrilled the students have adopted the program with such enthusiasm.
See how the spirit of giving back is making an impact on more of our students.
Replies